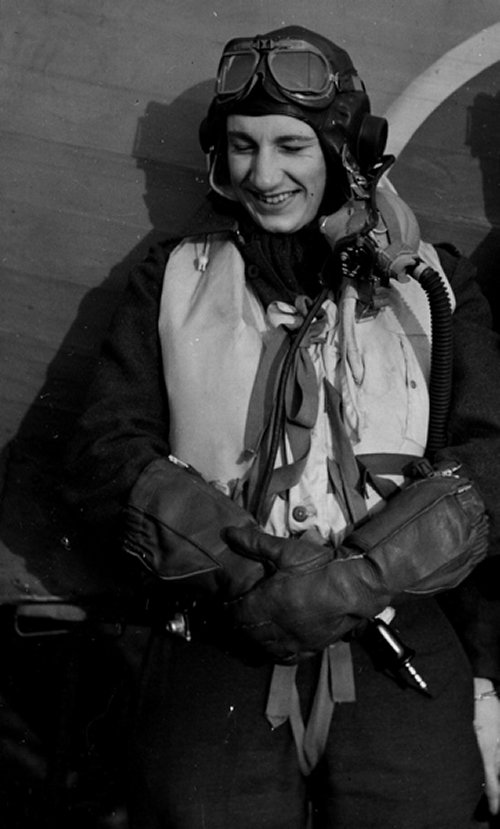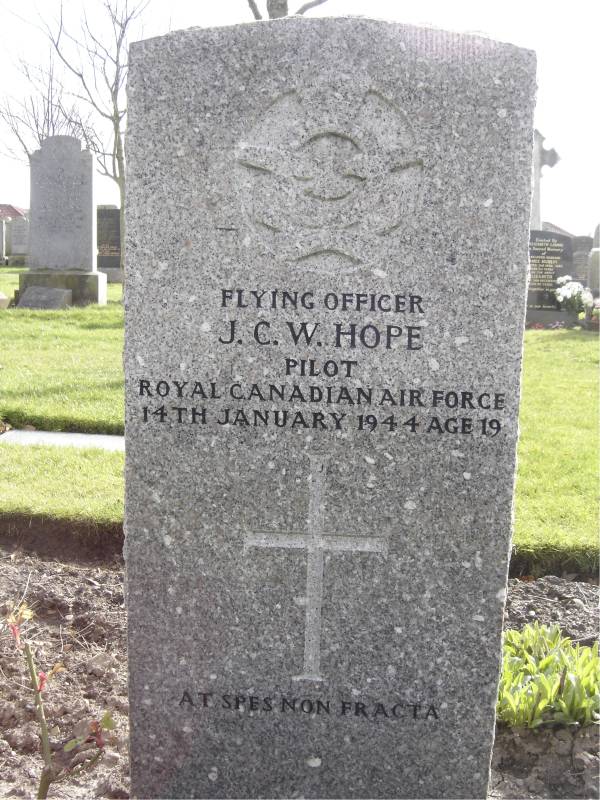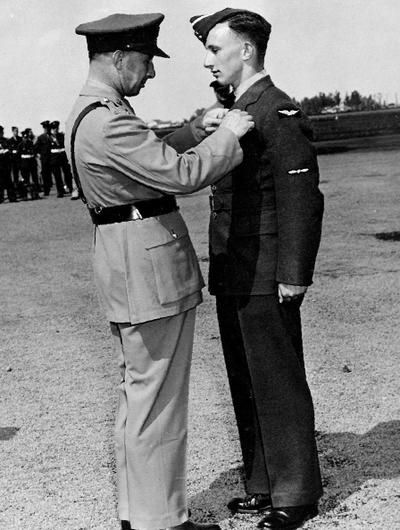 438 Squadron
Born in Montreal, Bill was the oldest of four sons of Major and Mrs. Charles Hope. His father was a veteran of WWI. Bill was educated at Selwyn House, Bilton Grange, England, Trinity College School, and McGill University. He enlisted with the RCAF in July 1942. He received his wings in June 1943 from his father at St. Hubert on June 11, 1943. Bill was posted to the BC/Alaska coastal command from July to October 1943, before joining 438 Squadron in September 1943.
Fellow 438 pilot, Ted Bugg wrote in a letter dated January 1944, Bill Hope, our youngest pilot and a swell guy, spun in and burned a couple of weeks ago. It was pretty tough when it gets that close to home, but it was happening like that in Canada all the time, too. That instructing time is just like insurance.
LINKS:
For more information on Bill, please consult pages 43,45,67 of Typhoon and Tempest by Hugh Halliday.