Allan Brown Harle J92198
November 24, 1919 - September 27, 2001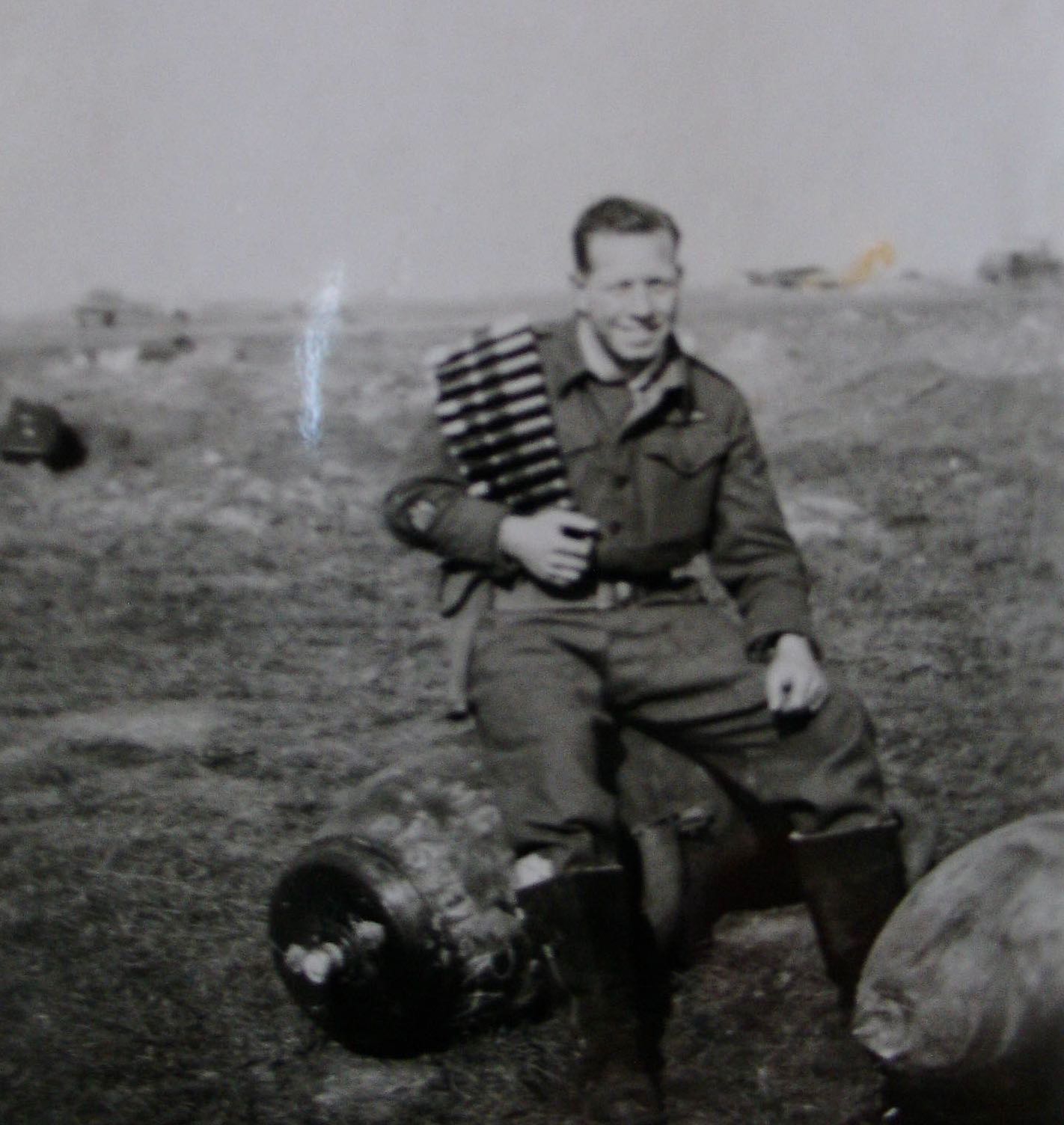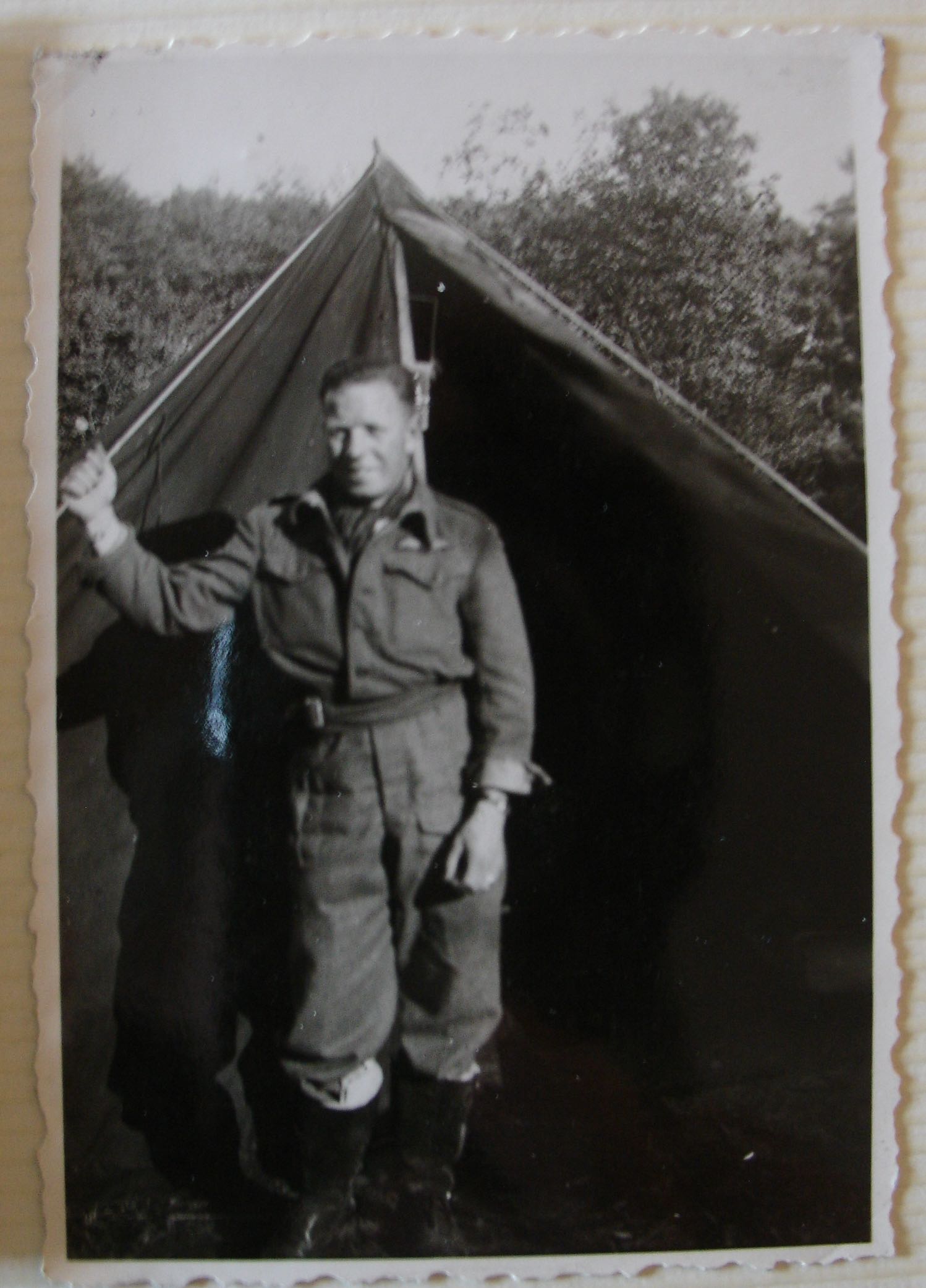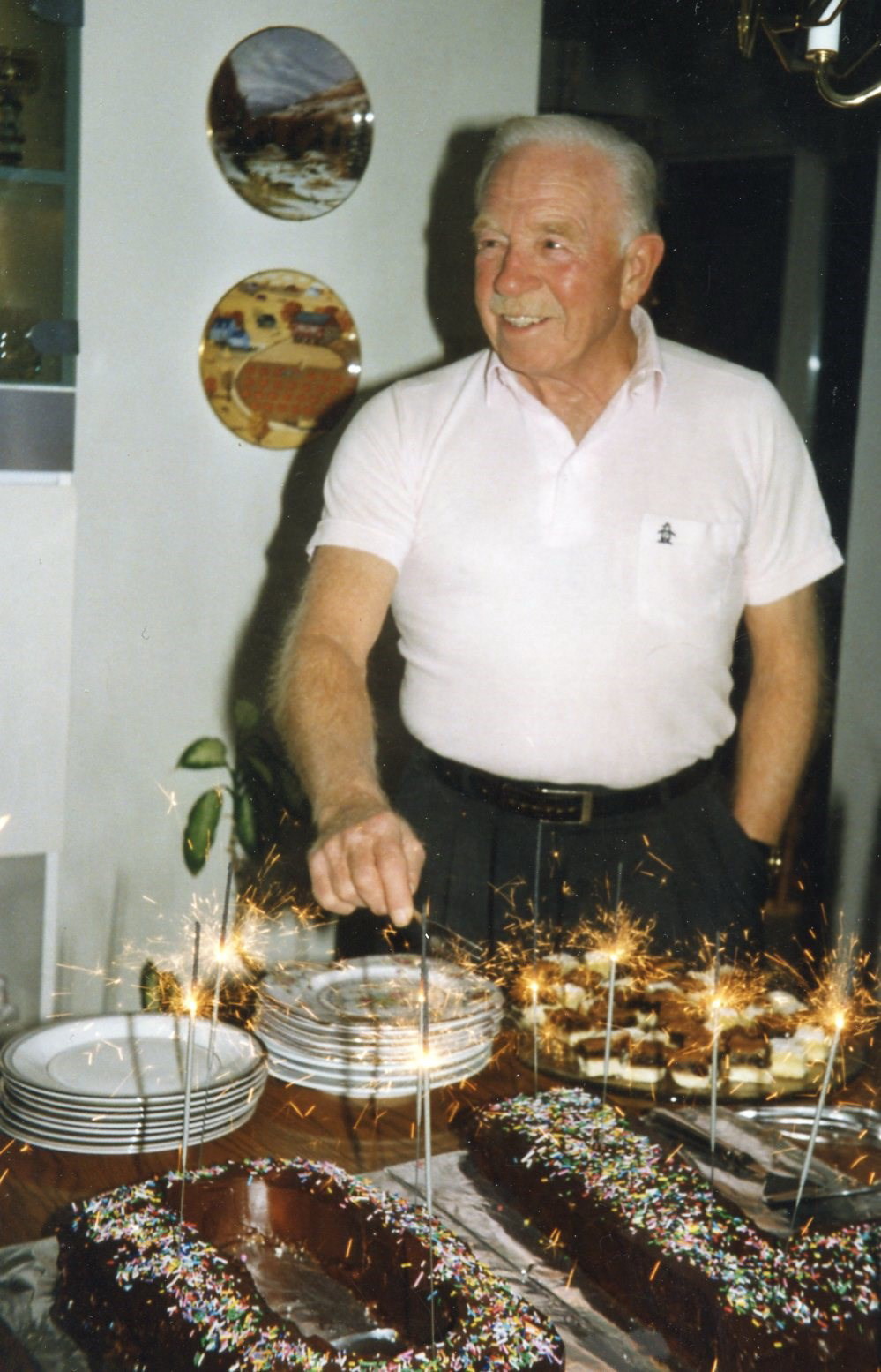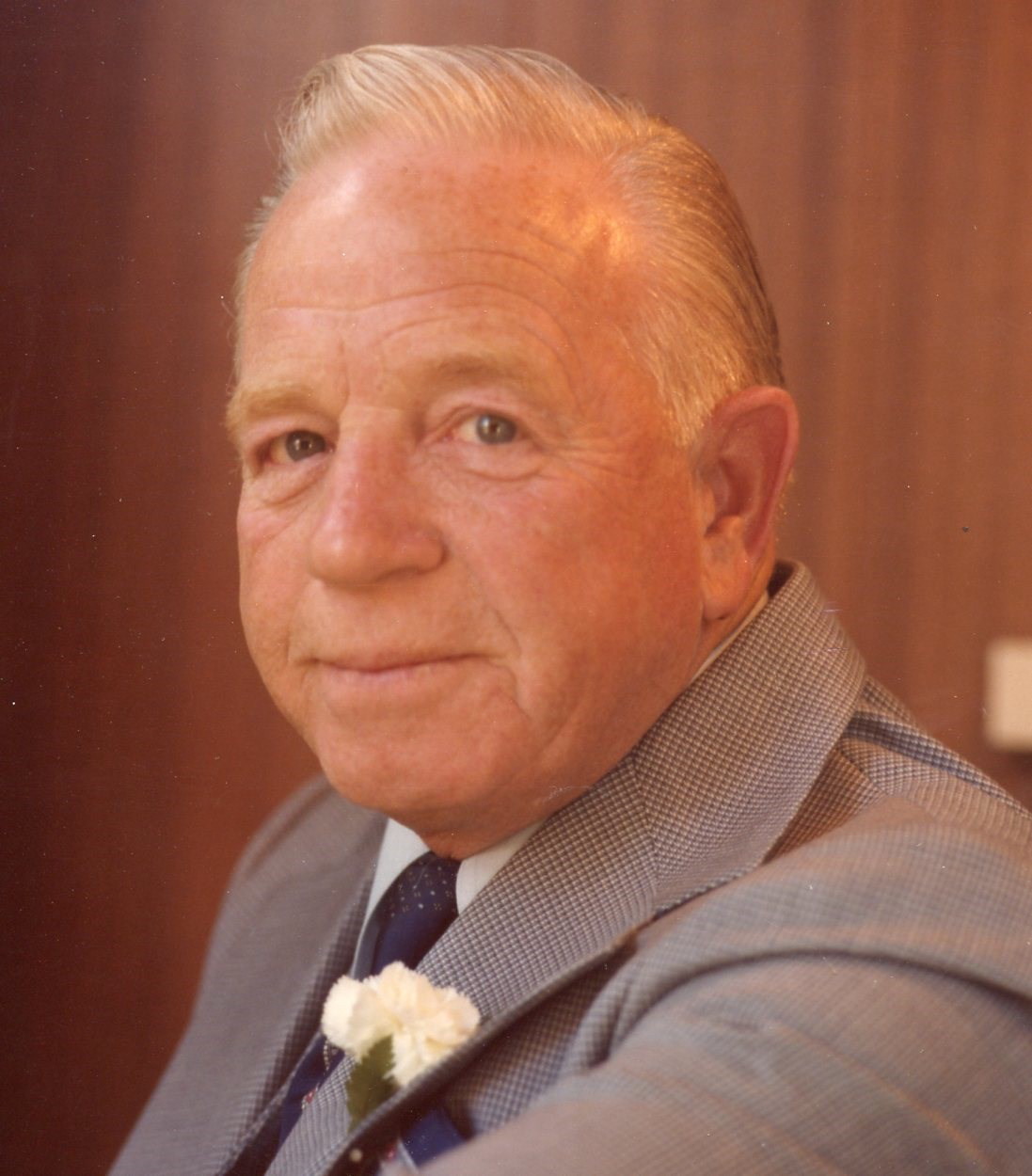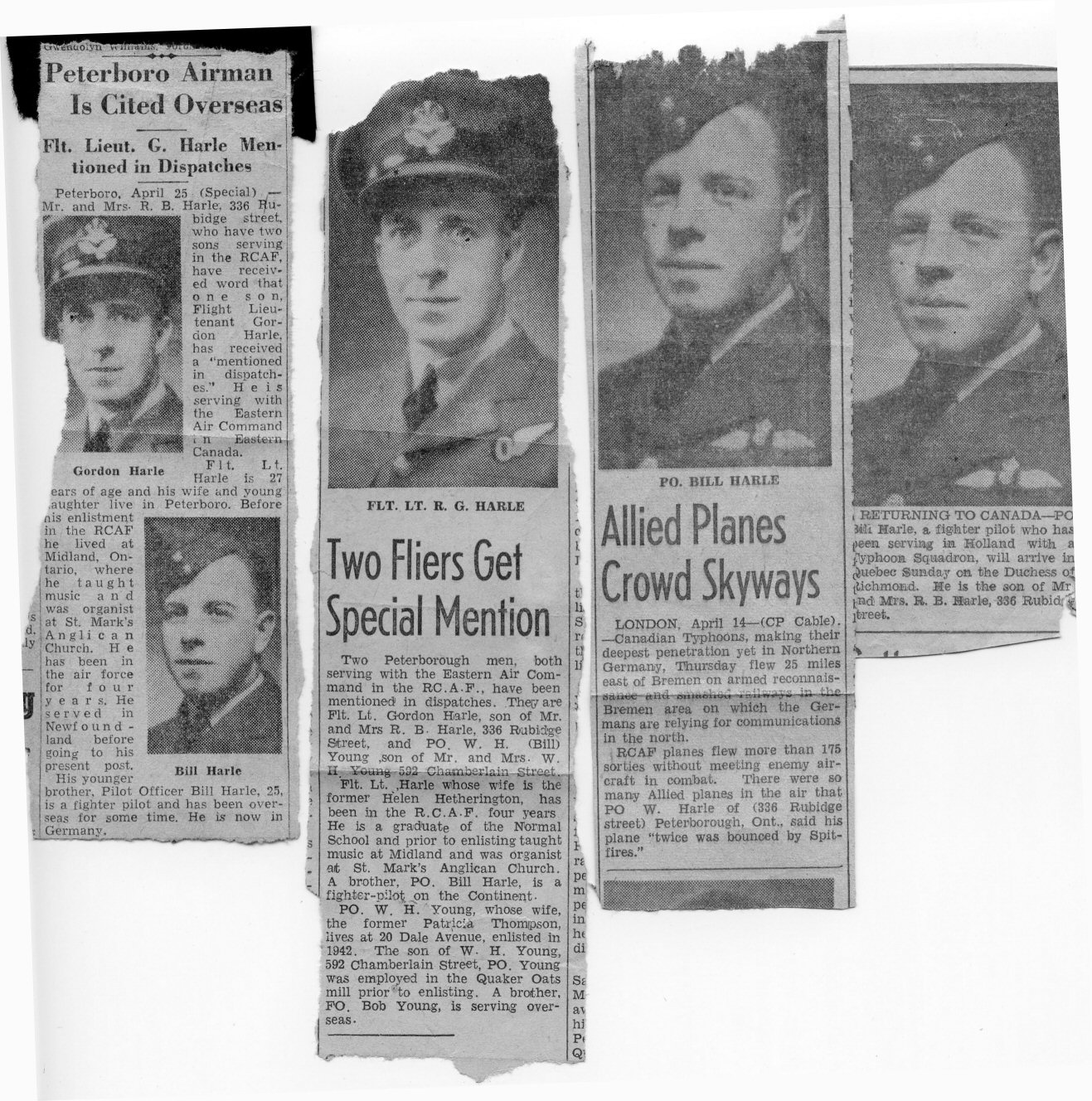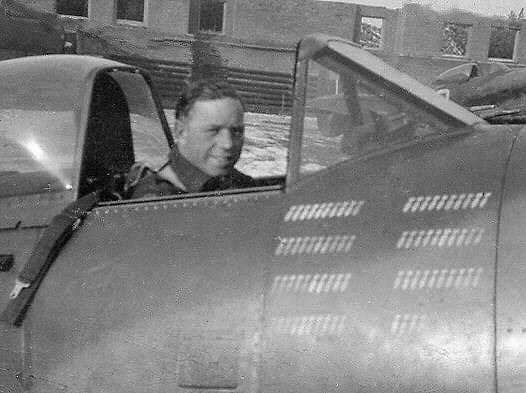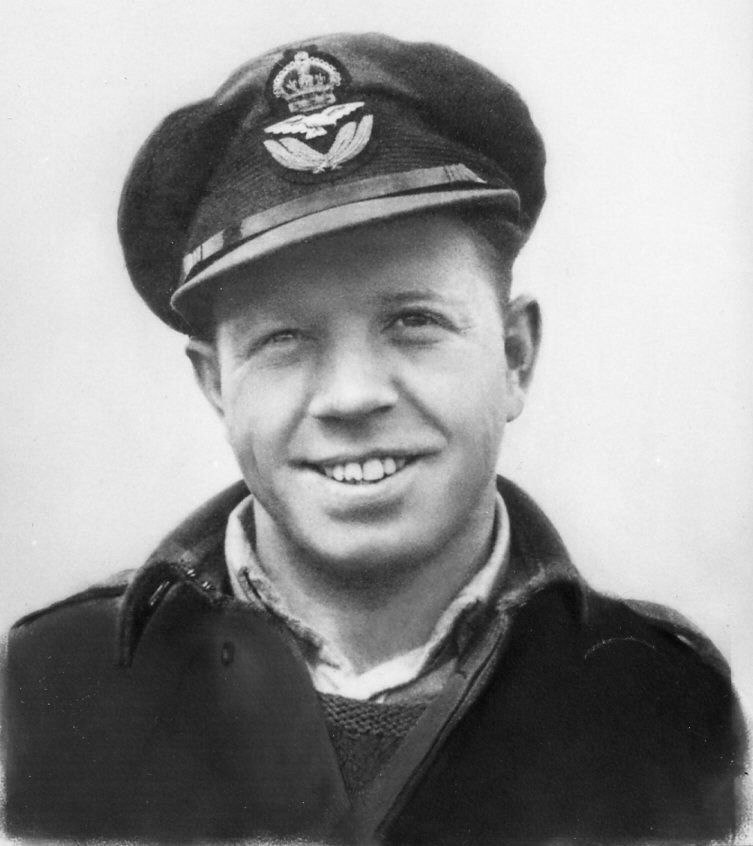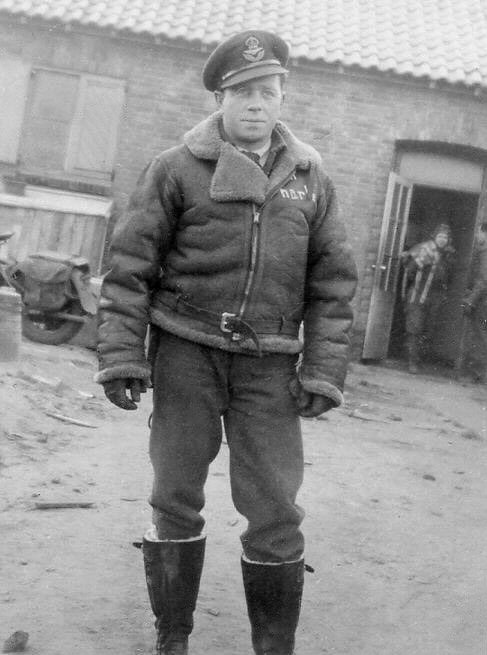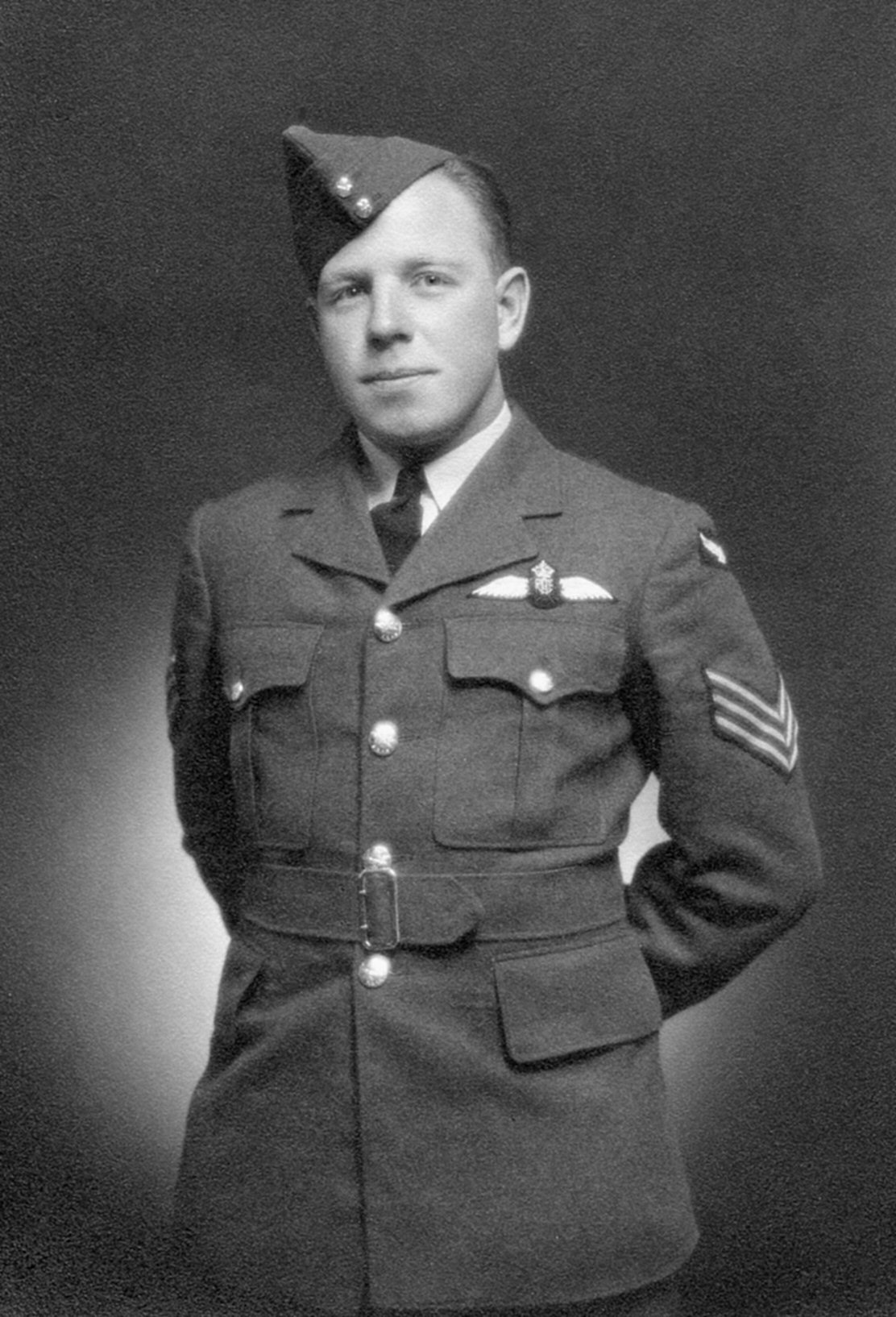 438 Squadron
Allan Brown Harle was a pilot with 438 Squadron during the Second World War. He became a Pilot Officer in December 1944. Harle was nicknamed 'Bill.' The photos are from Robert Fox's collection.
His service numbers were R/144369 as an NCO and J/92198 as an officer.
From the squadron diary, dated January 1, 1945: "One pilot, P/O A.B. Harle, following his escape at the end of the runway went into the office of the No. 440 Squadron Adjutant to phone back to Dispersal and was slightly injured with flying glass when a 1,000 lb bomb exploded nearby."
Flight training at 6 SFTS Dunnville Ontario on Course 60, 18 July to 6 November 1942.Arrived at 438 Sqn on 16 August 1944.Back in the UK on 17 May 1945 - Tour expired - For repatriation to Canada.
Note from Francois Dutil: "I found a photo of him next to a 14 Sqn (RCAF) shark mouth adorned Kittyhawk but couldn't find him in that unit's records. I'm going to keep on searching among the other 5 west coast Kittyhawk units and will let you know if I find anything. The fact he arrived at 438 in Aug 44 already a WO1 leads me to believe he had a previous tour in Canada."