Herbert Roy Burden
November 15, 1919 - January 28, 2005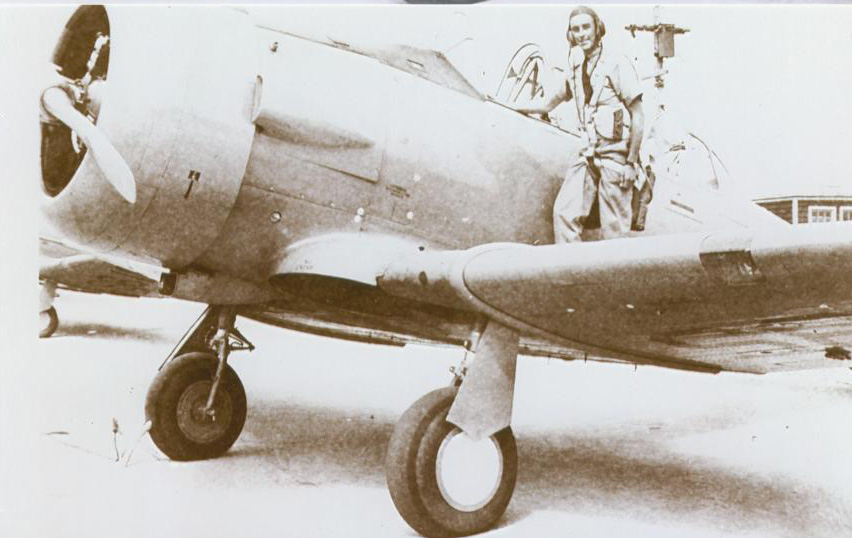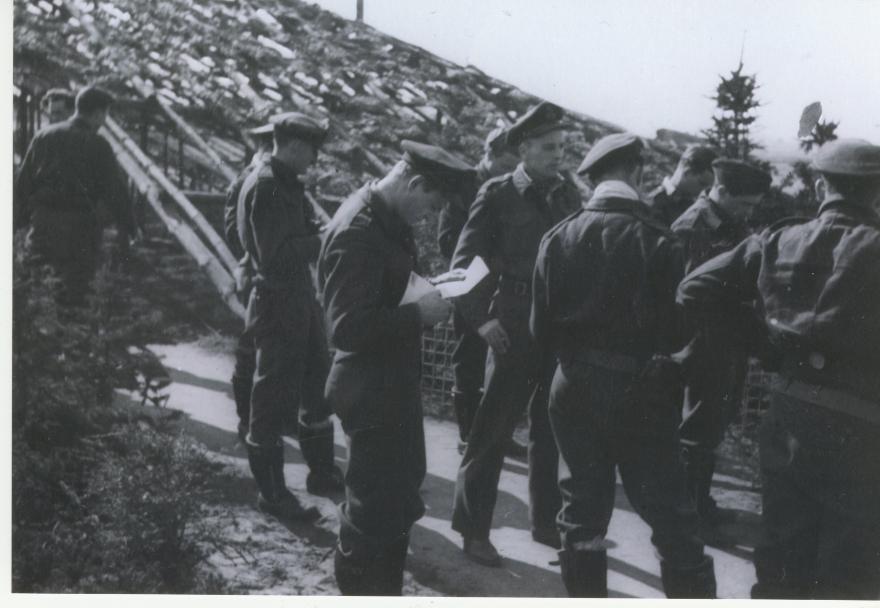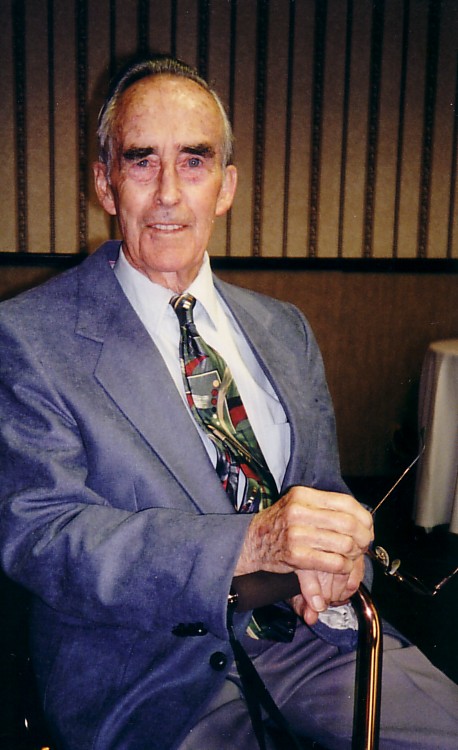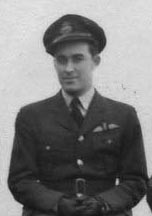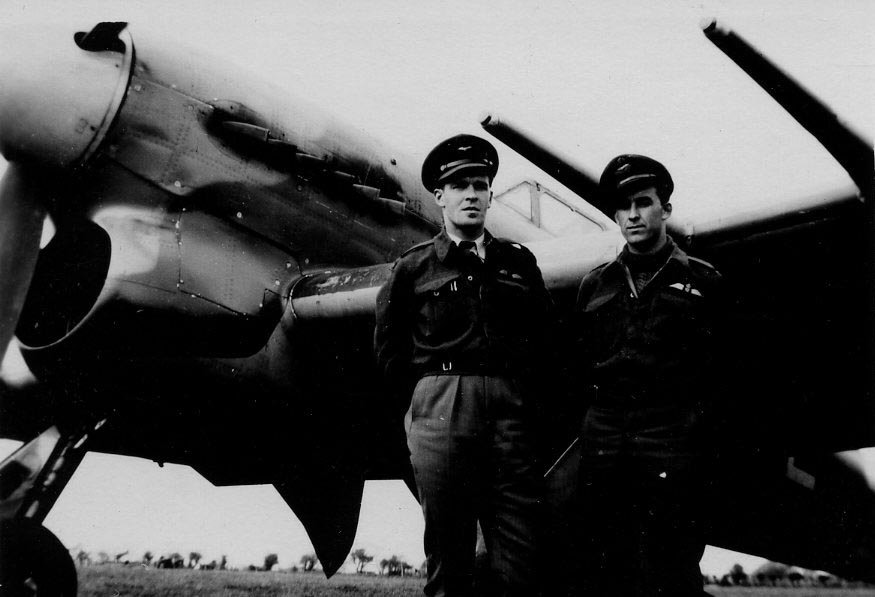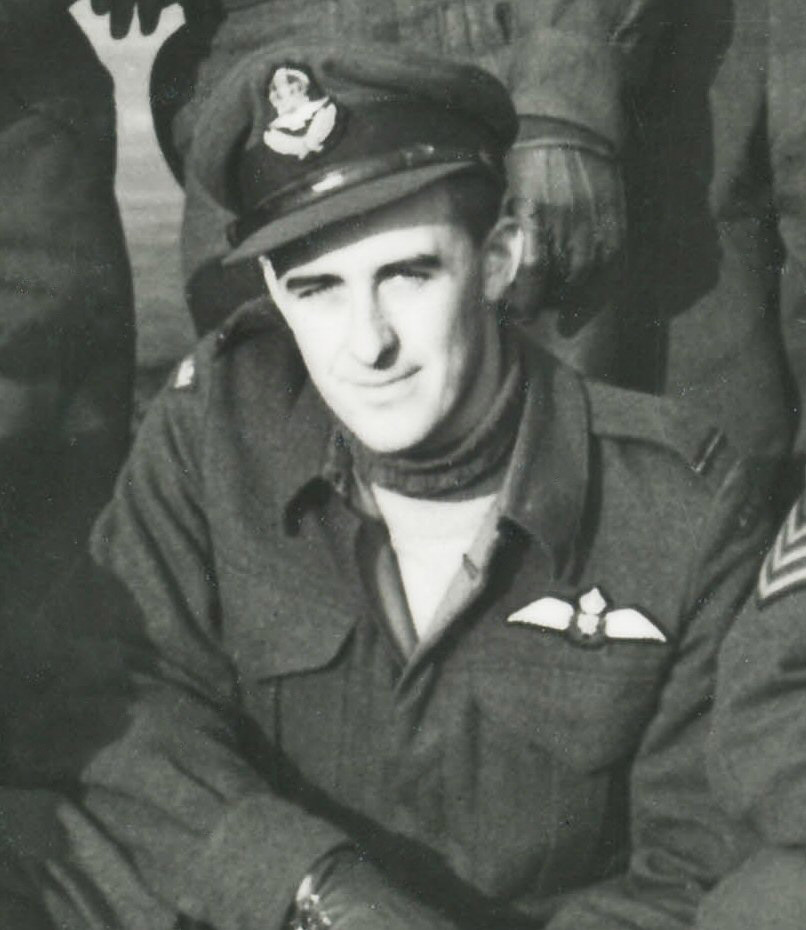 438 Squadron
Herbert Roy Burden was born in Regina, Saskatchewan to Ernest and Ada (nee Shepherd) Burden. The family moved to Richmond, BC when he was eleven years old.
He flew with 118 Squadron on Annette Island, Alaska, flying the P-40 Kittyhawk during 1943. In November of that year, he joined 438 Squadron. By March 1944, he was flying Typhoons dive-bombing V1 launch sites over Europe. On D-Day, he bombed coastal defences and witnessed the invastion from his Typhoon. On June 14, he took over 'B' Flight, with bridges and motor transport as his targets. He finished with 98 operational sorties.
After the war, he was a postal clerk and civil servant. He and his wife, Virginia (nee Hampson) were married in August 1941 and they had two daughters. Roy enjoyed hiking, camping and house-building.
Roy's full story can be found in Wayne Ralph's book Aces, Warriors & Wingmen.
Harry Hardy, 440 Squadron states, "A true picture of Roy, but they should have mentioned the fact that it was his severe motorcycle accident that hospitalized him for months that caused the order to come down that the pilots could NOT ride motorcycles on the beach head. It spoiled our fun!"