James Easson Hogg J21119
August 19, 1916 - March 23, 1945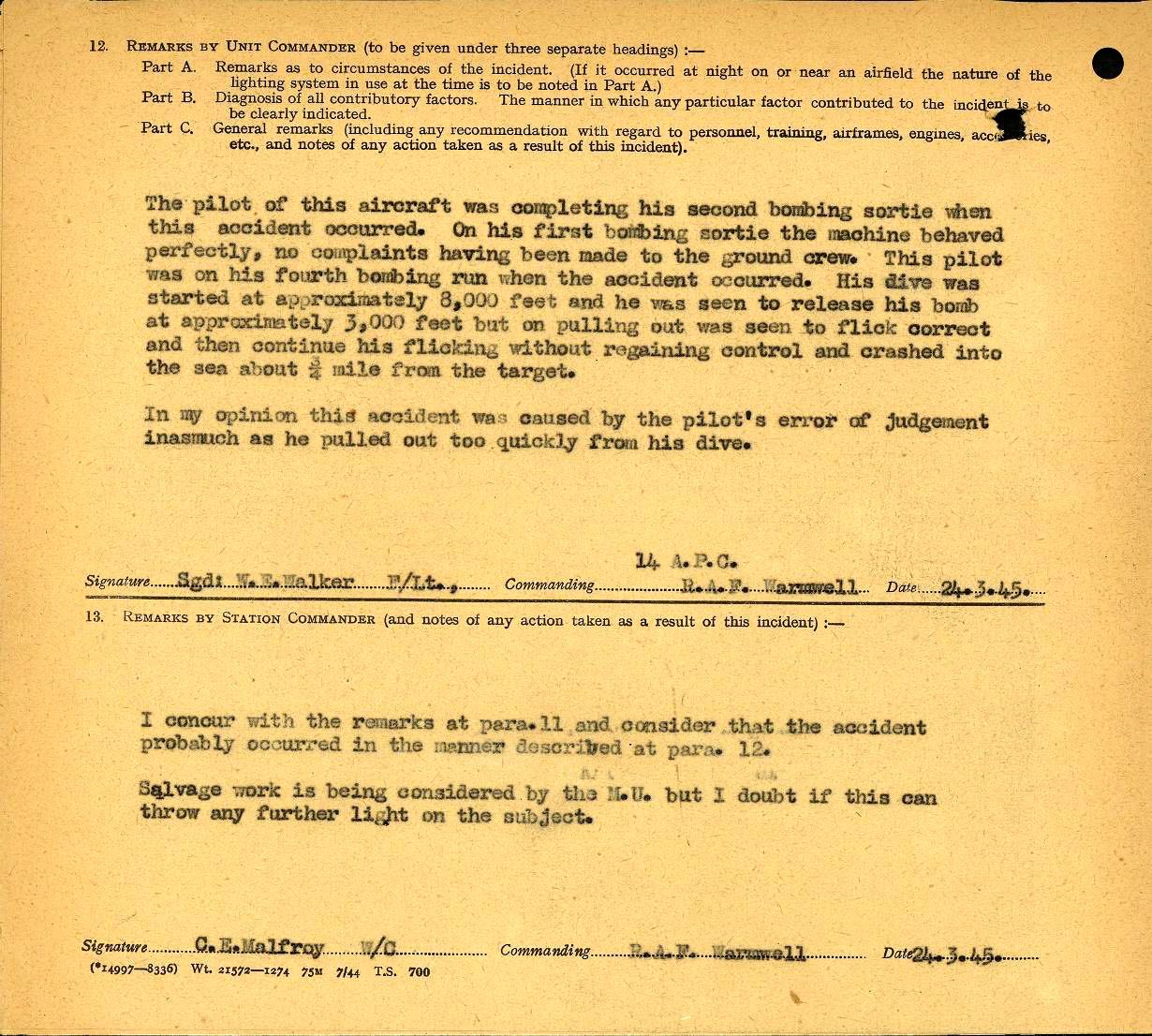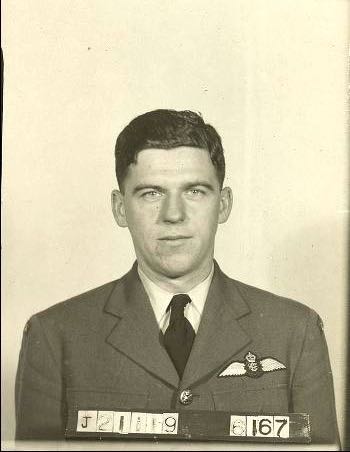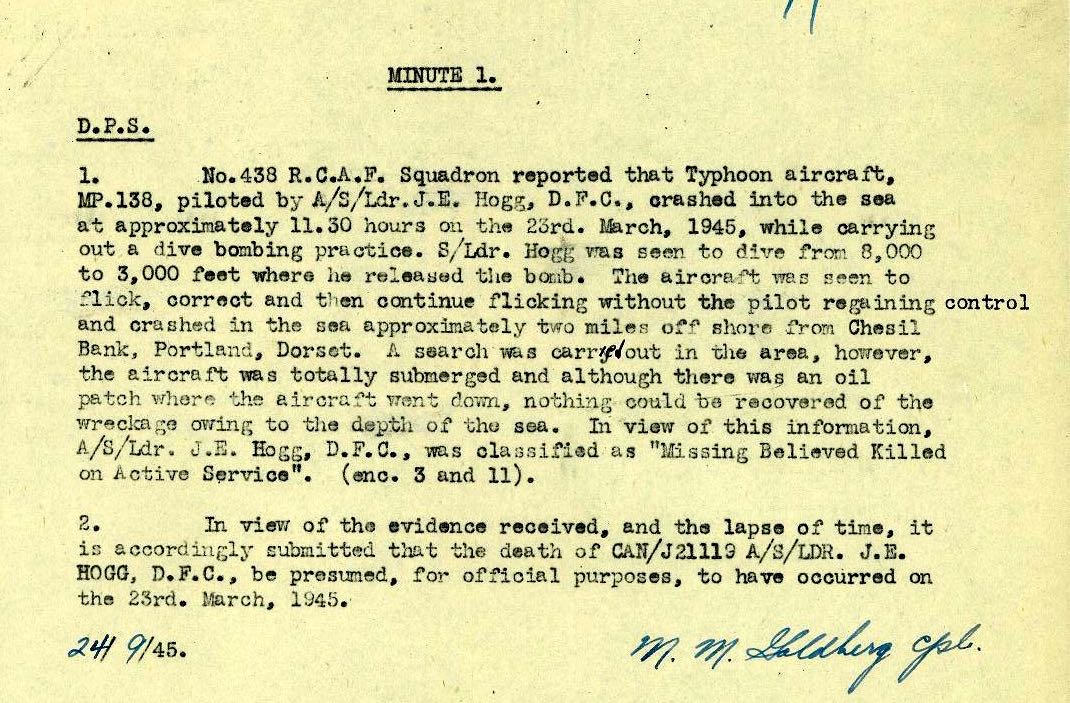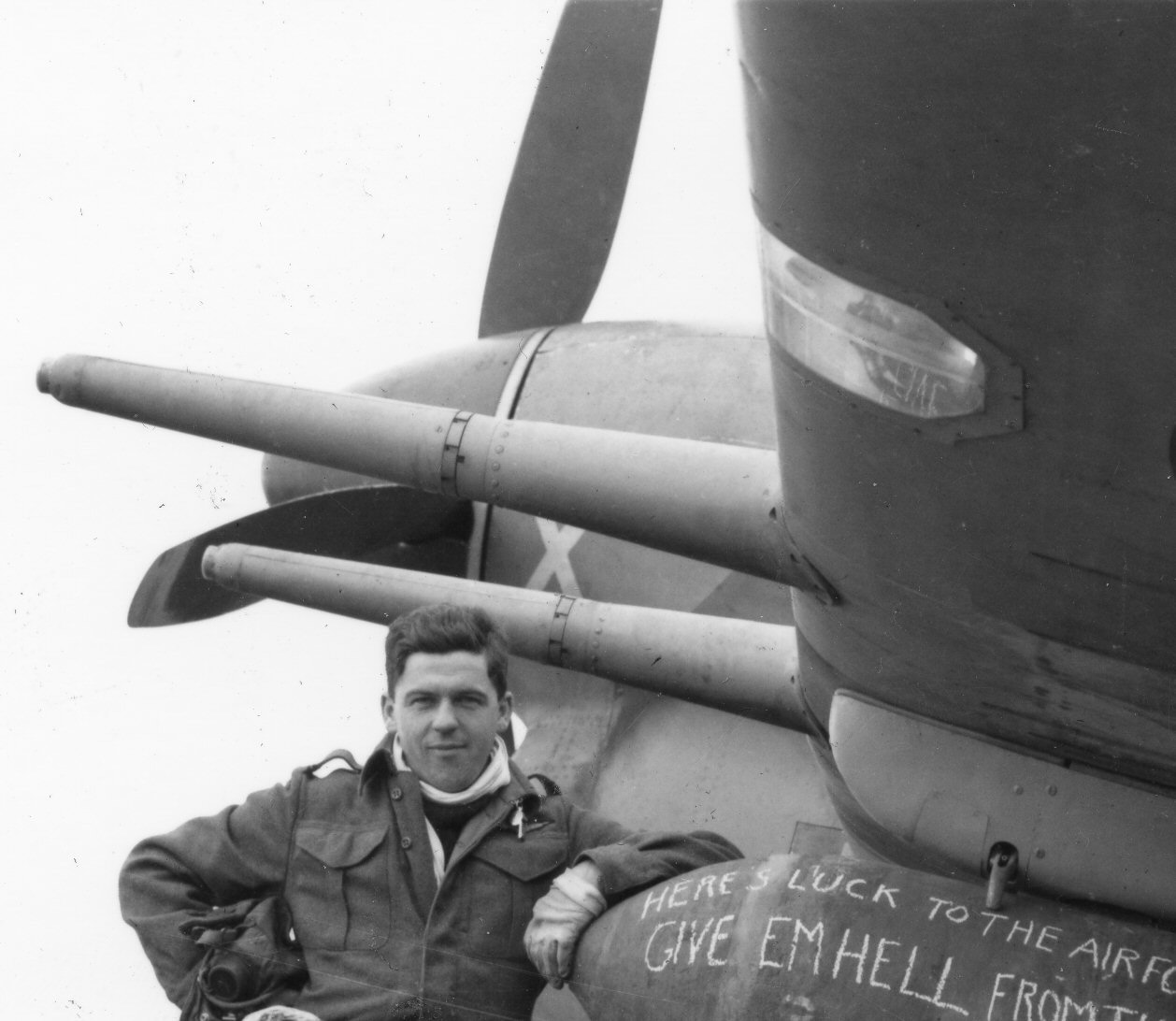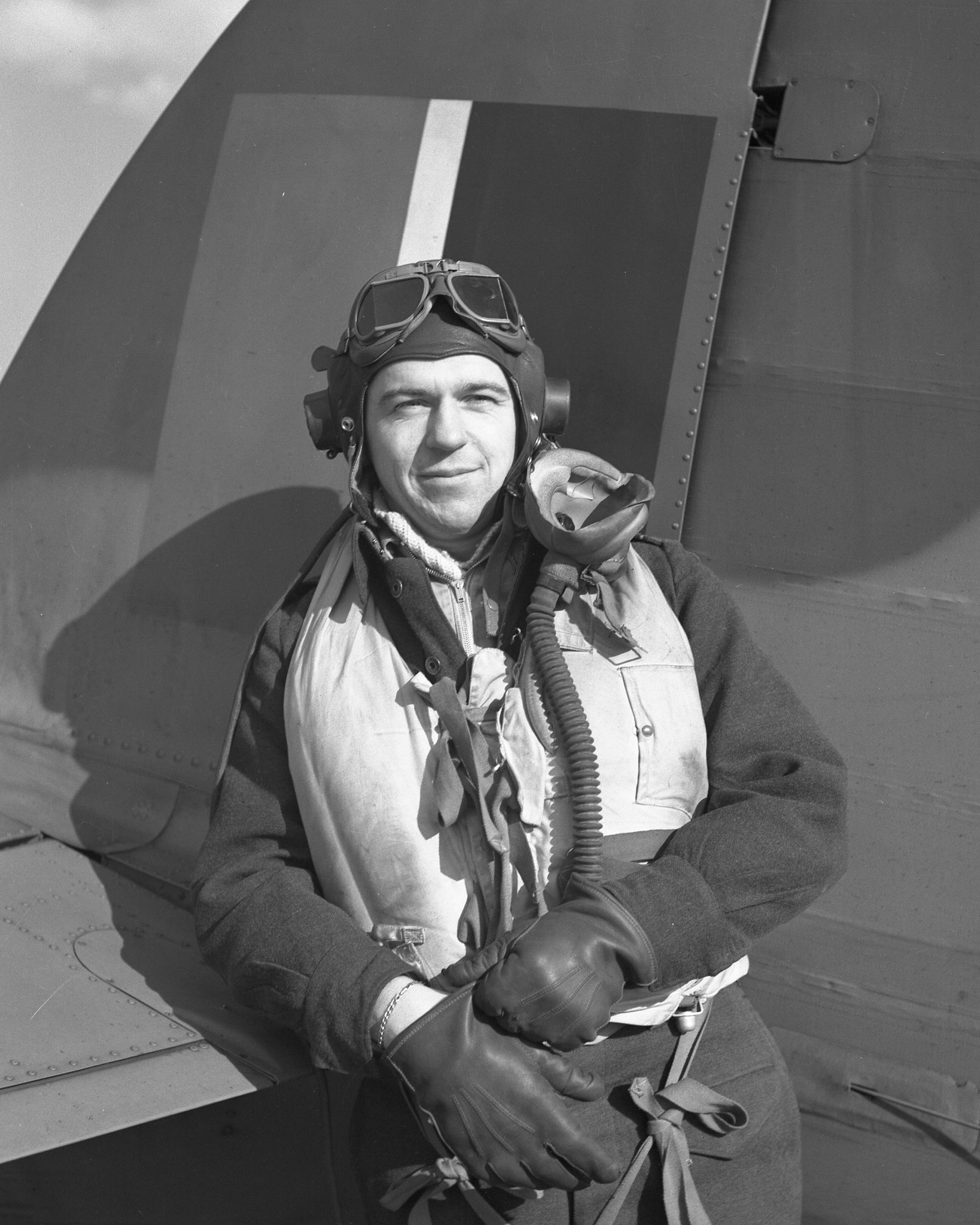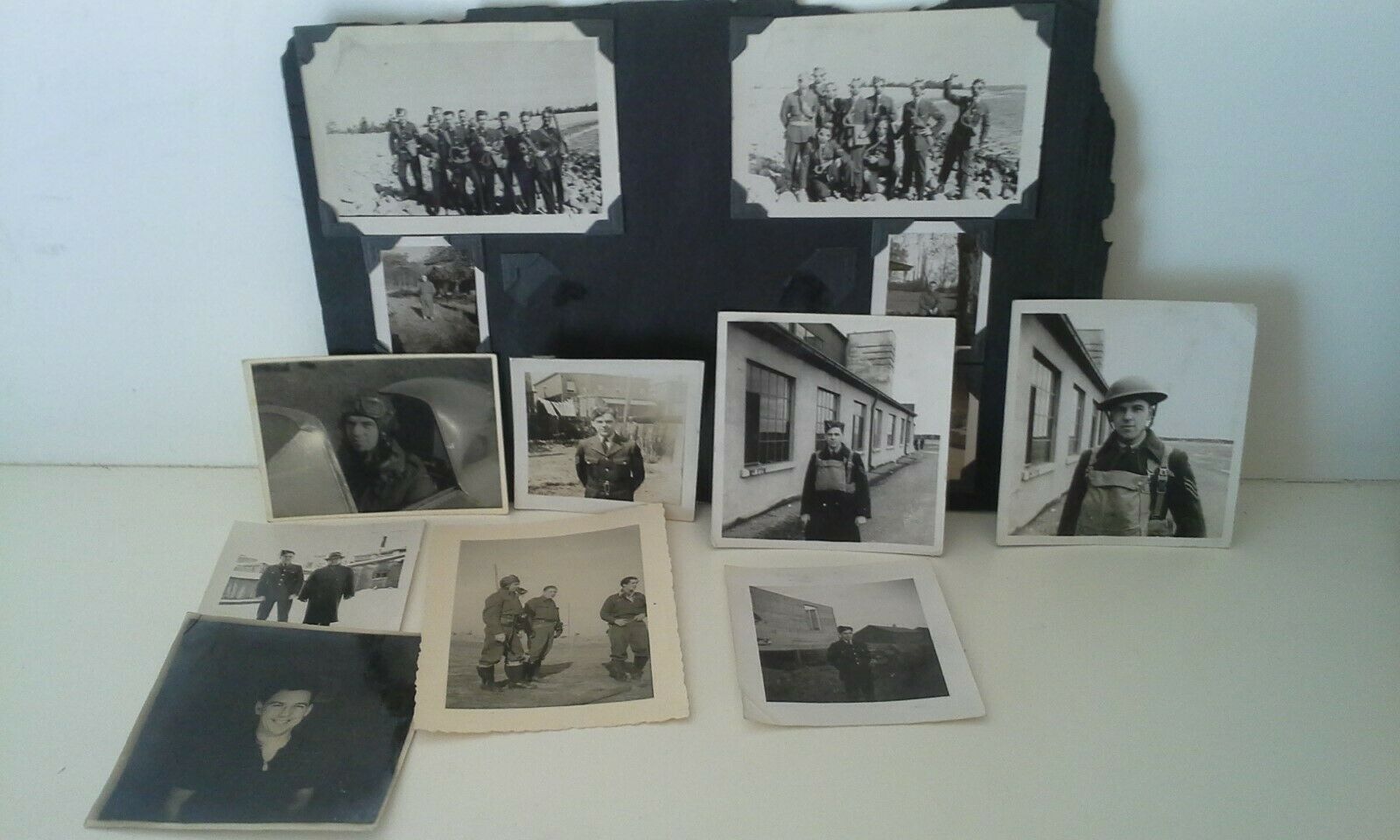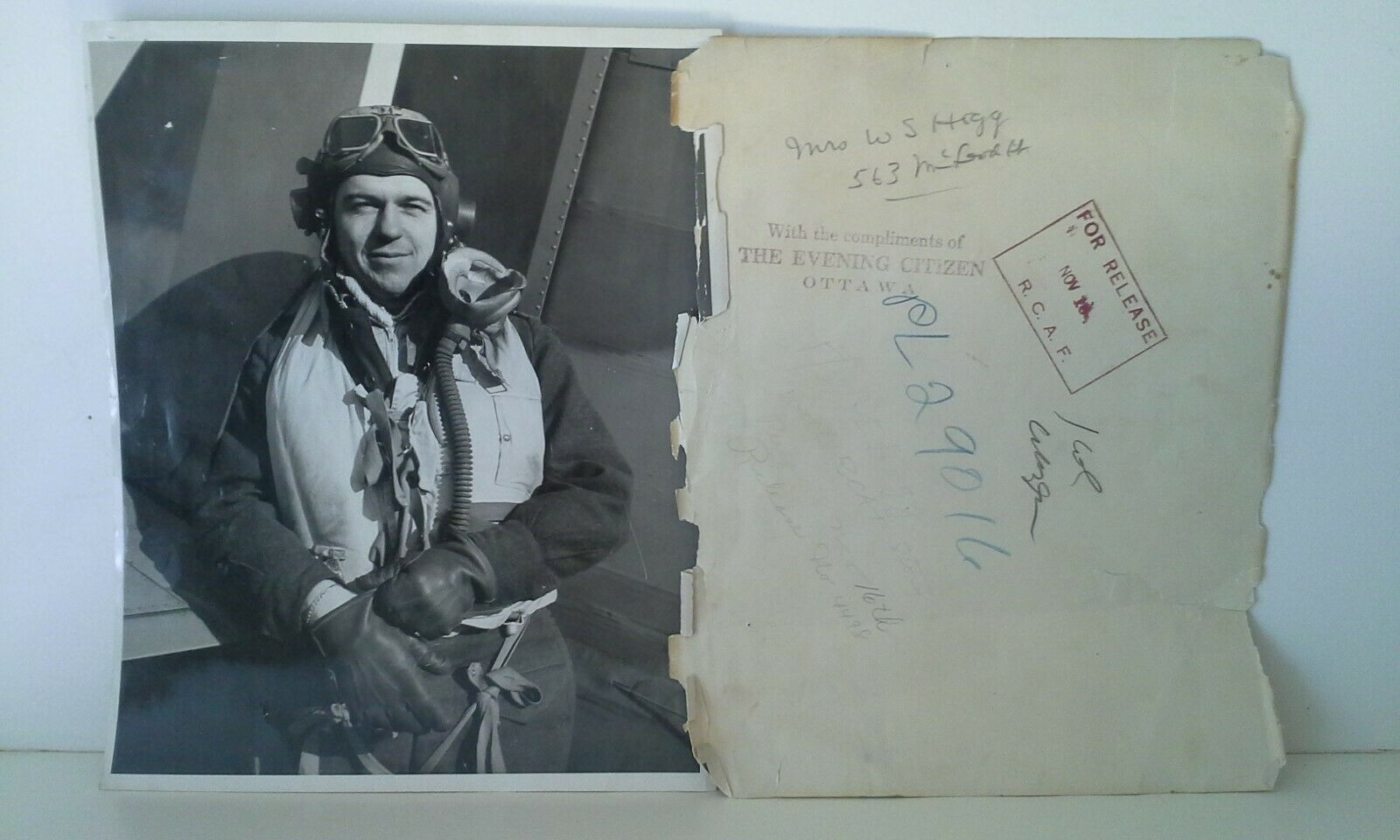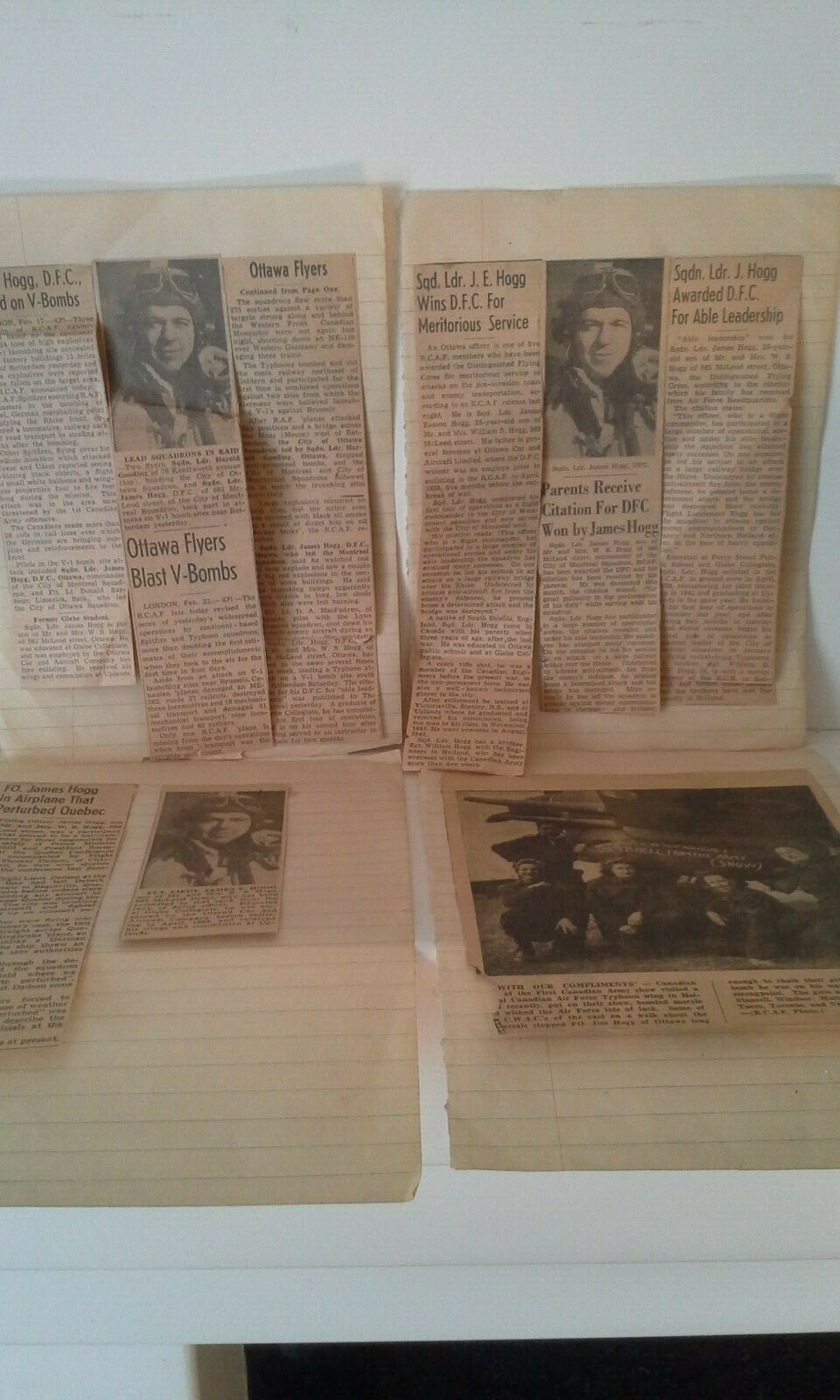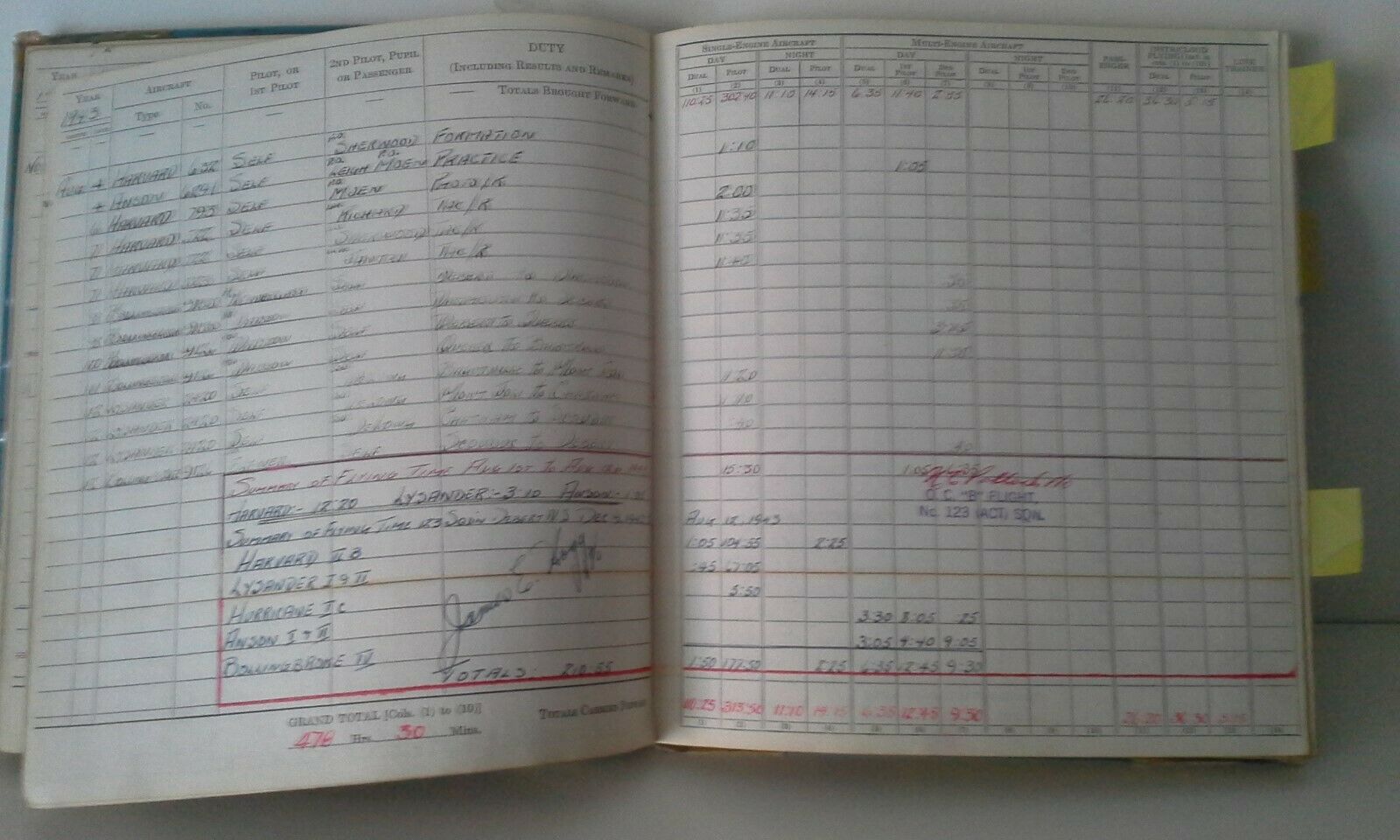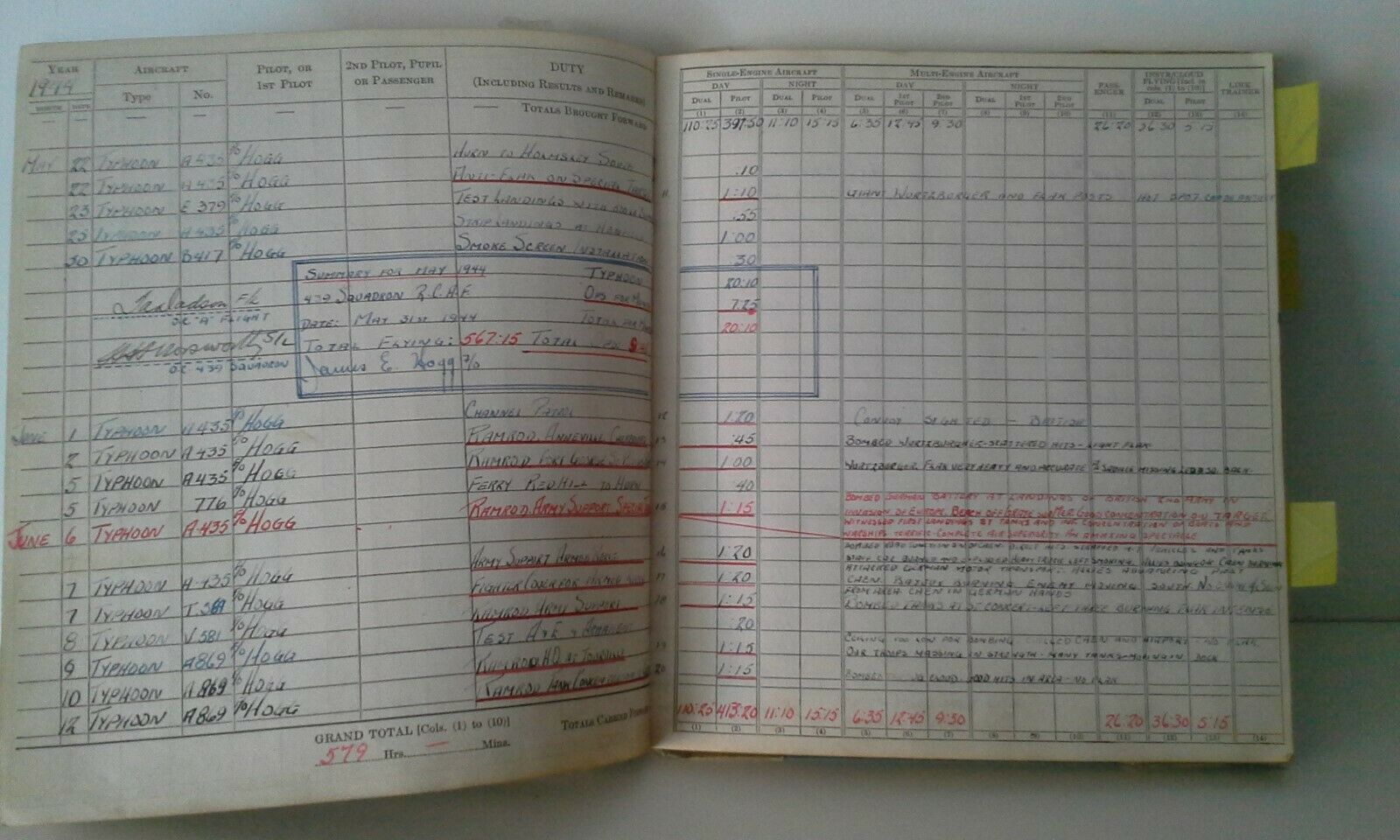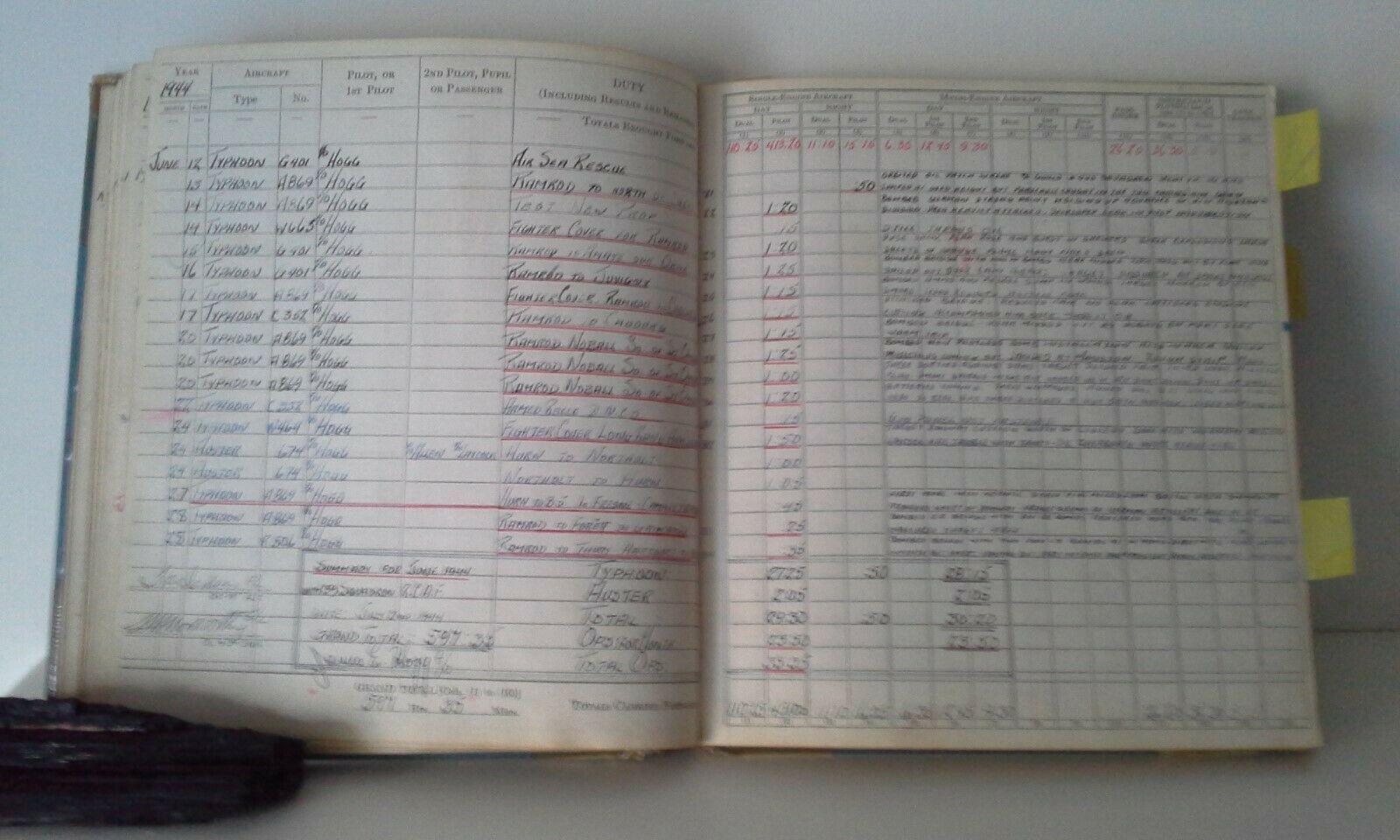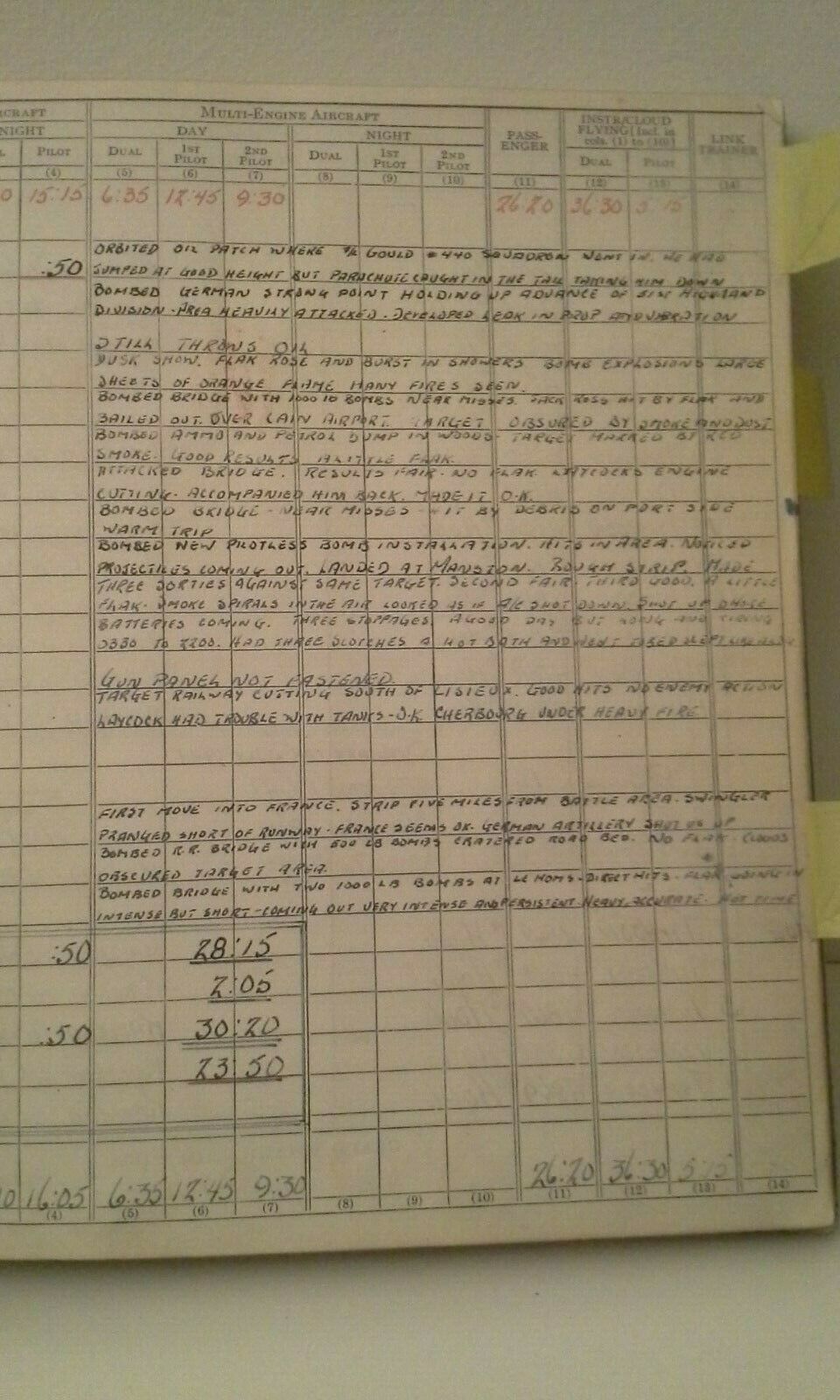 438 Squadron
James Easson Hogg, born in South Shields, County Durham, England, was the son of Mr and Mrs. William Sanderson and Jane (nee Westwater) Hogg of Ottawa, Ontario. He had one younger brother, William Gordon Hogg. Hogg liked geometry and physics in school, as well as chemistry. He had been with Ottawa Car Manufacturing Co. as a coppersmith, air brake fitter and aircraft fitter for 6 years. He enjoyed playing badminton and hunting, as well as photography. He had hoped to stay with the RCAF after the war.
He enlisted in the RCAF effective April 5, 1939. He was at No. 2 SFTS by November 1942, then with No. 123 Squadron in December 1942.
According to an RCAF press release dated February 27, 1945, Hogg had been an engine fitter until February 1942, serving three years on the ground before he remustered to aircrew. "At Dartmouth, NS, where he was a flight-sergeant mechanic, S/L Hogg befriended many of the original Wildcat squadron's ground crew. Some of these men are still with the Wildcats, serving with the new C.O. He came to Britain just a year ago to join the City of Westmount squadron, which was then converting from Hurricanes to Typhoons at an airfield in Scotland, and has flown with the wing ever since." The article also noted that Hogg's father was a general foreman at an Ottawa aircraft factory.
While serving with 439 Squadron, Hogg completed an operational tour of 105 sorties and was awarded the Operational Wings, November 23, 1944. He was promoted to the rank of Temporary Flight Lieutenant Novembr 20, 1944. On January 13, 1945, he was awarded the DFC. He was appointed to the rank of Squaron Leader January 23, 1945. After completing 26 operational sorties on his second tour of operations, he was killed on March 23, 1945, as the result of an accident which occurred while carrying out dive-bombing practice near Dorset, England.
"No. 438 RCAF Squadron reported that Typhoon aircraft MP.138, piloted by A/S/L J. E. Hogg, DFC, crashed into the sea at approximately 1130 hours on the 23 March, 1945, while carrying out a dive bombing practice S/L Hogg was seen to dive from 8000 feet to 3000 feet where he released the bomb. The aircraft was seen to flick, correct and then continue flicking without the pilot regaining control and crashed in the sea approximately two miles off shore from Chesil Bank, Portland, Dorset. A search was carried out in the area, however, the aircraft was totally submerged and although there was an oil patch where the aircraft went down, nothing could be recovered of the wreckage due to the depth of the sea."
A Court of Inquiry was struck. On March 2, 1945, F/L Walker and W/C C. E. Malfroy concurred. "The pilot of this aircraft was completing his second bombing sortie when this accident occurred. On his first bombing sortie, the machine behaved perfectly, no complaints having been made to the ground crew. This pilot was on his fourth bombing run when the accident occurred...In my opinion, this accident was caused by the pilot's error of judgement inasmuch as he pulled out too quickly from his dive."
Additional information about Hogg can be found in Typhoon and Tempest by Hugh Halliday on pages 47, 113, 116, 179, 186 and 195.
Hogg's logbook, with newspaper clippings and photographs went up for sale on e-Bay in November 2020. Opening bid was $900. Photos are included above from that ad, including pages from his logbook outlining many ops.
For additional information, please see link to Hogg's digitized file noted below.
LINKS: