Paul Bissky J5833
Unknown - Unknown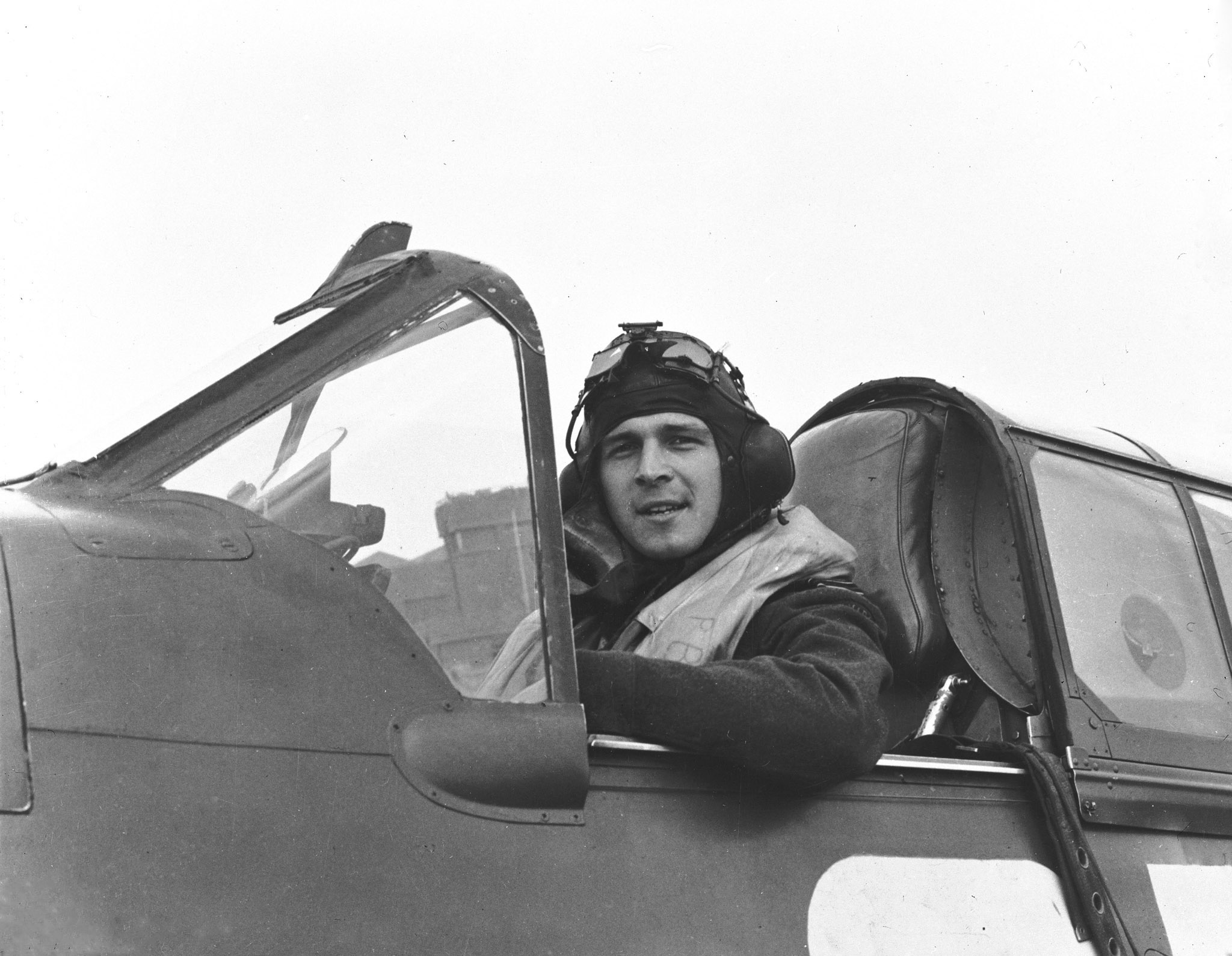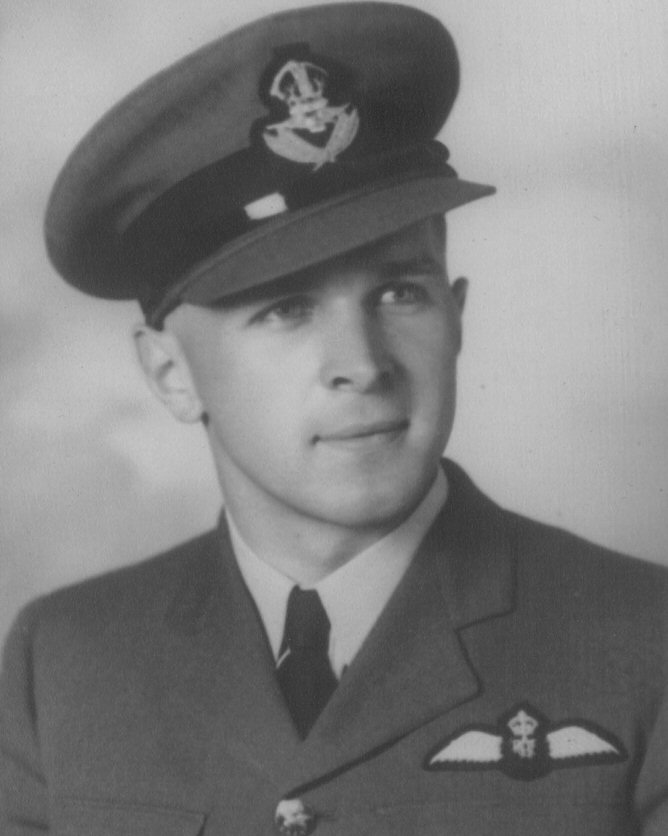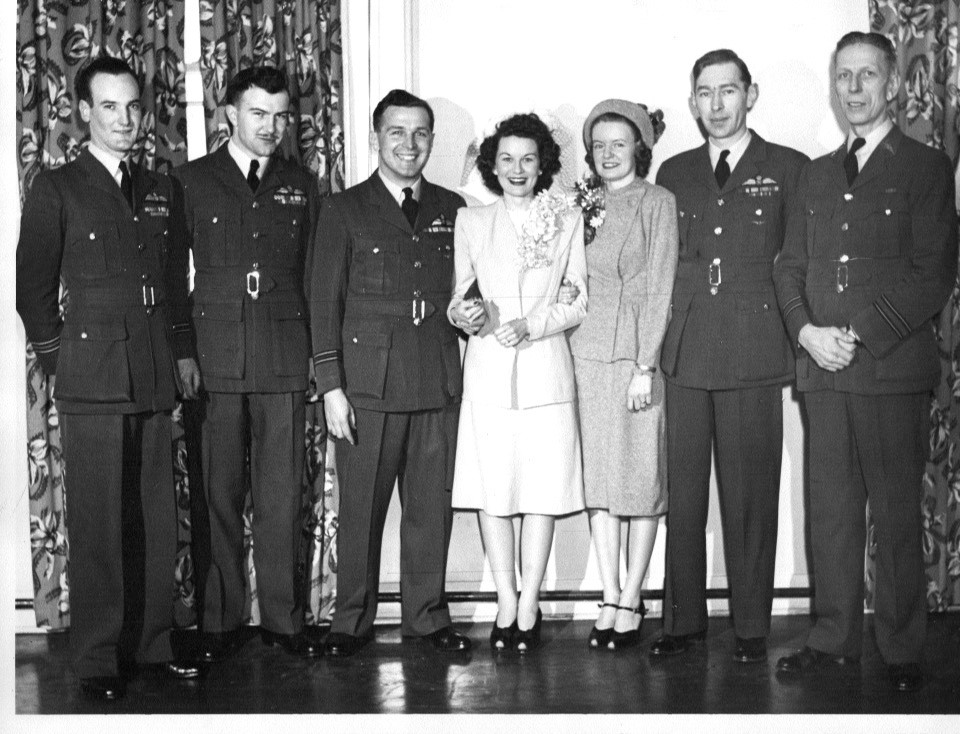 438 Squadron
Paul Bissky was a member of 438 and 440 Squadrons. He was originally from Saskatoon, Saskatchewan, born to parents of Russian heritage.
He made the newspapers across Canada many times, including his war time efforts flying a Typhoon on train busting operations.
Bissky flew Tomahawks and Mustangs with 430 Sqn before going onto Typhoons with 440 and finally taking command of 438.
After the war, while awaiting trial connected to a fatal car accident, he flew a mercy mission. He was sentenced to 4 months jail time for careless driving.
In 1967, S/L Bissky from the Air Training Command in Winnipeg, spoke to the Red Deer Advocate abut the Canadian forces participation in the Alberta International Air Show in August of that year.