Roy Frederick Breen J92935
Year Unknown (Approximate) - December 24, 1944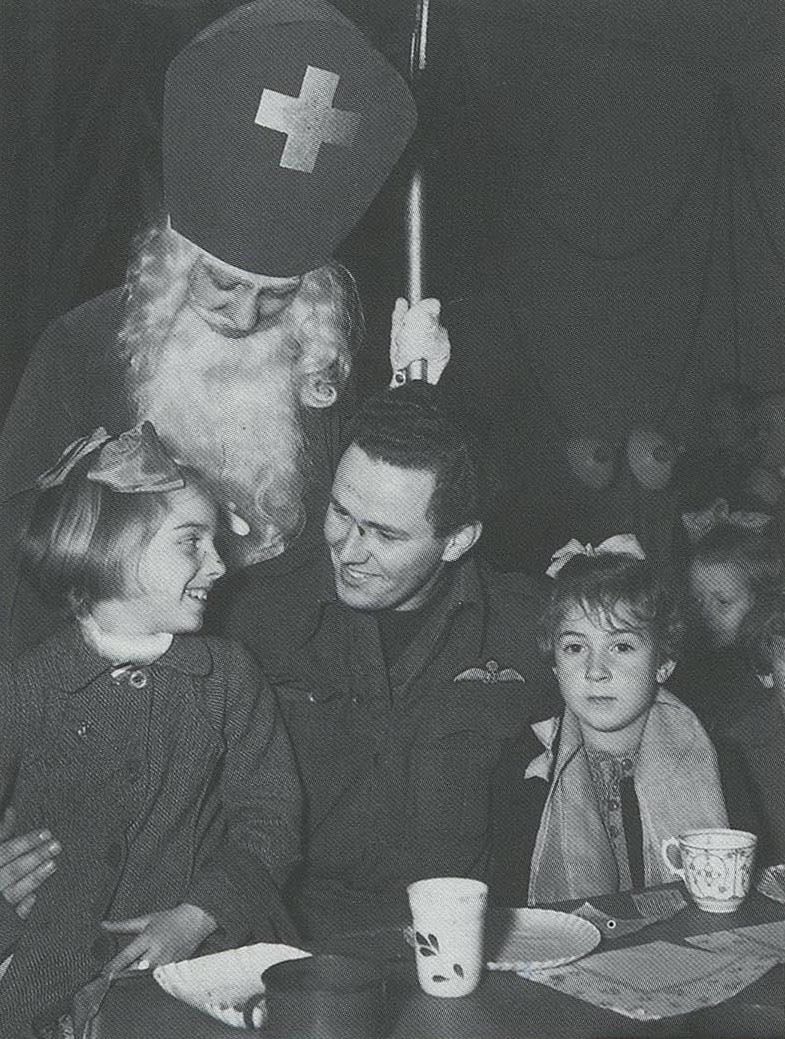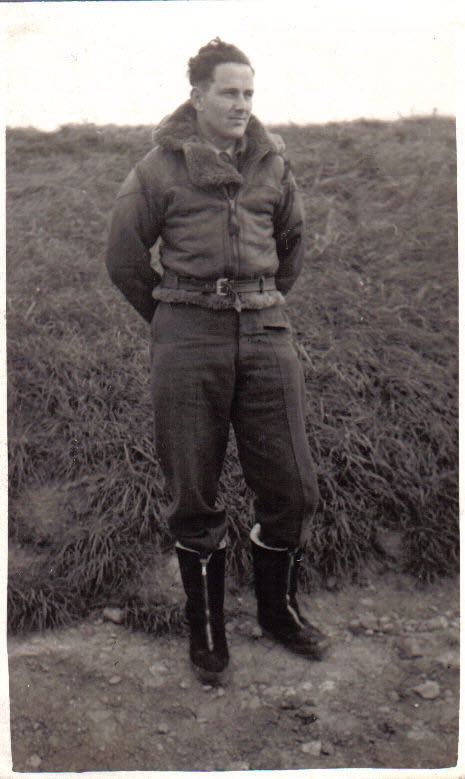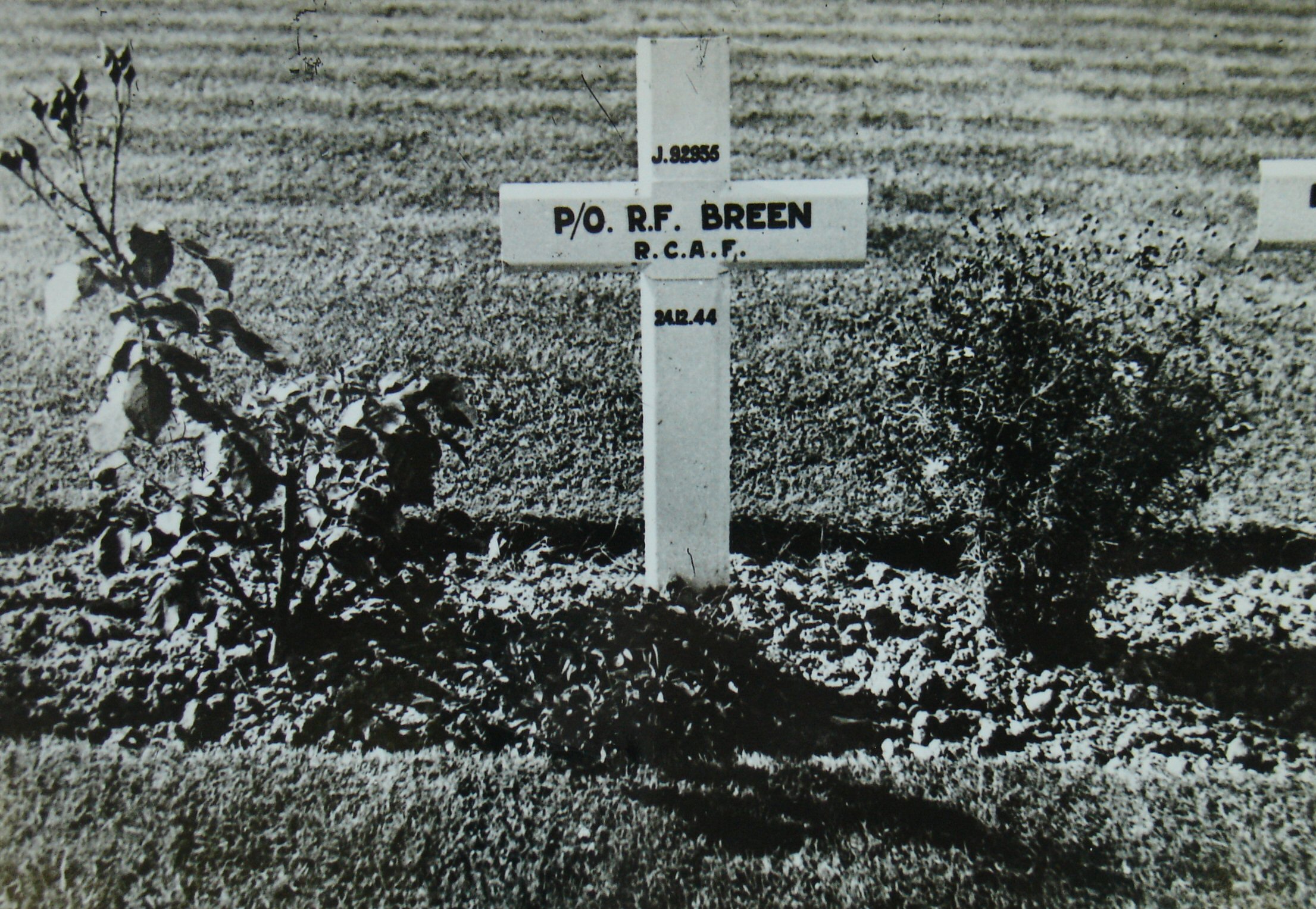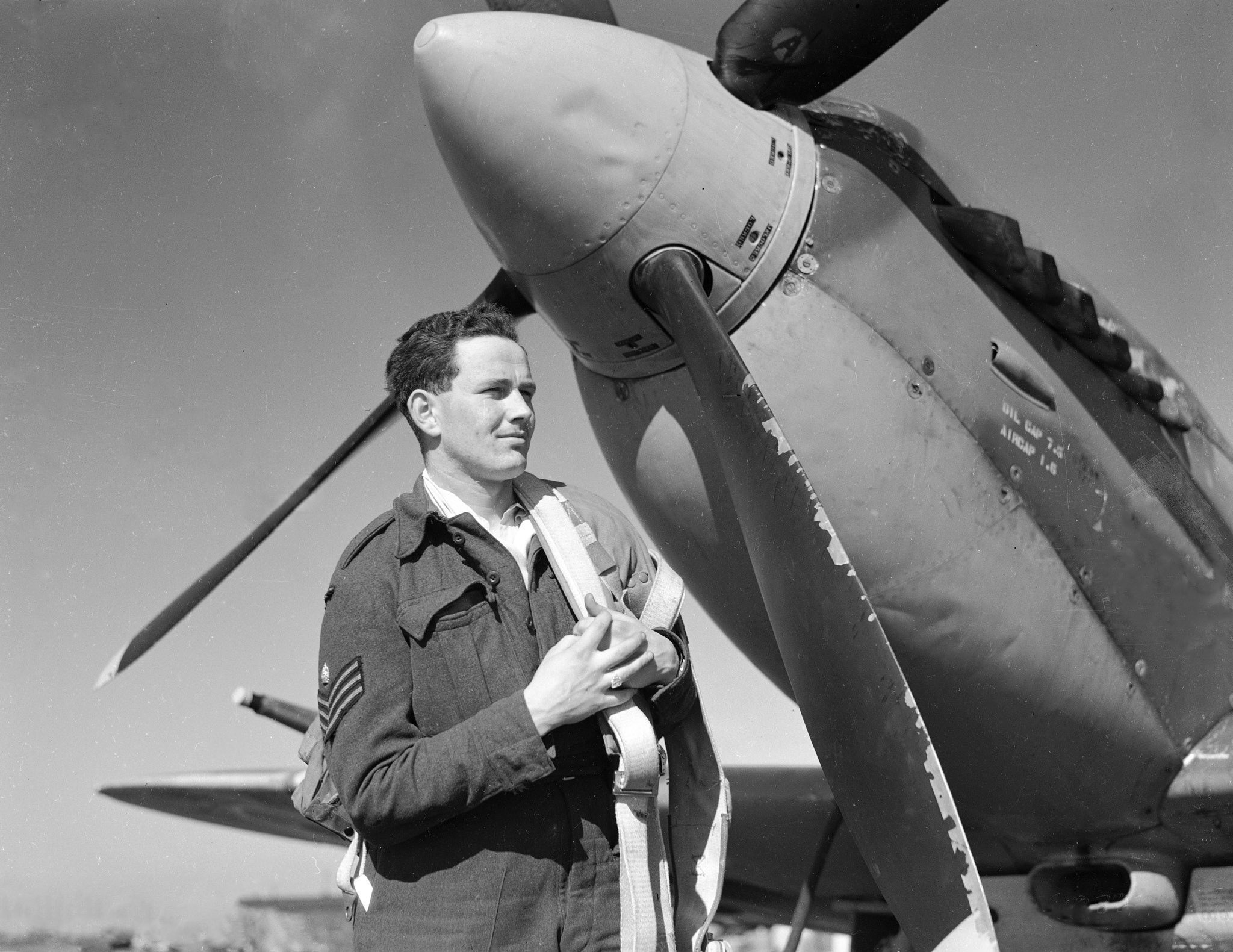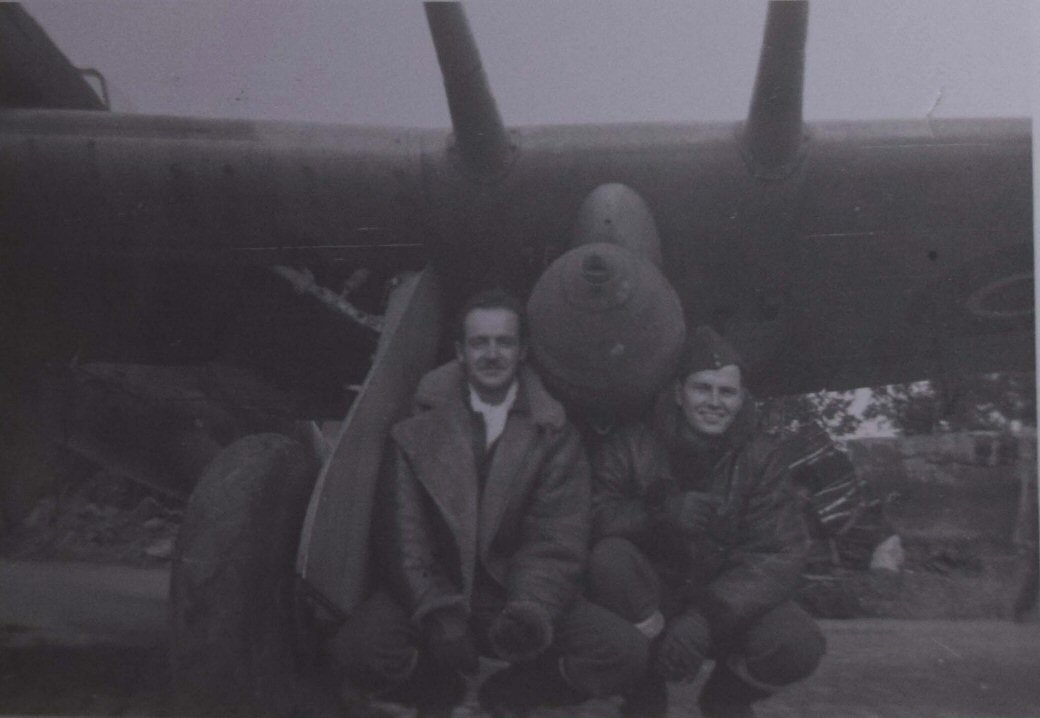 438 Squadron
Roy Frederick Breen was from Comber, Ontario, the son of Fred and Vera Irene (nee Vickerman) Breen. He had one brother and two sisters. The family was Anglican. He had been a clerk in a store as well as a newsboy for the Windsor Star. He left school after eight months of senior matriculation to enlist with the RCAF, with hopes to be a pilot, observer or gunner.
April 18, 1941: "Has flown with no ill effects. Active in athletics. Tall, well developed, sturdy type. General physical condition is good. Response to tests good. Mentality standard. Eyes: Fit. Borderline fit. Tonsillitis every spring. Summary: Consider candidate a medically and physically fit for full aircrew duty. Tonsils may give him trouble. Seems like fairly good material and with training should do well. Seems sincere and not emotional. Lad of good average intelligence. Responds quickly. Appears stable and well adjusted. Self confidence good."
Breen received his wings at #8 SFTS but he struggled. From September 9 to December 5, 1941, he was flying at #8 SFTS, Course 38. "Slow to learn but progressed steadily throughout the course. On the whole, a bare passing standard. Below average pilot. His airmanship is weak, his idea of cockpit procedure is scatterbrain. He leaves the impression that it's too much trouble. A tough instructor should be able to do something for him on advanced aircraft." At #2 FIS: "This pilot's airmanship and general flying ability are at present too low a standard for him to become an instructor. He finds it impossible to give intelligible patter whilst making his demonstrations and his flying suffers as a result of the effort to produce the patter. Recommend he be sent to a single engine AFU for further training."
Breen later became a member of 416 Squadron flying Spitfires for a time. He was involved in an accident in May 1943. "It is quite possible that the undercarriage was abused during practice deck landings. This, plus the fact the the pilot showed very poor judgement as to the height when landing and dropped the aircraft from a great height, thus causing considerable damage. This pilot should not have returned to base if he knew that he had no brakes on one wheel. I recommend he be reprimanded and an entry in red ink be placed in his log book. This pilot has not show much ability since being posted to this squadron. It is recommended he be posted to a non-operational unit. Breen was then sent to 438 Squadron to fly the Typhoon.
On the second operation of December 24, 1944, 438 launched eight Typhoons at 1215 hrs. They patrolled the main battle area of Malmedy-Euskirchen-Mayen-Houffalize and found only scattered vehicles. Two smokers were claimed and accurate flak hit two aircraft at 600 feet or less: F/O Dean Washburn of Fernie, BC, was flying MP186/F3V and W/O Roy Frederick Breen, from Ontario, was flying MP178/F3H.
December 27, 1944: An excerpt from a letter by S/L Reid to Breen's mother explained the nature of the operation and how her son was killed: "We lost one of our best pilots when this aircraft did not return for Roy had already mapped out a great future with this Squadron. He had completed a total of 59 operational trips amounting to 85 hours over enemy territory. Your son was popular with this Squadron and was fast becoming an ace pilot."
A letter, dated February 5, 1945, by W/C JS Harris to Breen's sister in law stated: "Early in the afternoon of December 24, W/O Breen took off on an armed reconnaissance over enemy territory, together with other members of his Squadron. The purpose of the flight was to attack any enemy vehicles that might be in the target area. Your brother in law spotted a truck and while diving and firing upon it, he was hit by enemy flak. Unfortunately, he was too low to effect a recovery or to abandon the aircraft and his aircraft was seen to hit the ground."