Walter John Wilkes
March 25, 1924 - February 15, 2009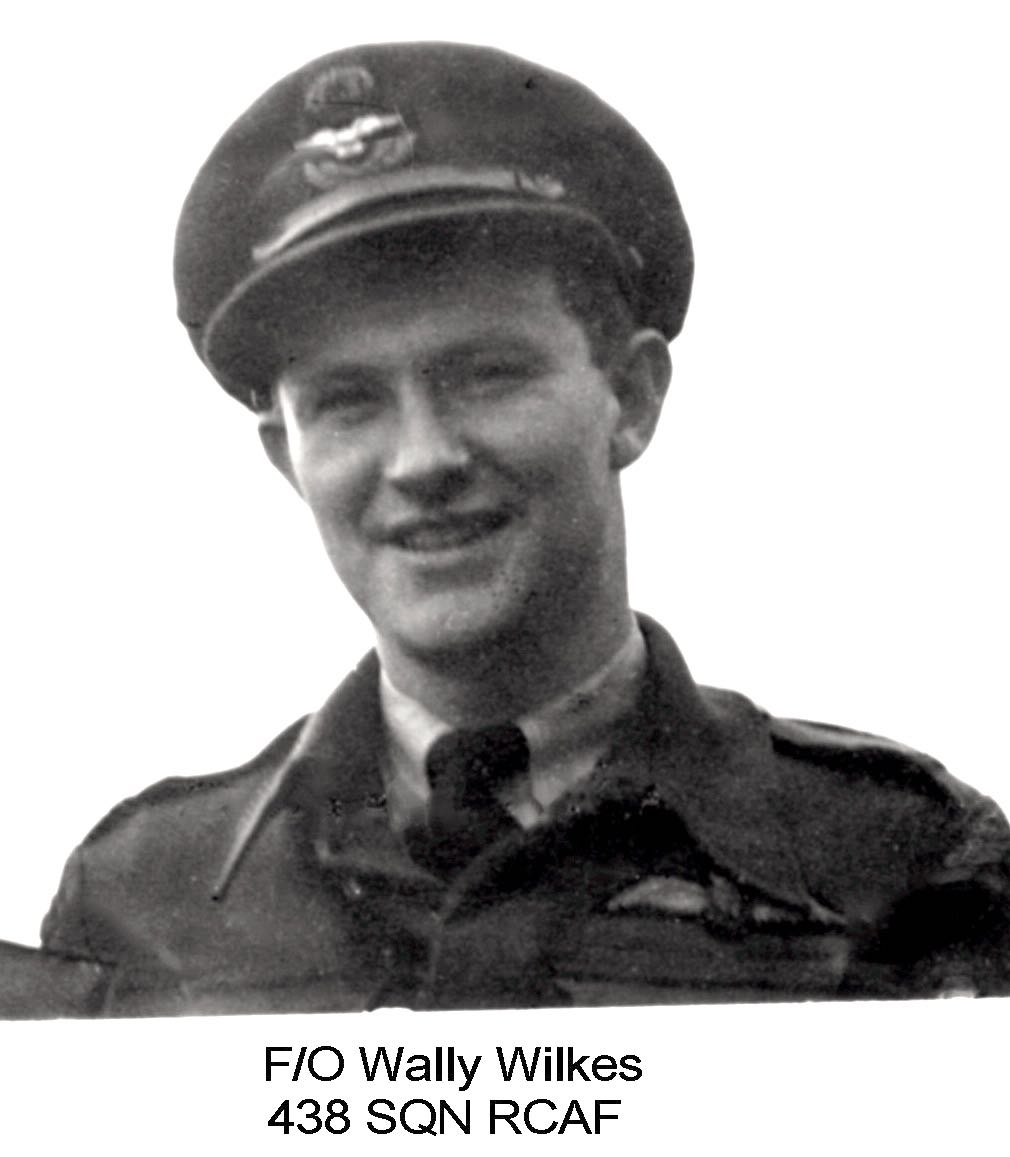 438 Squadron
Walter John Wilkes was a Typhoon pilot with 438 Squadron during WWII. He was born in Windsor, Ontario.
Walt flew the Typhoon and Spitfire, but his favourite aircraft was the Hawker Hurricane.
"Postings In and Out of Aircrew During May 1945: J43850 F/O W. Wilkes from 83 GSU, May 6, 1945 for first tour."
At the end of June, "P/O W. J. Wilkes (Can J42945) posted to No. 402 Squadron for leave in Canada and subsequent posting to the Pacific Theatre of operations. All these officers remaining with the Unit until advised of reporting date."
P/O W. J. Wilkes returned to Canada via the troopship Alcantara in July 1945.
After the war, he worked for Ambassador Motors, where he met his wife, Patricia McEachren and they were married over 58 years.
Walt was involved in the insurance business that carried his name until his retirement in 1986. He was a founding member of the South Windsor Lions Club, a life member of the Masonic Great Western Lodge 47 and a long time member of the RCAF Club, Wing 404 in Kitchener.
He and Patricia had two sons and one daughter and five grandchildren.