William Francis Birch J41883
1920 (Approximate) - December 15, 1998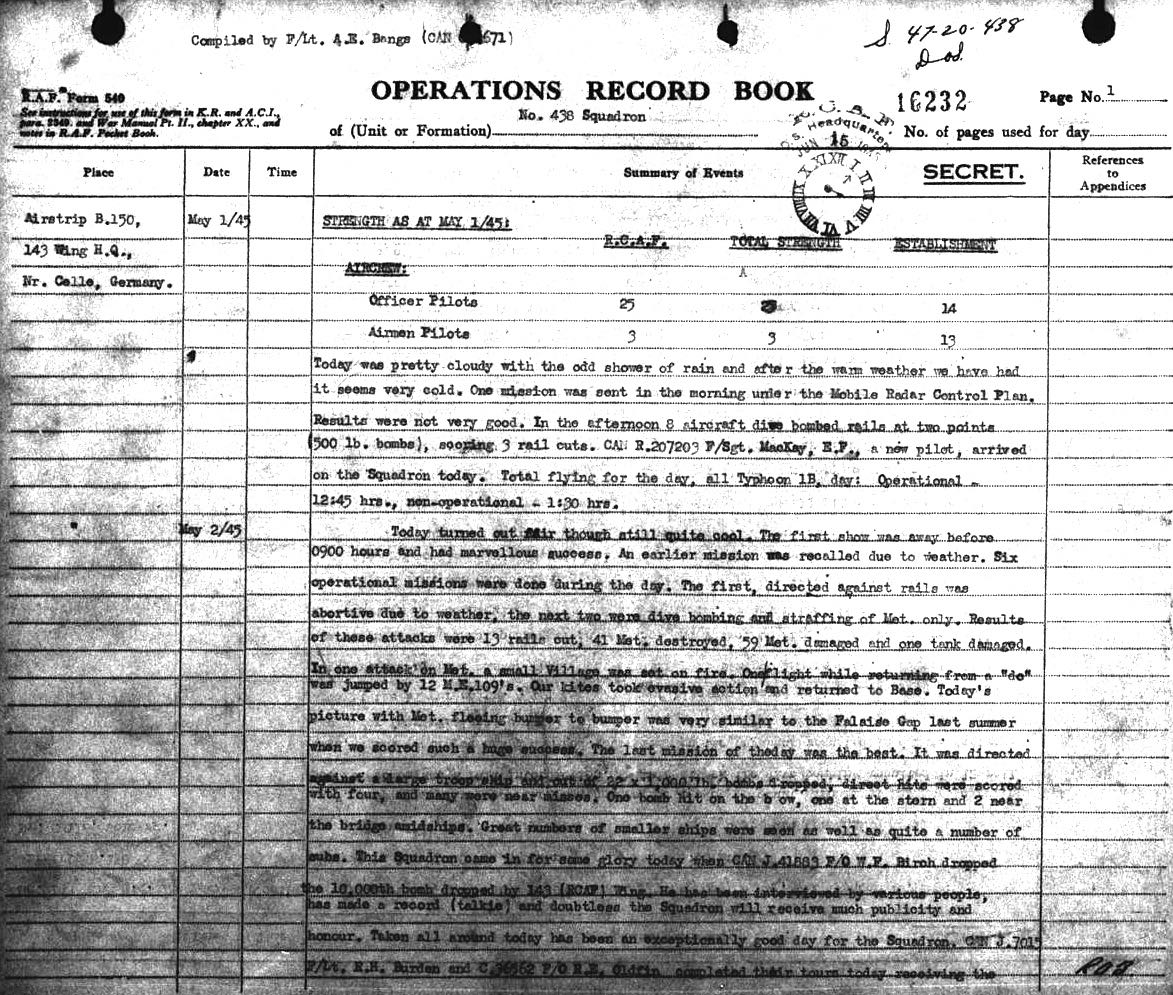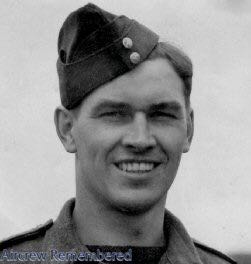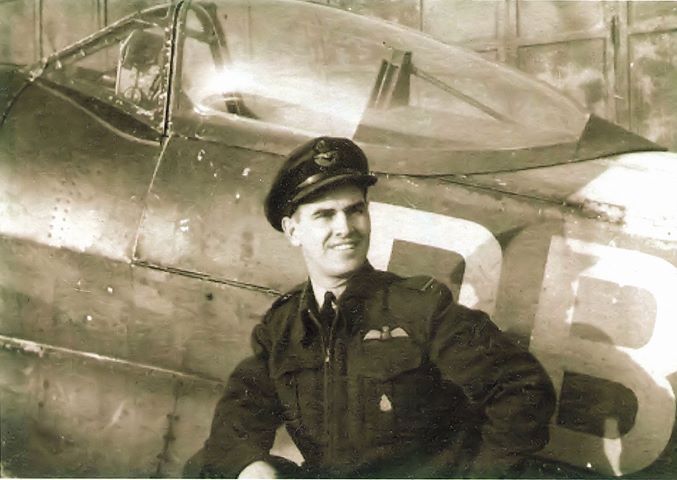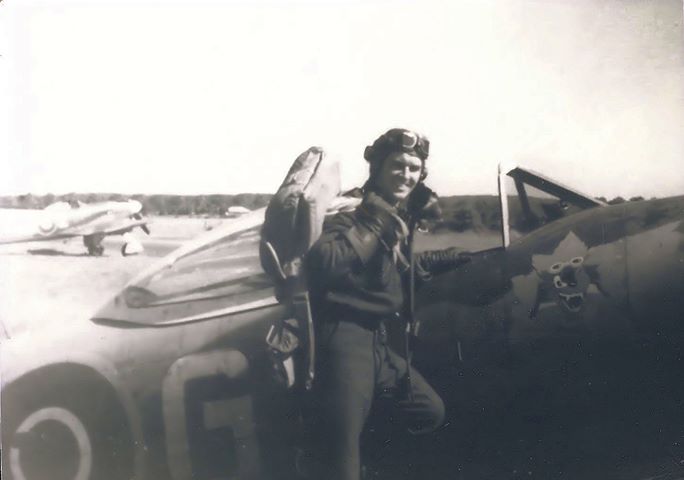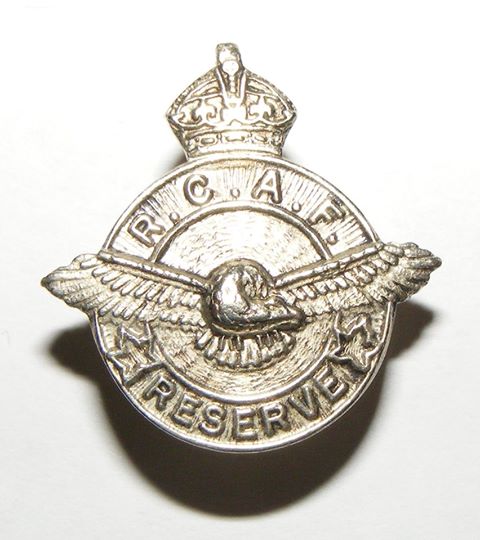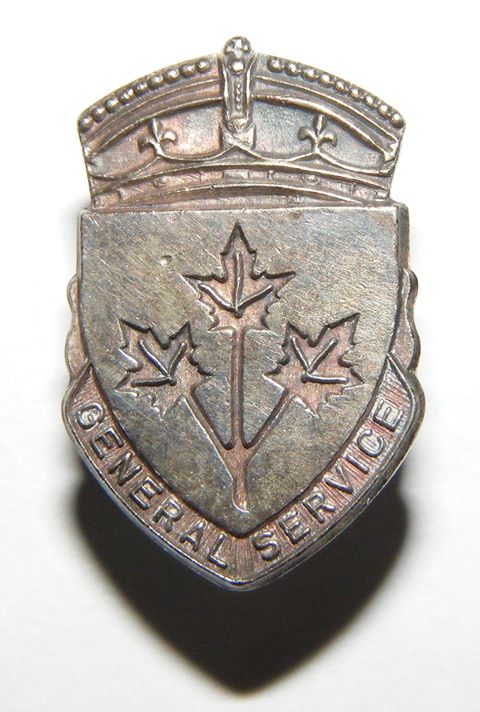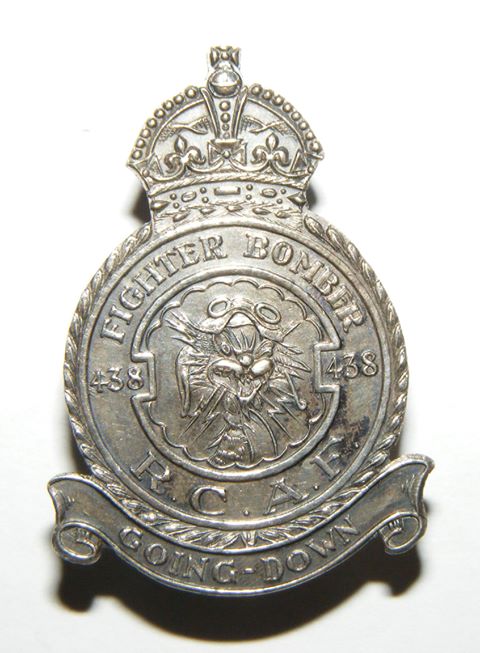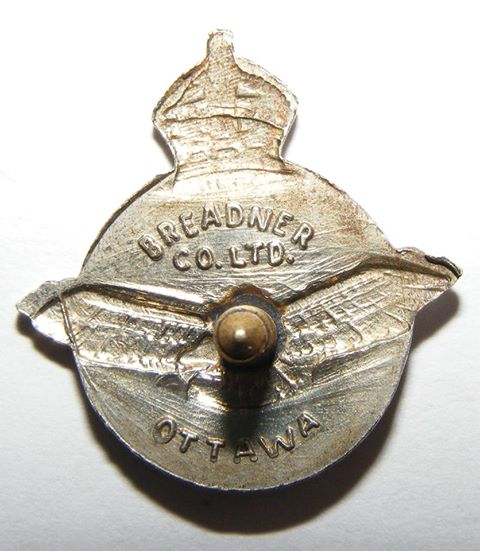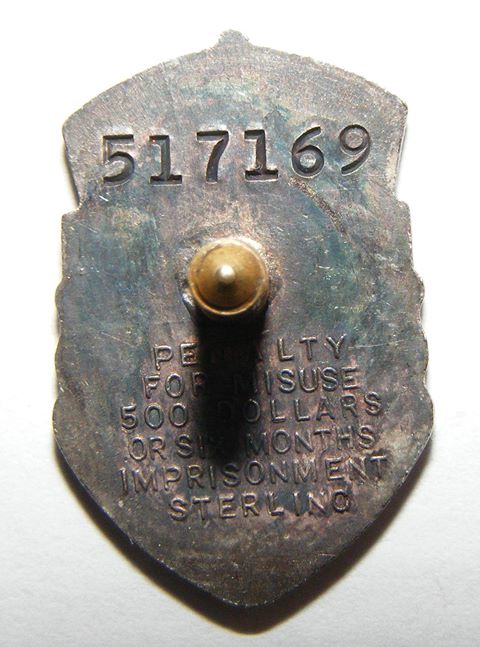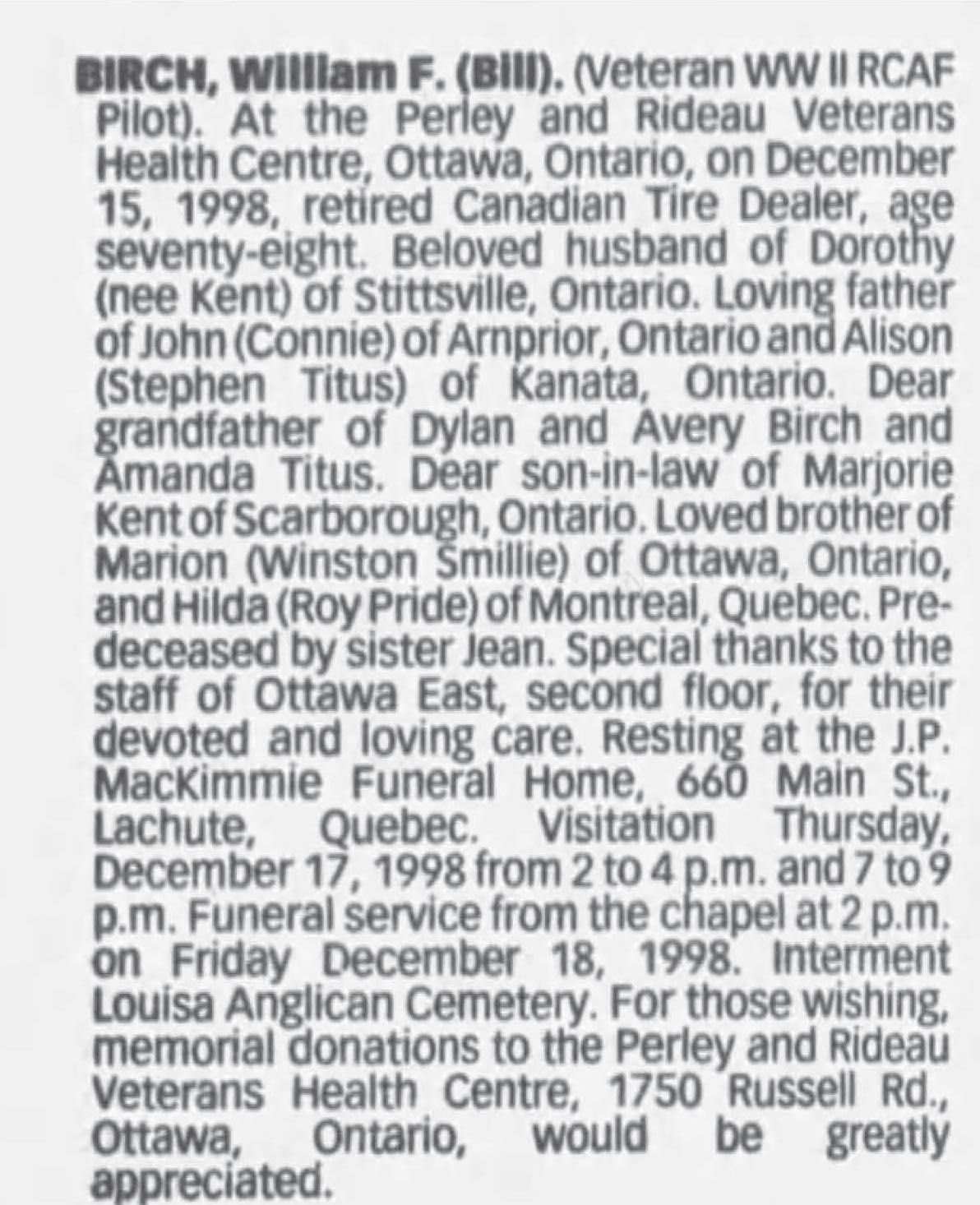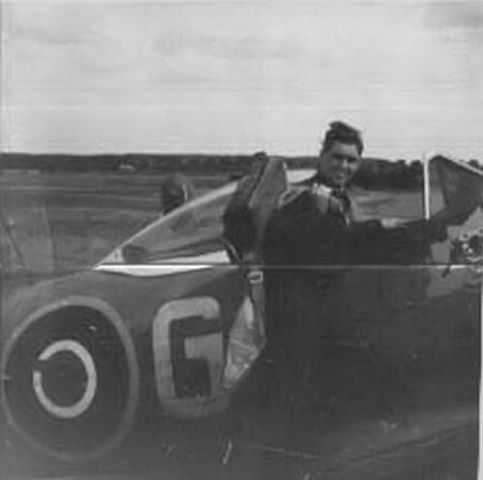 438 Squadron
Flying Officer William Birch was a member of 438 Squadron during the Second World War.
In an RCAF Press Release dated May 1945: "Flying Officer William Birch, Brownsburg, Quebec, member of the City of Montreal Squadron, made the 10,000th trip and he reported,'It was a marvellous show. We saw a lot of MET (enemy road transport) and knocked hell out of everything. I think we got 22 destroyed and 29 damaged. There was a big house blazing when fires spread from the vehicles beside it."
After the war, Bill and his wife had a son and daughter and became a Canadian Tire dealer.