Arthur Edmond Derouin
November 19, 1921 - March 8, 2012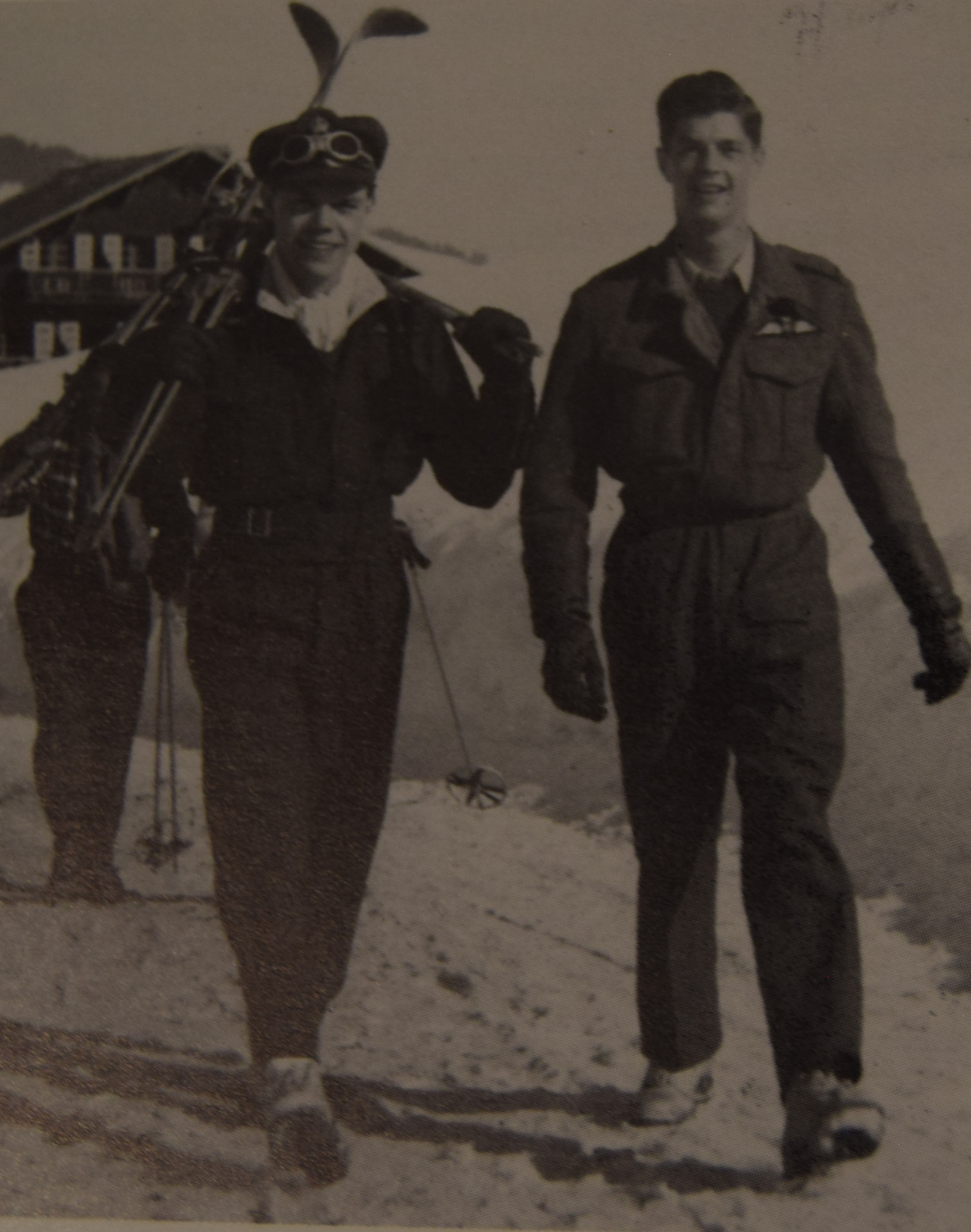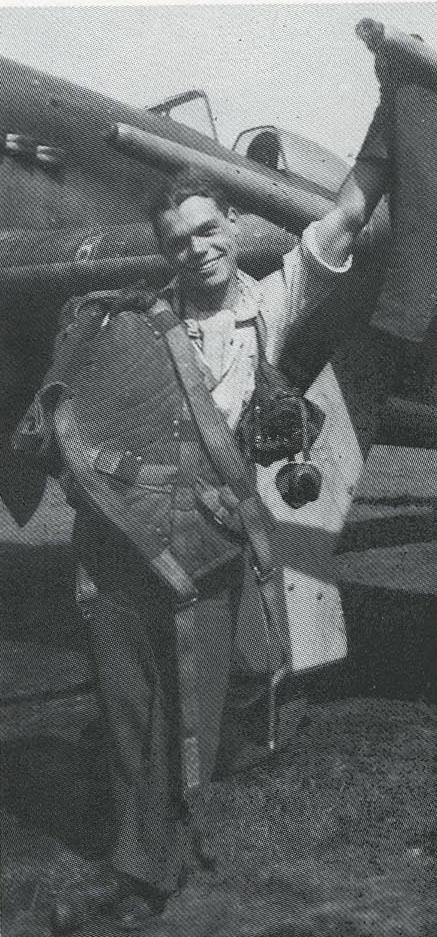 439 Squadron
Arthur Edmond Derouin was born in Sault Ste. Marie, Ontario on November 19, 1921, later moving to Windsor, Ontario with his family. He volunteered for duty with the RAF in 1942 and became a fighter pilot, stationed in England, flying 73 combat sorties. He was part of 439 Squadron. The second photo features Derouin with Hugh Fraser at the end of the war.
He met his wife, Edwina (Kay) Savage of Nottingham, England and were married in 1947. They travelled the world and raised their son and daughter in Jackson, Michigan, USA. He had a successful career in display advertising at the Jackson Citizen Patriot.
Art Derouin was an avid chess player and founder of the Jackson Chess Club.
Kay passed away in 1993. He moved to Dade City, Florida and remarried in 2005.