Joseph-Anatole Cote J14529
October 7, 1917 - January 16, 2010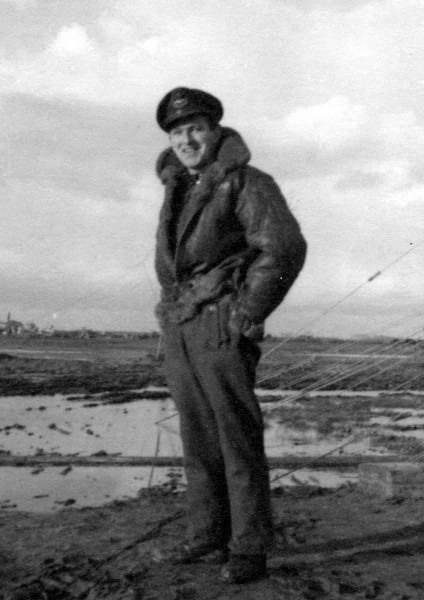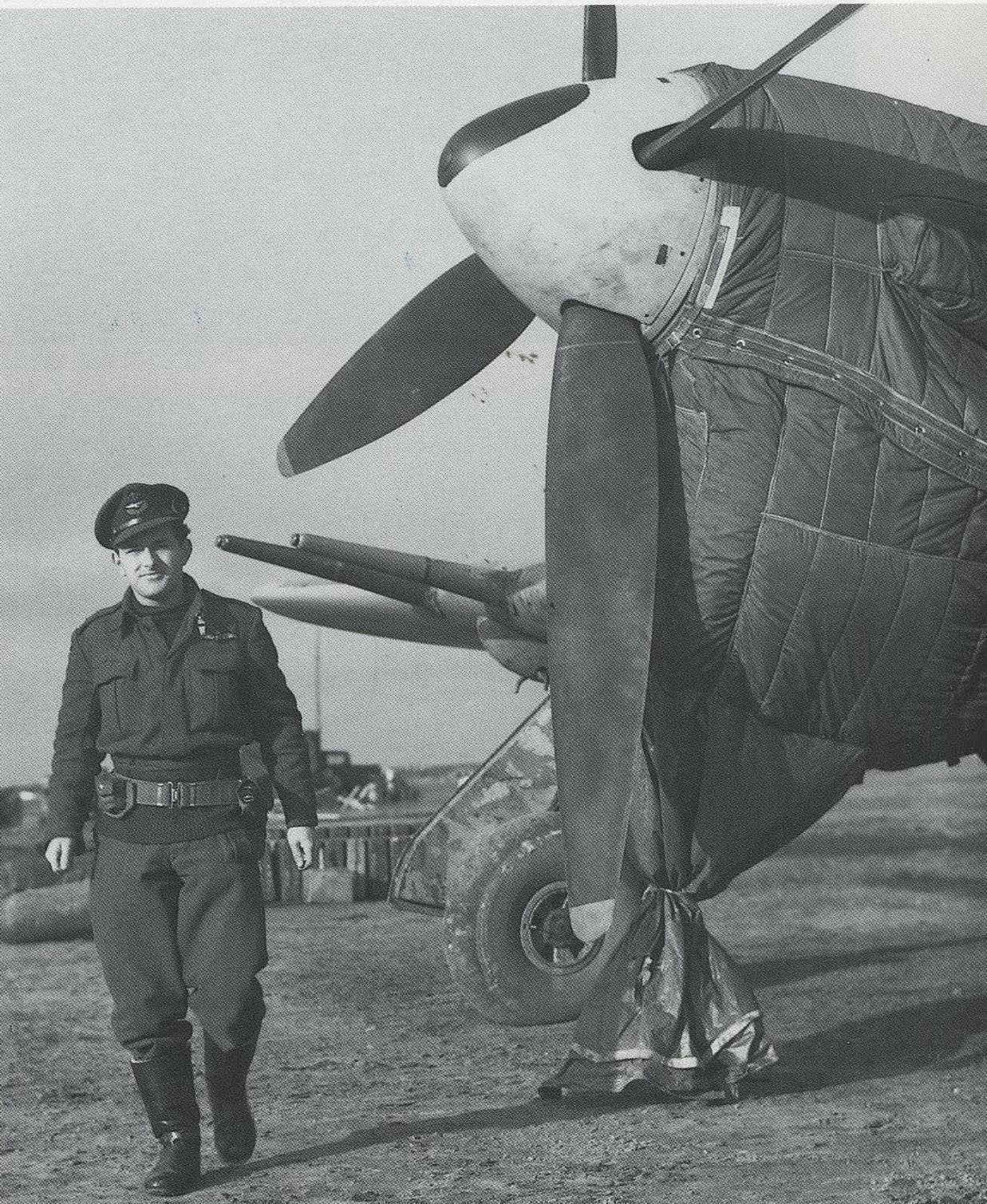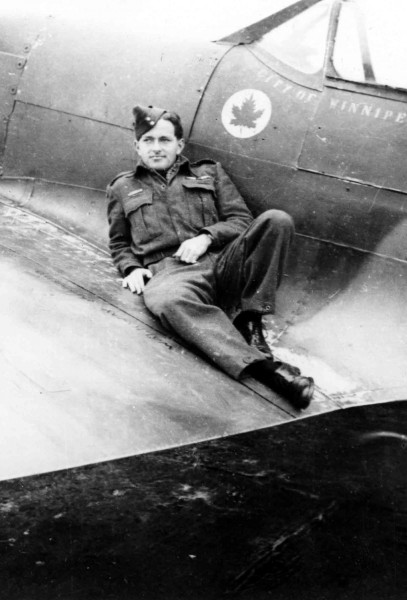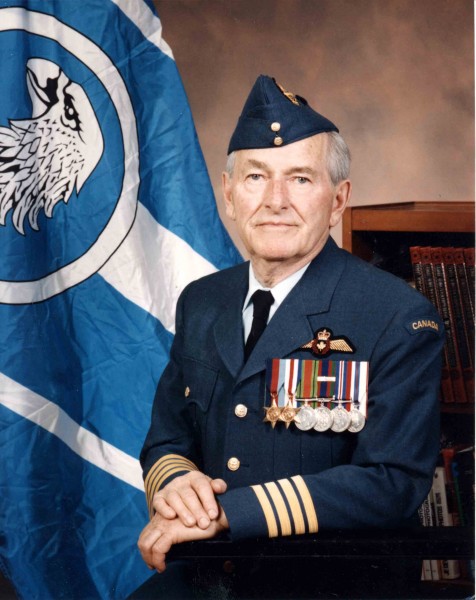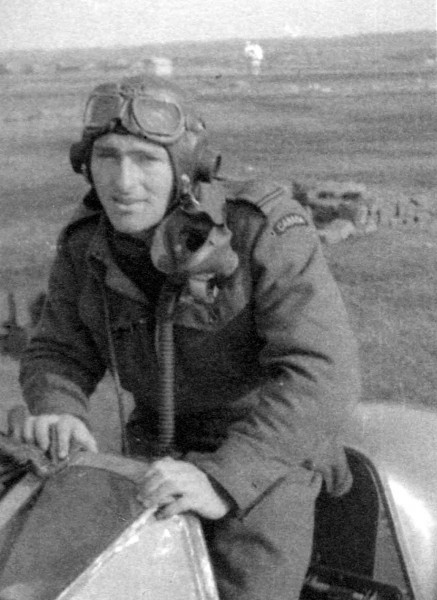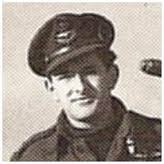 439 Squadron
Joseph-Anatole Cote was a pilot with 439 Squadron. He was the former president of A.I. F. Q. and former Honorary Lieutenant-Colonel of 430 Canadian Forces Base, Valcartier, Quebec. He resided in Fossambault sur-le-Lac. He was married to Dame Geraldine Hallessey and then to Irene Hallessey. He was the father of six children. He had many grandchildren, great-grandchildren, nieces and nephews.
When war broke out, Cote enlisted in the RCAF and became a pilot. He trained in Trois-Riverieres, then in Trenton. He was sent to England and first was an airfield controller, then a pilot. He was shot down on January 20, 1945.
He was interviewed by Veterans Affairs Canada where he discussed his missions over Germany and his wartime experiences. The interviews are in French.
LINKS: