Marcoux, Maurice Joseph Alexander Adophe
1920 (Approximate) - September 29, 2010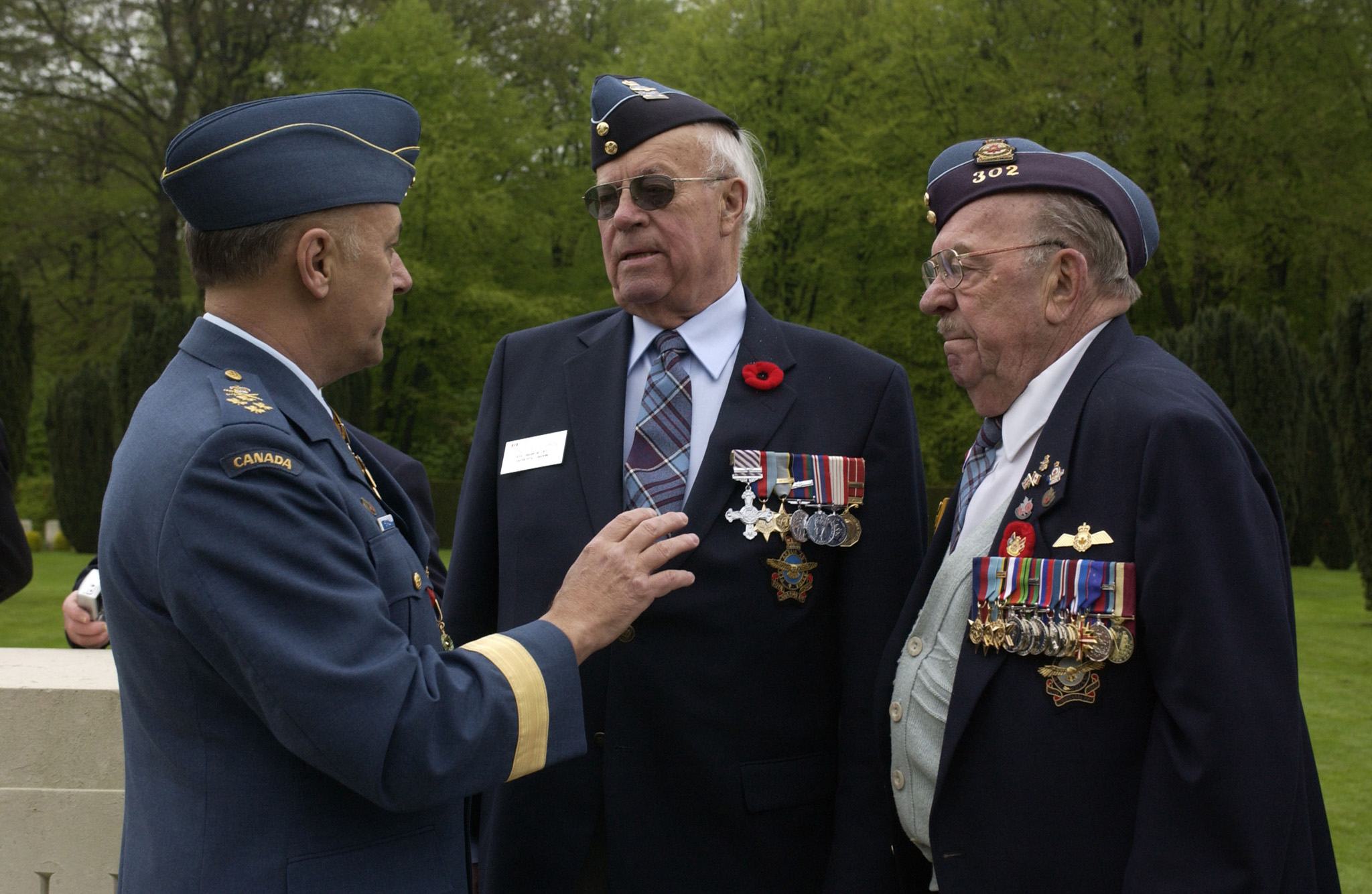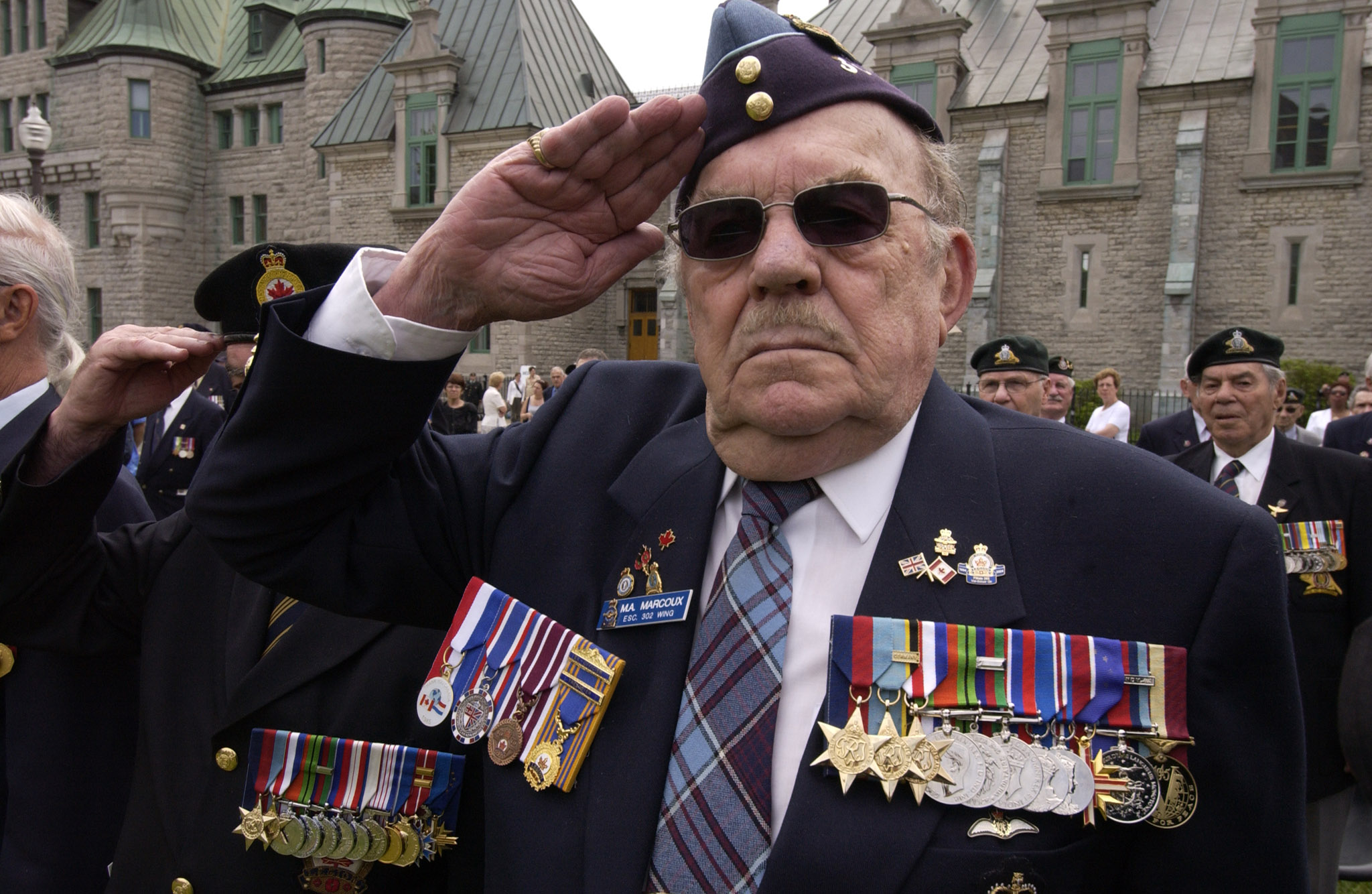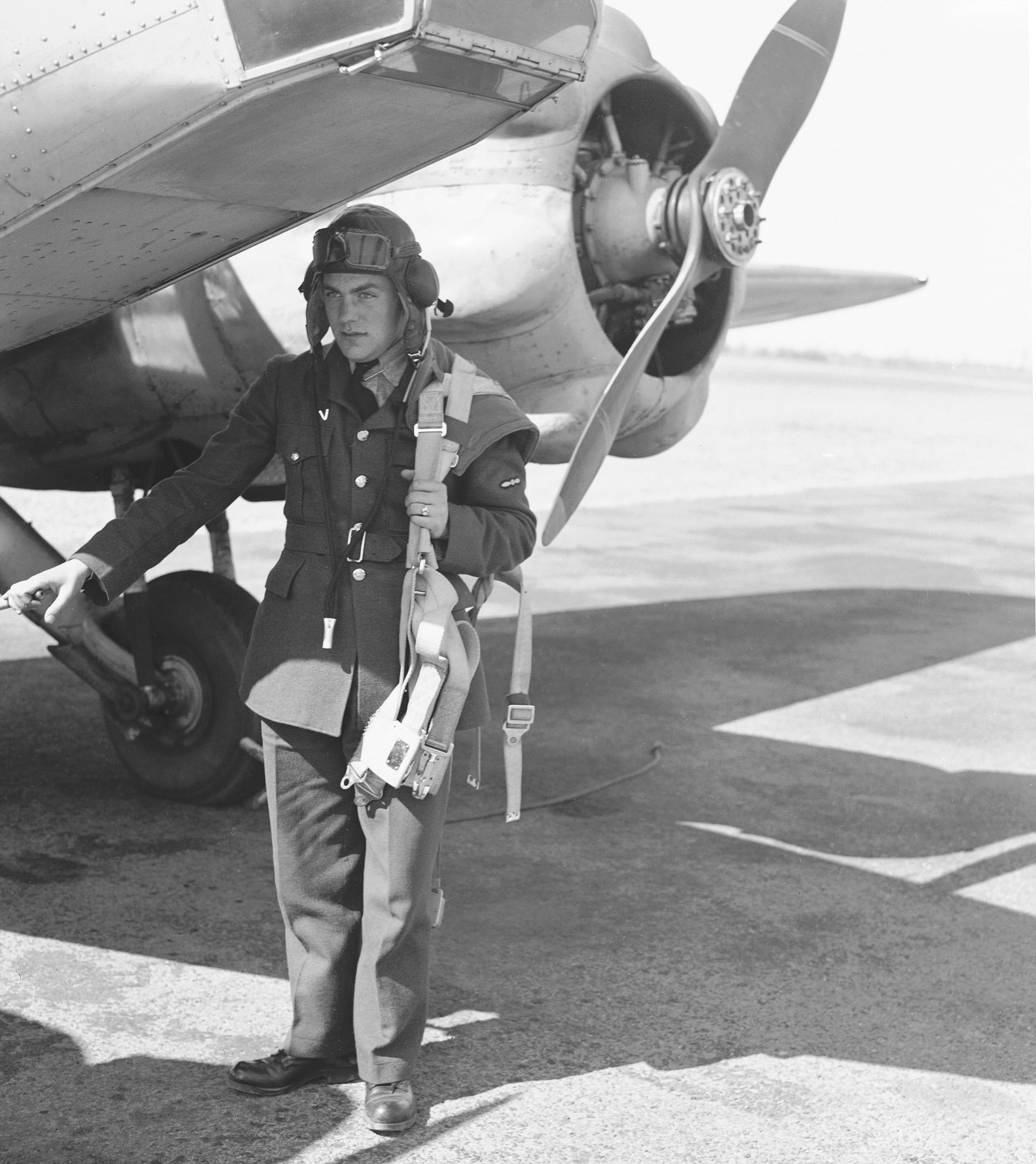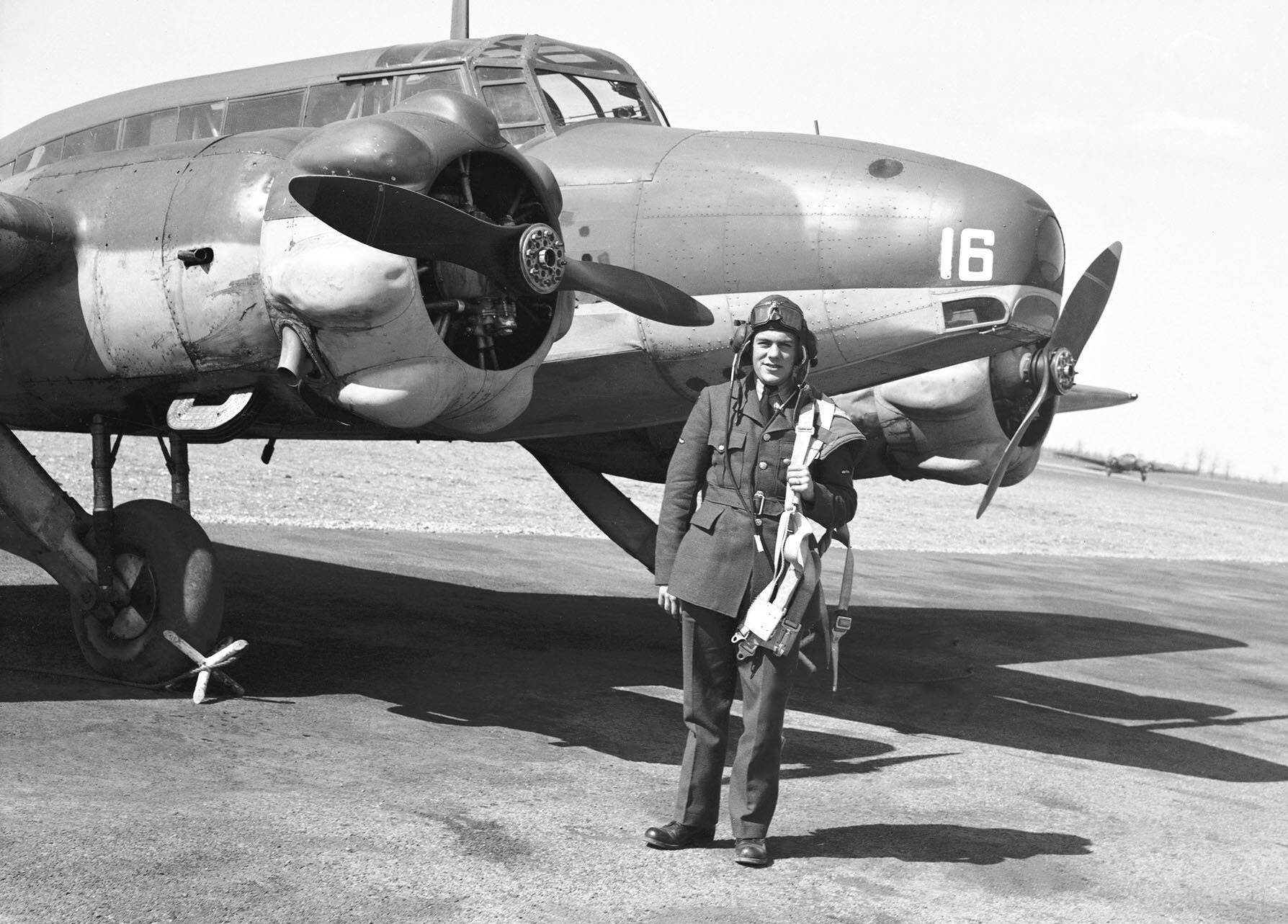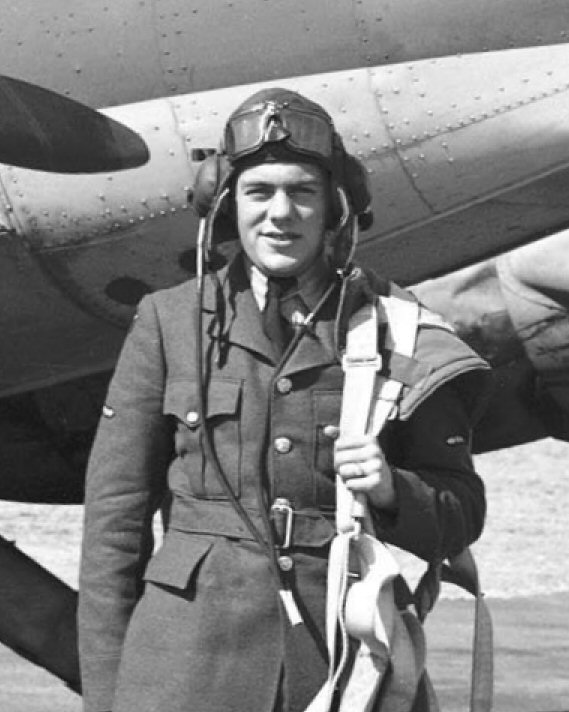 440 Squadron
Flying Officer Marcoux was a pilot with 440 Squadron. He is noted in the 440 Squadron Diaries on April 25, 1944. His last flight was June 15, 1944 and by June 26, 1944, he was posted to Repatriation Depot, considered operationally tired.
NCO SN R55548 (Sgt – FSgt – WO.) Commissioned on 7 May 1943. Officer SN J17856 (PO – FO). Marcoux received his wings at 5 SFTS in the spring of 1941. 245 Sqn (RAF) on Hurricanes. 440 Sqn April 1944 – 1st op 19 Apr 44, last op 15 June 44 transferred to (R) Depot UK for medical reasons cited as "operationally tired". 439 Sqn 12 Oct 1944 to finish tour, flew 7 ops between 13 and 22 Oct then declared "operational tour expired" (OTE) and was posted out to BPC UK on 31 Oct 1944 for repatriation.
From the British Archives, Marcoux flew Typhoons on ops in 1943 with 245 Sqn (RAF). He was posted to 245 Sqn on 2 March 1943 from 59 OTU. His first operational flight was on 8 April 1943, the last found was on 18 Sep 1943, the length of a full combat tour. Many cross channel missions as fighter escort for bombers, Rhubarbs or striking marshalling yards to many major French cities (Rouen, Paris, etc).
Black and white photos when on flying training in 1941: 24 April 1941 LAC M. J. A. A. Marcoux from Beauport, Quebec. Colour photos courtesy of DND. IS2005-8049 - 07 May 2005 - Reichswald, Germany: (L-R) Chief of the NATO Military Committee, General Ray Henault, speaks with Donald Laubman DFC*, and Maurice Marcoux after a memorial ceremony. LQ2004-3781 Quebec City, Mister Maurice Marcoux, D-Day RCAF veteran, salutes during the Last Post. 60th anniversary of D-Day ceremony, at Place George V in front of the Voltigeurs de Québec armoury. (Photo Cpl J.-F. Néron).