Lynn Arthur Roach J20591
1918 (Approximate) - 1990 (Approximate)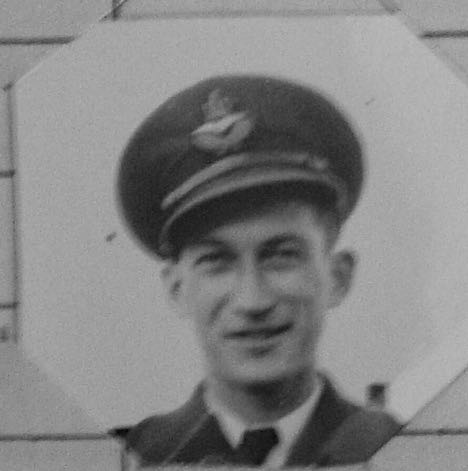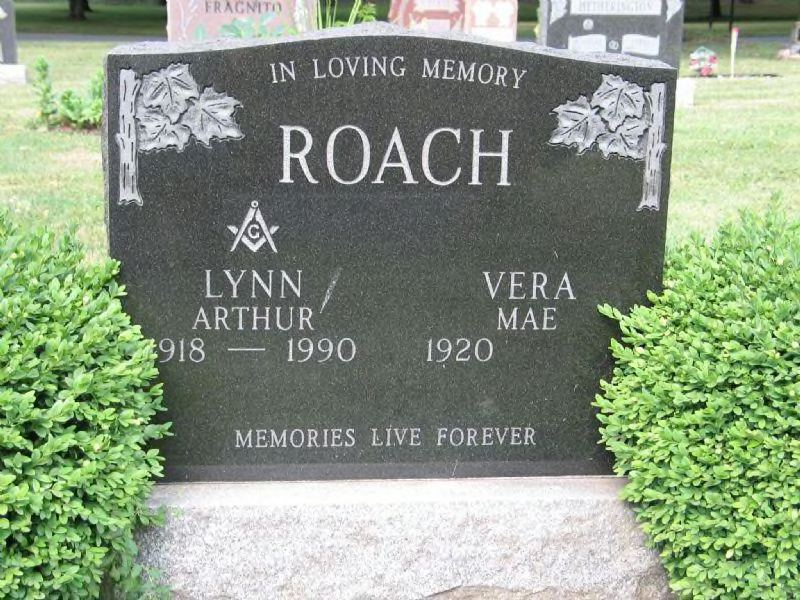 440 Squadron
F/L Lynn Arthur Roach was a pilot with 440 Squadron during the Second World War. Photo provided by Harry Hardy, DFC, found in Harry's logbook.
Roach received his wings at 1 SFTS Borden, graduated on 5 November 1942, then on to 1 OTU Bagotville, probably flying with a home squadron in Canada for a while. He was posted to 440 Sqn on 1 December 1944 and began flying on ops on the 3rd. Roach was posted out on 18 May 1945 to BPC in the UK for repatriation to Canada.
From Typhoon and Tempest by Hugh Halliday: Page 121: April 2, 1945: "...four 440 Typhoons, led by F/L L.A. Roach (J20591) strafed 15 horse-drawn vehicles apparently carrying ammunition. The attack set off spectacular pyrotechnics and ignited a nearby barn."