Allan William Campbell J36786
July 12, 1918 - August 25, 1944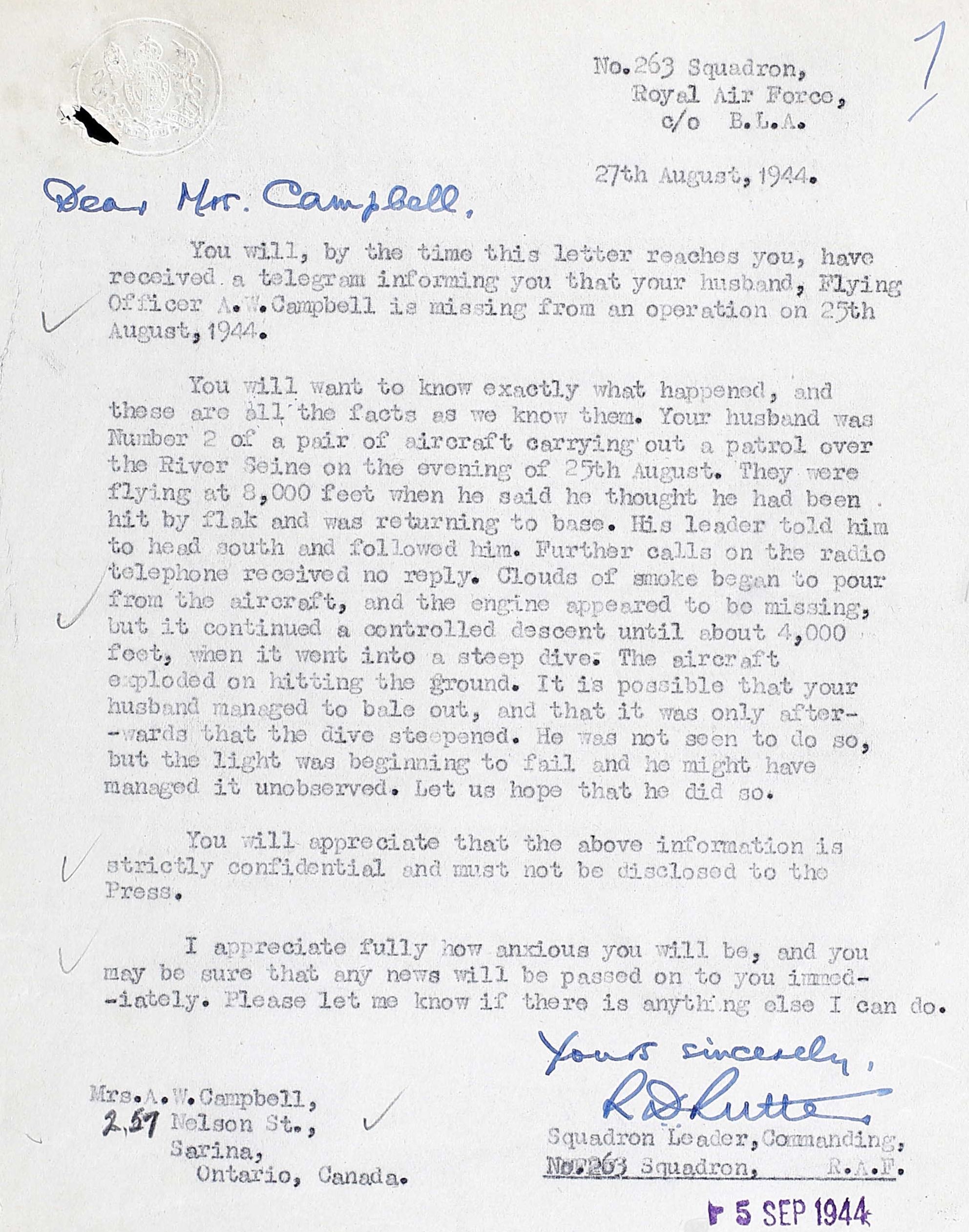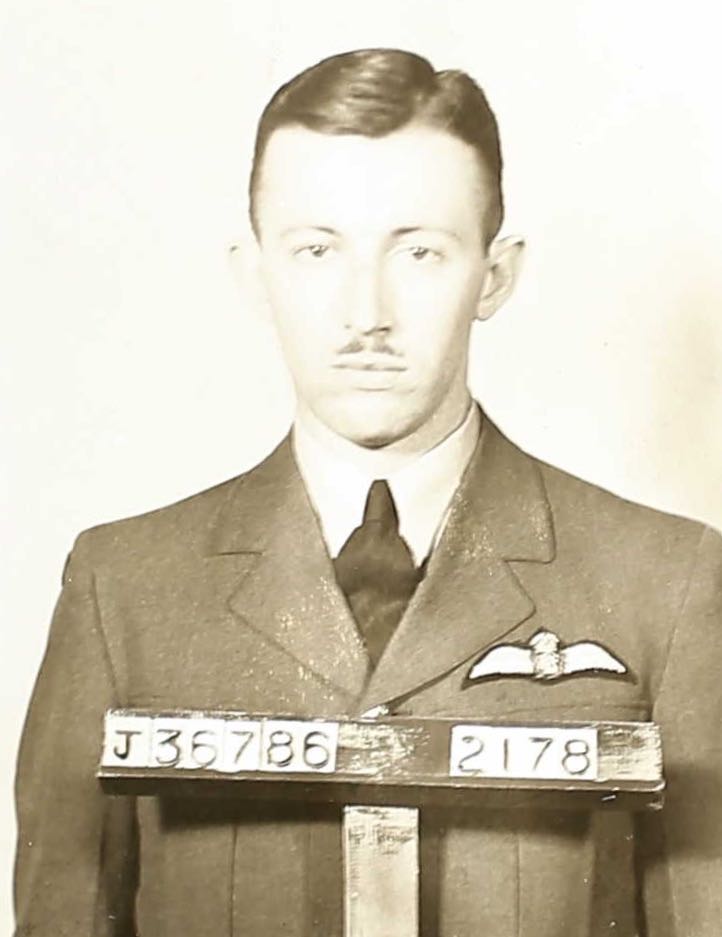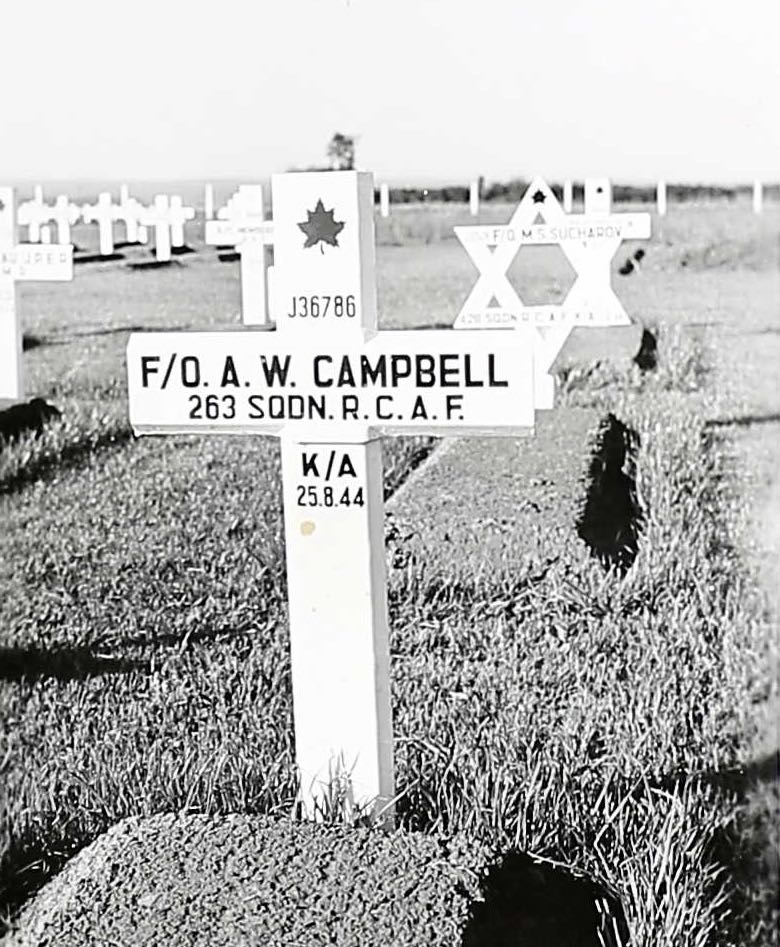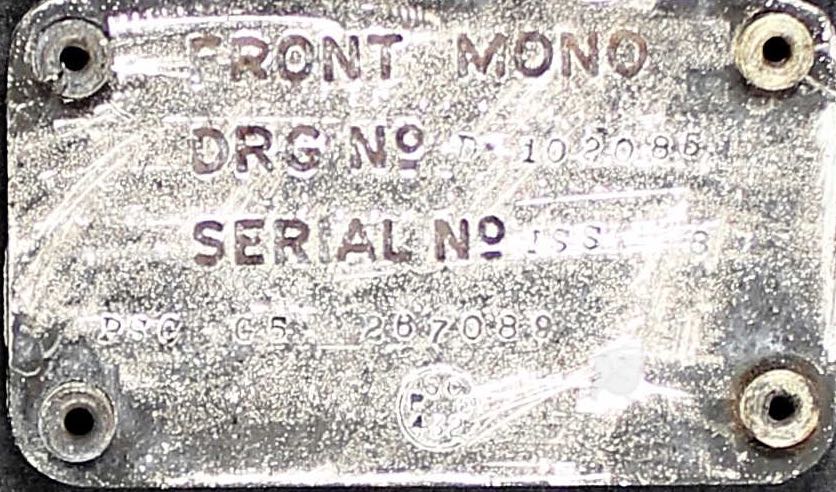 RAF 263 Squadron
Allan William Campbell was born in Strathroy, Ontario on July 12, 1918 to William Allan and Ena (Christina) (nee McNeil) Campbell. He had one sister, Margaret Catherine Campbell, 12, and one brother, Kenneth Duncan Campbell, 22, also serving with the RCAF overseas. The family was Presbyterian. He was married to Hattie Viola (nee Garside) Campbell, 28, on May 14, 1942 in Sarnia, Ontario. Campbell was an acting accountant for the Royal Bank in Stanford, Ontario for 2 1/2 years. He indicated he would like to stay in the RCAF or return to the bank after the war.
He stood 5'9" tall and weighed 132 pounds. He had dark grey eyes and brown hair. He was evaluated in April 1941: "Personal history satisfactory, general physical health good, personality: calm, intelligent, capable appearing, moderately enthusiastic. Good material for aircrew. Preference: Pilot." His journey through the BCATP included: No. 7 EFTS, September 1941: "Progress above average, learning quickly and retaining well. Utter lack of confidence in himself may be a detriment in his advanced progress. Instruments and aerobatics good. Practiced diligently." No. 14 SFTS, Aylmer, Ontario, December 1941. "An average pilot who worked hard. Grasped instruction readily and retains it well. Lacks confidence in himself which is detrimental to his progress. Should improve with experince. A good student. Clean cut. Excellent spirit." He was granted his wings in the spring of 1942. He was at Boundary Bay October 31, 1943.
On November 29 1941, he was involved in a car accident where his ankle was fractured. He was able to remain at home in Strathroy until December 4, 1941. He was casted and given a walking caliper.
January to April 1944, he was at 3 TEU/ No. 57 OTU. "An average pilot with no flying faults. Night flying gave no trouble. Should improve a lot with squadron experience. A quiet reserved type." He was sent to 263 Squadron on June 26, 1944.
F/O Campbell was killed on the 25th of August, 1944, the day before the liberation of the village in which he crashed. Campbell had been No. 2 of a pair of Typhoons carrying out a patrol over the River Seine that evening. They were flying at 8000 feet when Campbell said he thought he had been hit by flak and was returning to base. His leader told him to head south and followed him. Further calls did not receive a reply. Clouds of smoke began to pour from the aircraft and the engine appeared to be missing, but it continued a controlled descent until about 4000 feet when it went into a steep dive. the aircraft exploded upon impact. Campbell was initially buried in the churchyard in the village of Theillement by the Canadian Army on August 28, 1944, then reinterred at Bretteville-Sur-Laize Canadian War Cemetery, Calvados, France.
His father, the postmaster of Strathroy, Ontario, wrote to the AVM of the RCAF in October 1944, asking for more details as well as for his son's trunk with all of his extra belongings to be sent home. He explained what with Allan being missing and their other son overseas, their mother was mostly confined to her bed. "The suspense is terrible," he added.
More information can be found about Campbell in the links to the Sarnia Historical Society and through the digitized files at Ancestry.ca.
LINKS: