Gerald Racine J5800
May 21, 1920 - 1998 (Approximate)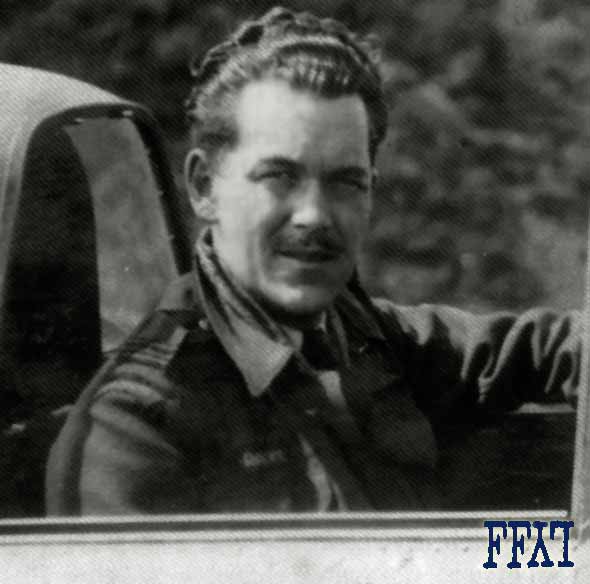 RAF 263 Squadron
Gerald Geoffrey Racine was a Typhoon pilot with 263 Squadron during the Second World War.
In peacetime, prior to enlistment, he was a commercial artist in Montreal.
He passed away in Calgary, Alberta in 1998.
More information can be found in Typhoon and Tempest on pages 30, 153, 154, and 198.
See links below for additional information, as well.
LINKS: