Harrison Taylor Mossip J15927
December 5, 1920 - March 7, 1945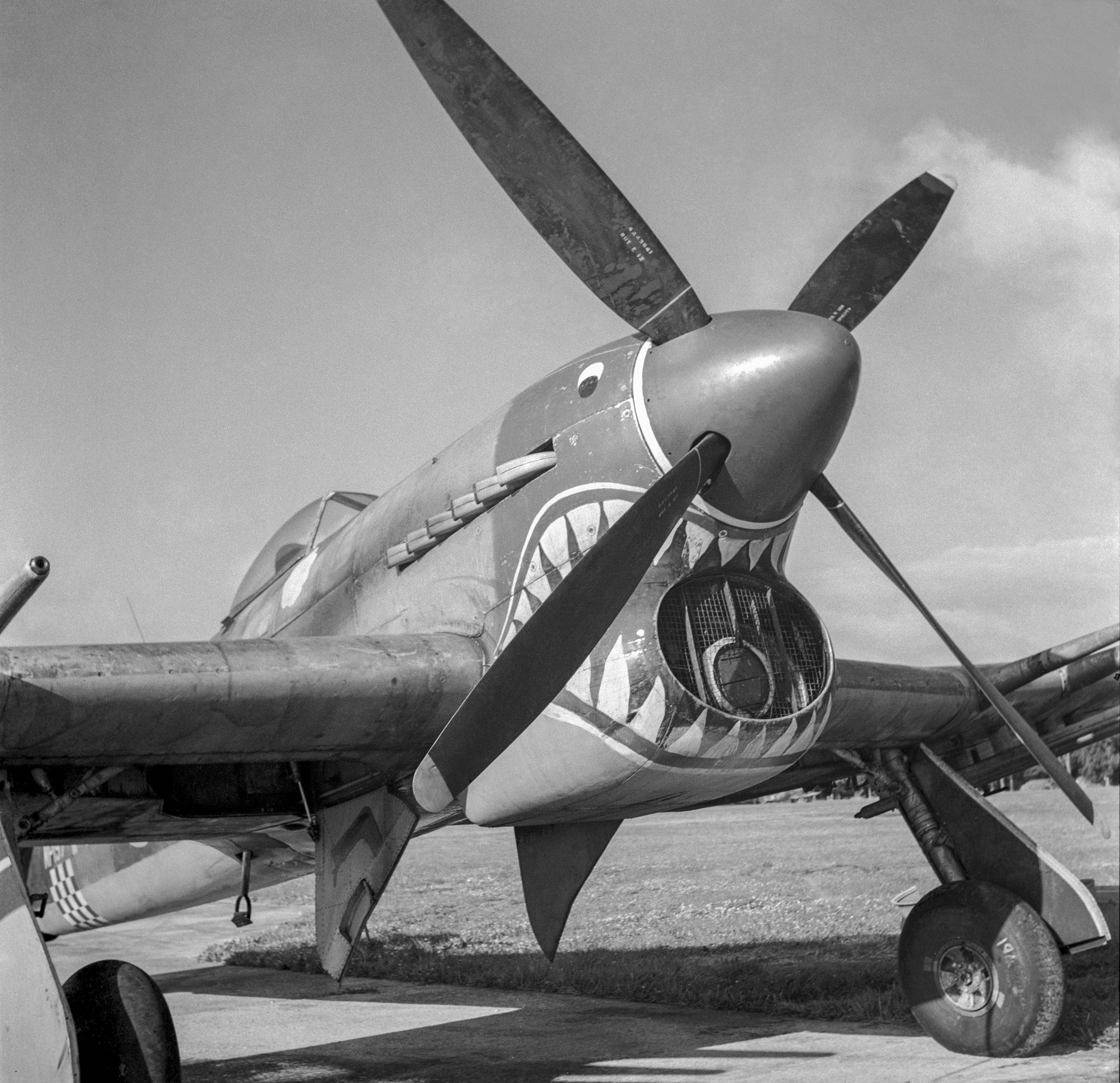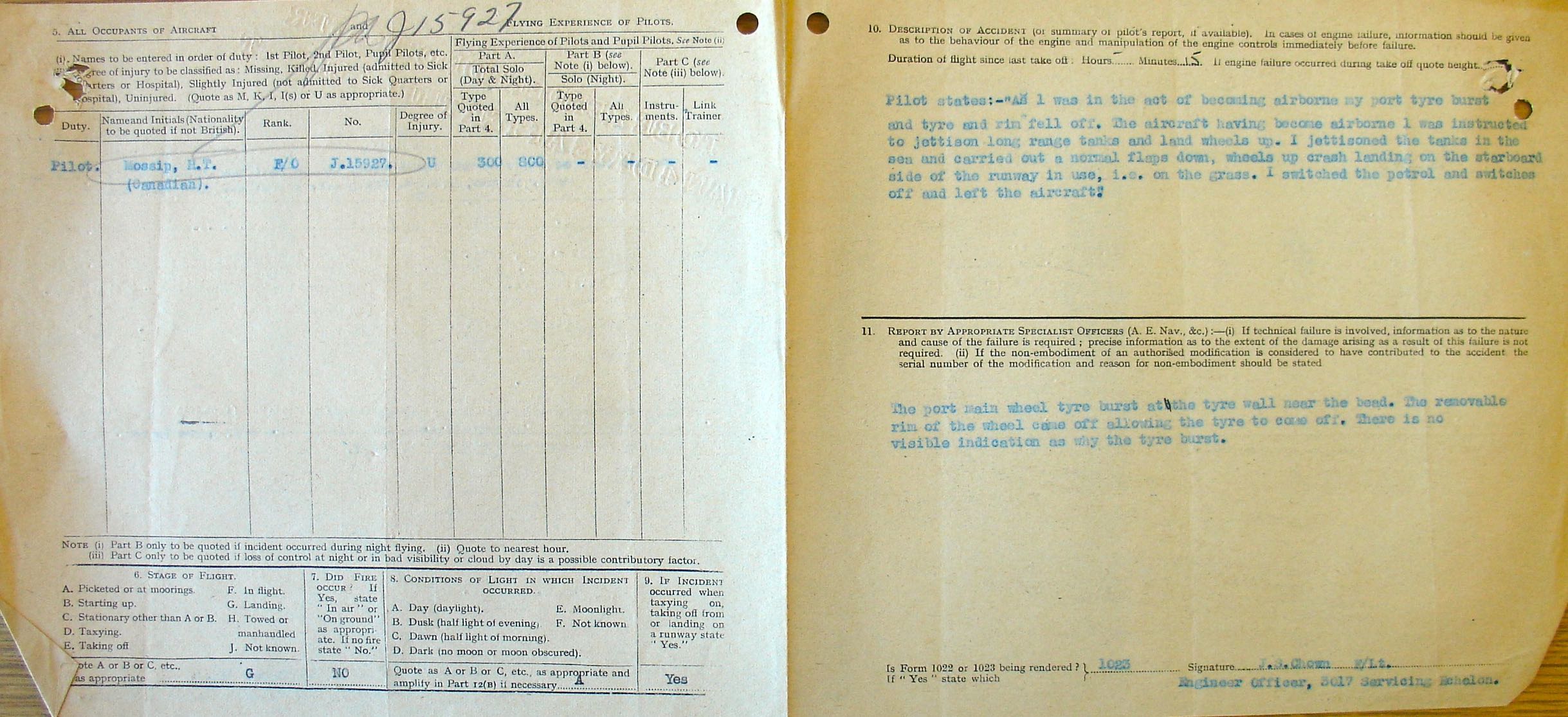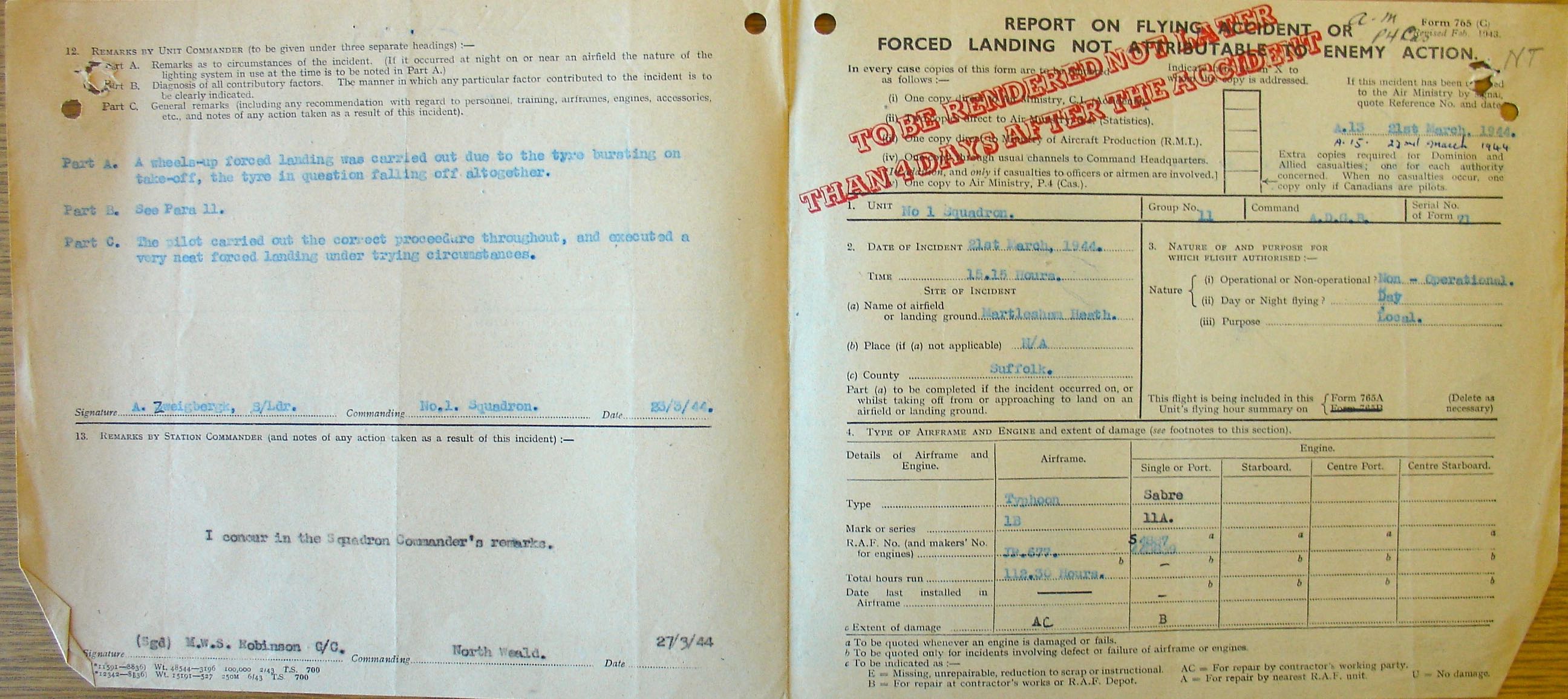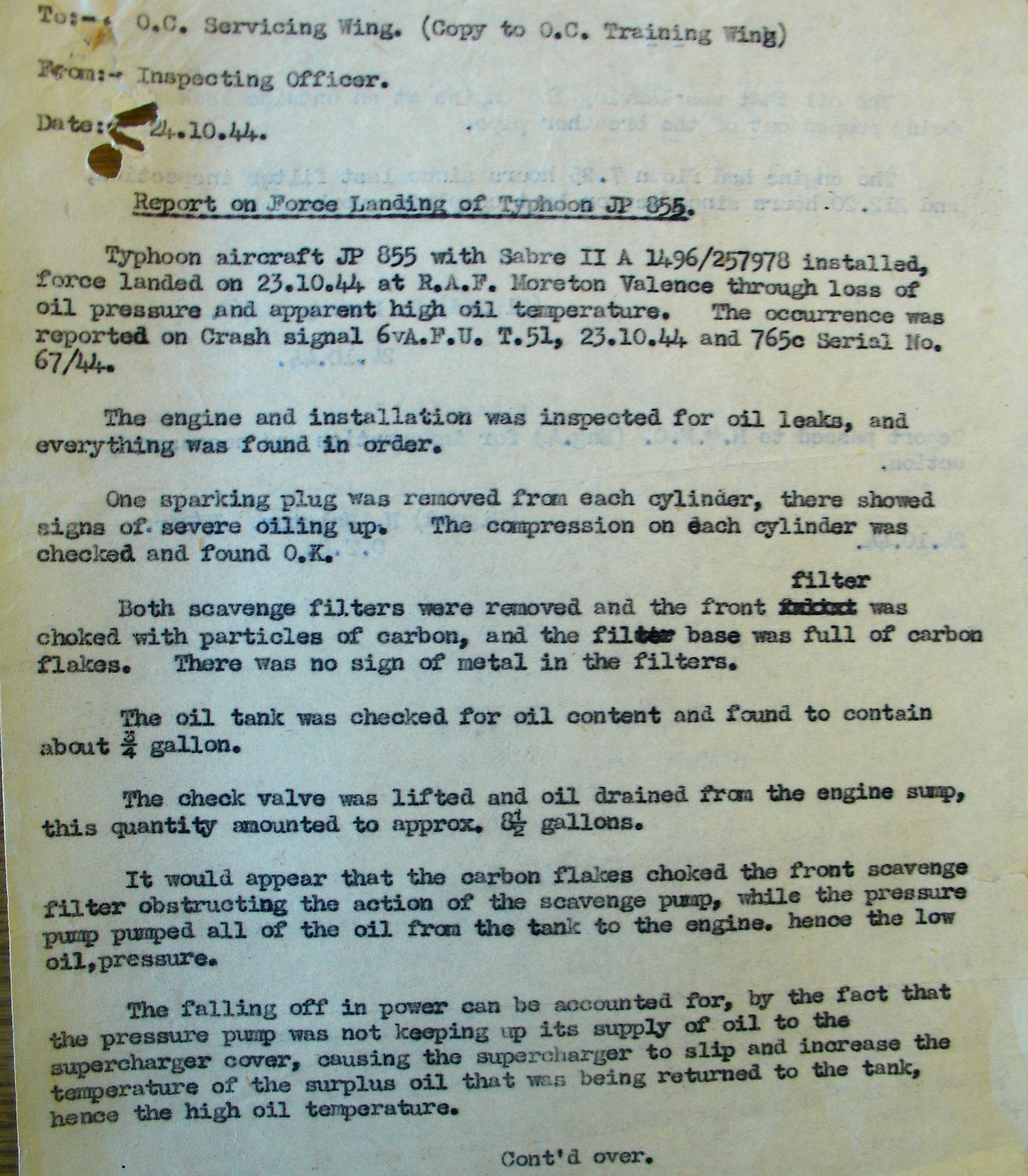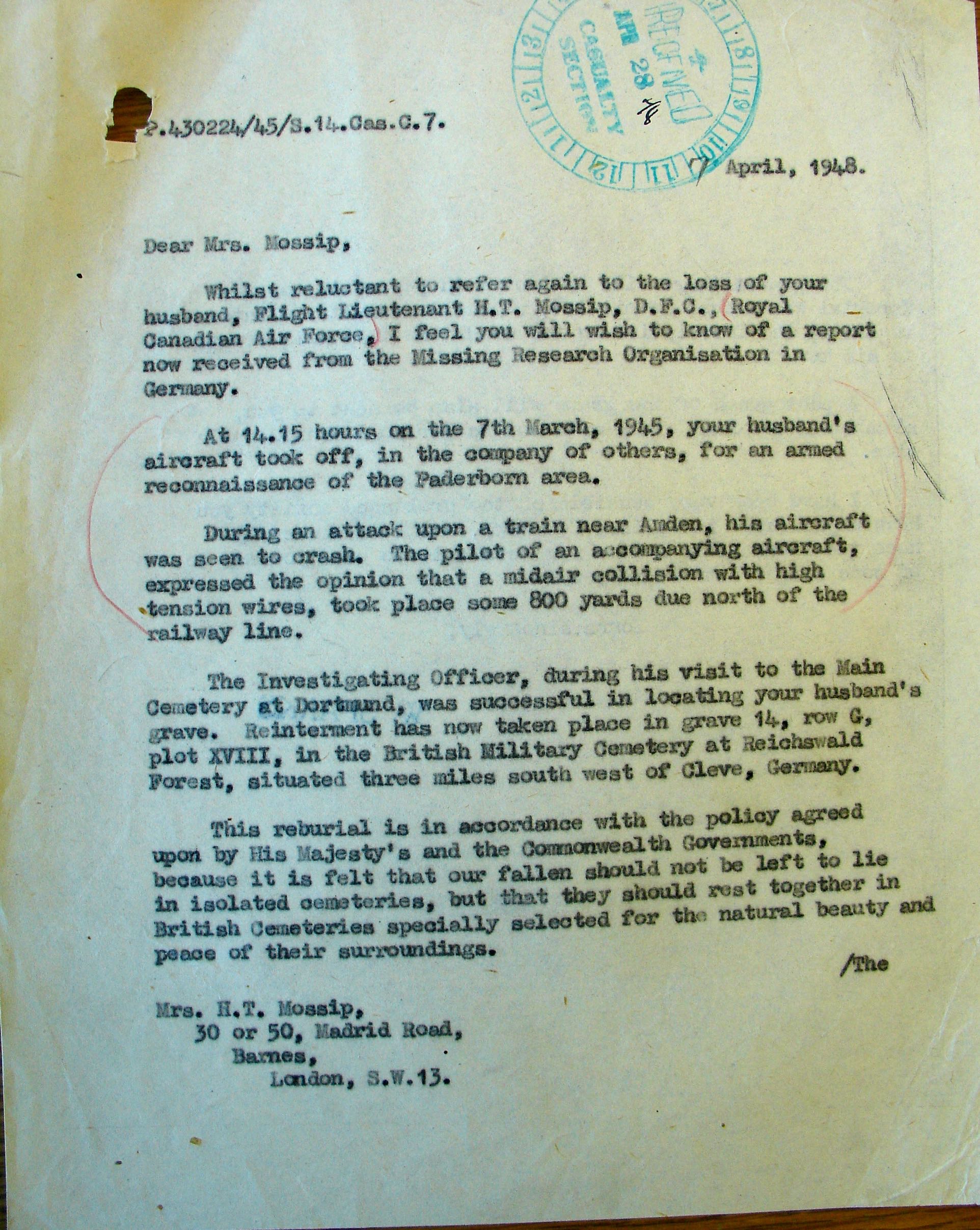 RAF 245 Squadron
Harrison Taylor Mossip was the son of Henry Bertand Mossip and Eliza Jane Mossip. He was from Thorndale, Ontario.
He was the husband of Helen Mossip.
He is commemorated on a bronze plaque on the cenotaph in St. Mary's, Ontario.
He piloted Typhoon JP936 on March 7, 1945. At 1415 hours, he took off in the company of others, says a letter to Mrs. Mossip in April 1948, for an armed reconnaissance of the Paderborn area. "During an attack upon a train near Amden, his aircraft was seen to crash. The pilot of an accompanying aircraft expressed the opinion that a mid-air collision with high tension wires took place some 800 yards due north of the railway line. The Investigating Officer....was successful in locating your husband's grave." His body was reinterred in the Reichswald Forest Cemetery.
Typhoon photo credit: Mike Bunt, 414 Sq. Photo Section, 38 Wing, RCAF, Andrea Percy and Brian Musson
LINKS: