John Brown Friedlander J11276
August 4, 1920 - December 16, 2016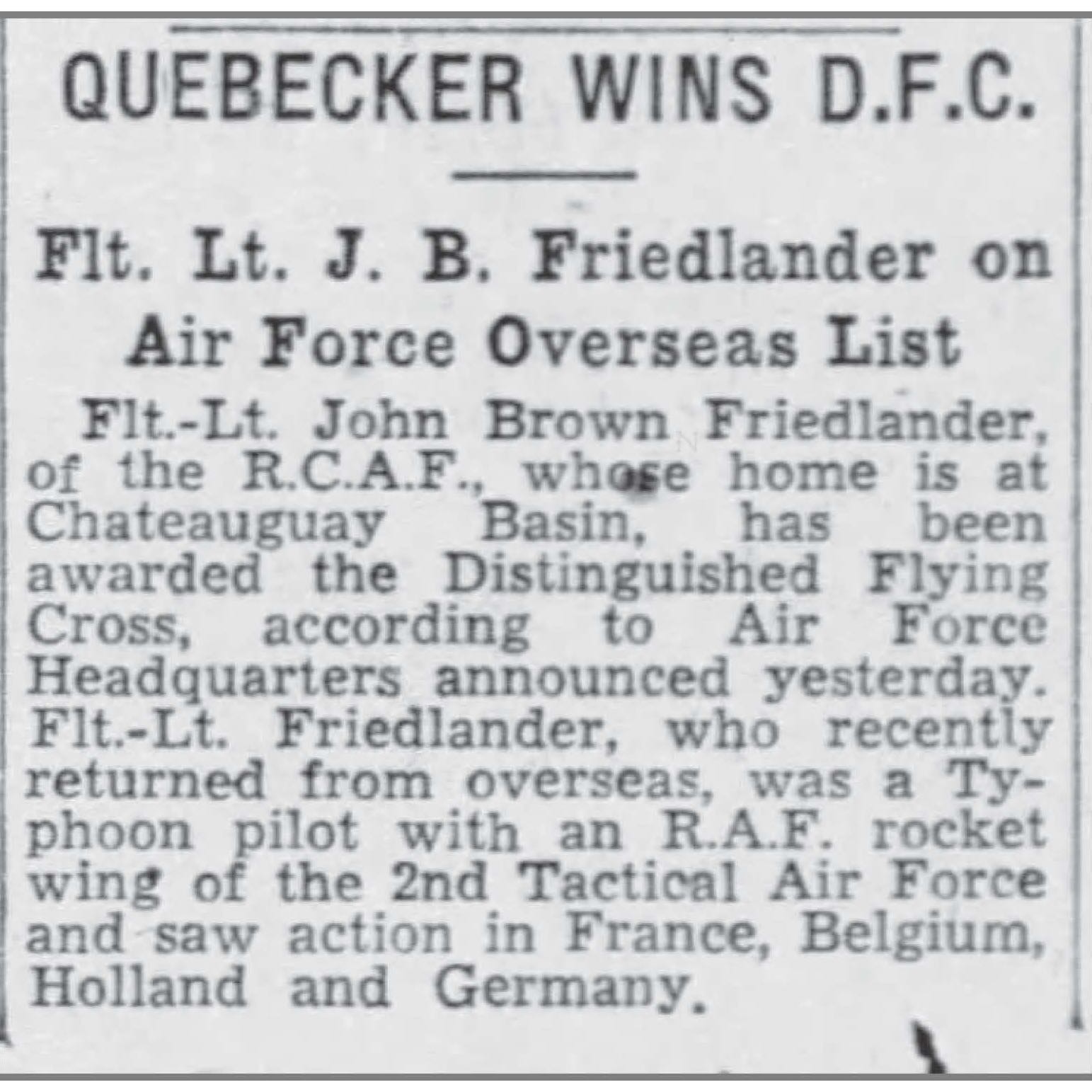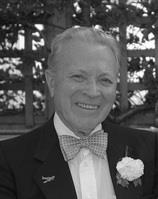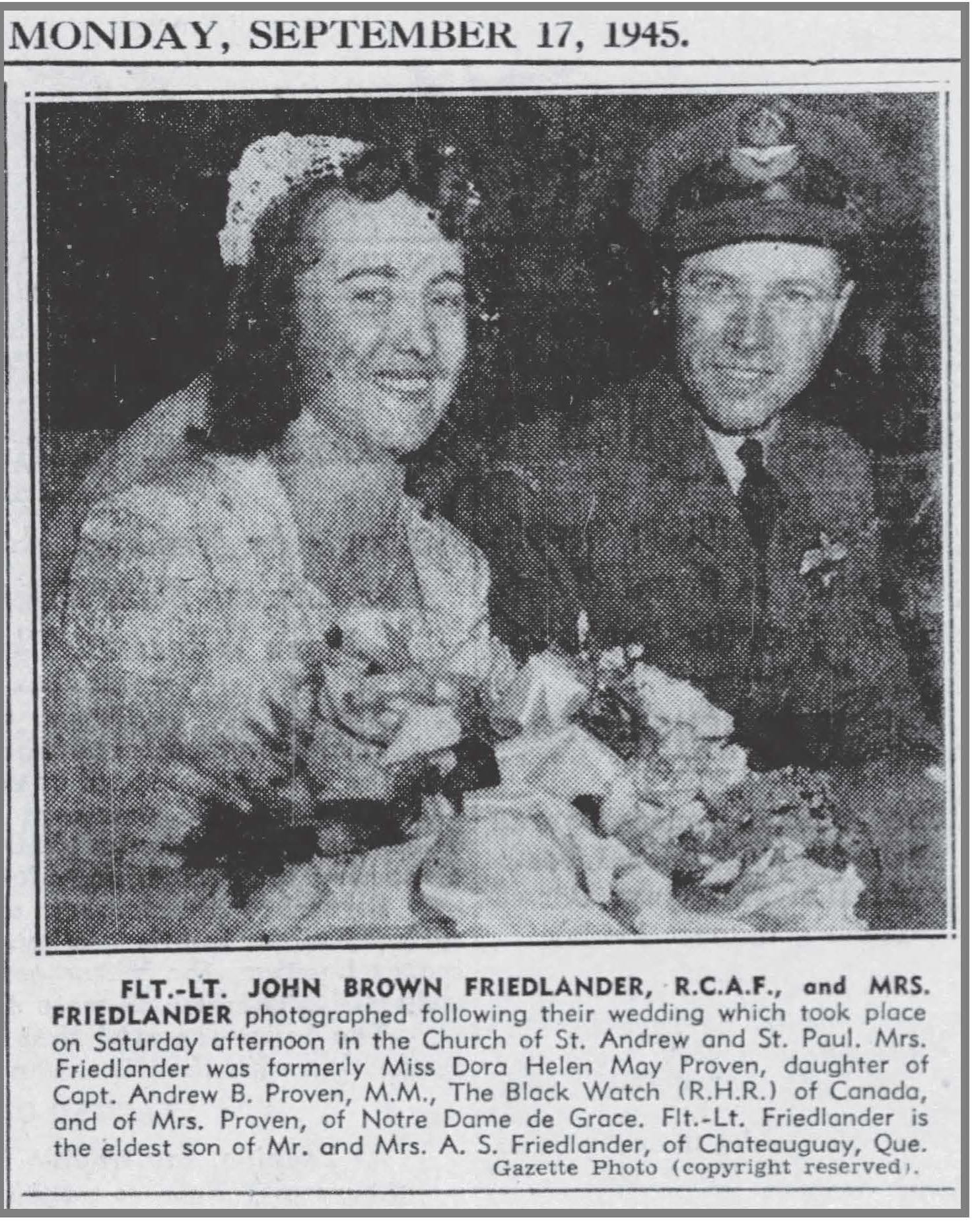 RAF 247 Squadron
F/L John Brown Friedlander was a member of 247 Squadron. He was born in Montreal in 1920. He attended McGill University and enlisted in 1941. He earned the DFC.
"John Friedlander is a distinguished veteran pilot who, along with many other young Canadians, put his life on the line for the liberation of France and the rest of Europe. Appalled at what the Germans were doing in France, and eager to get overseas and fight, John enlisted in the spring of 1941, immediately after graduation from McGill University. In the fall of 1943, he was posted overseas, where he flew Hurricanes and Spitfires before transferring to the RAF to fly rocket-firing Typhoons. He flew in 181 RAF Squadron in France and later as flight commander in 247 RAF Squadron. The squadrons were mobile operations starting in Coulombs-Cully and moving to other temporary airfields as the front line advanced. He participated in 125 sorties, 27 of which were in the Battle of Normandy. The Typhoon squadrons played an essential part in that battle, as they were responsible for providing air support to the British and Canadian armies. Major targets were German transportation lines, armoured equipment, and strong points, including ships, trains, tanks, and armoured bunkers. This usually meant flying through large amounts of flak and there was a 50% casualty rate. FL Friedlander had an integral role in the attack on the German army in the Falaise Gap in early August 1944, along with many other important missions that eventually resulted in the liberation of France. He was hit several times, but always managed to get back to base. On one particular occasion his Typhoon was so badly damaged that he only just made it to safe territory before crash landing, but remarkably emerged unscathed to continue flying. John was awarded the DFC for a fine fighting spirit, determination, and courage of a high order."
He worked for DuPont of Canada after the war. He and his wife, Dora Helen May Proven had four children, eight grandchildren and eight great-great grandchildren.
More information can be found in Hugh Halliday's Typhoon and Tempest.