John George Brown
November 10, 1919 - July 9, 2003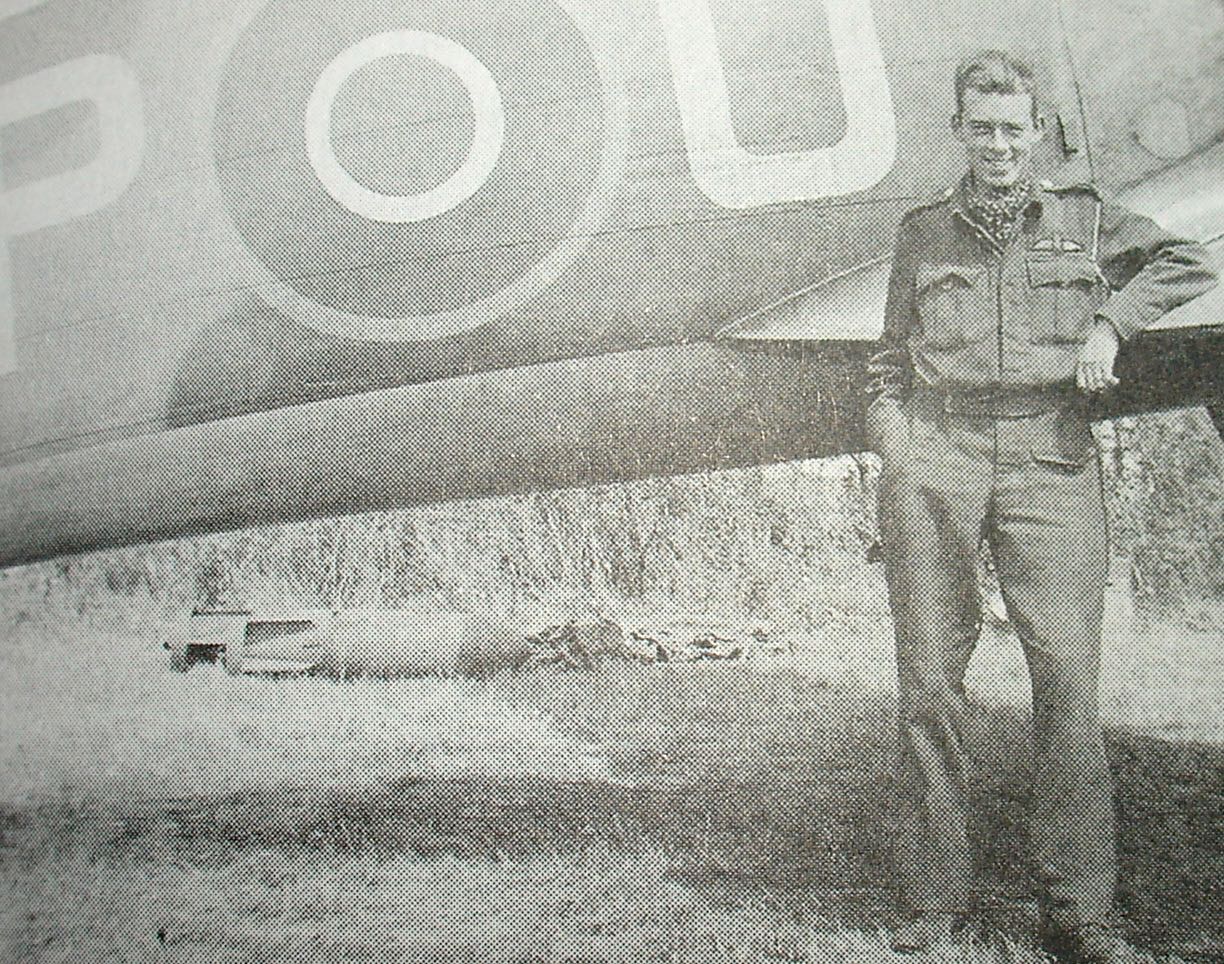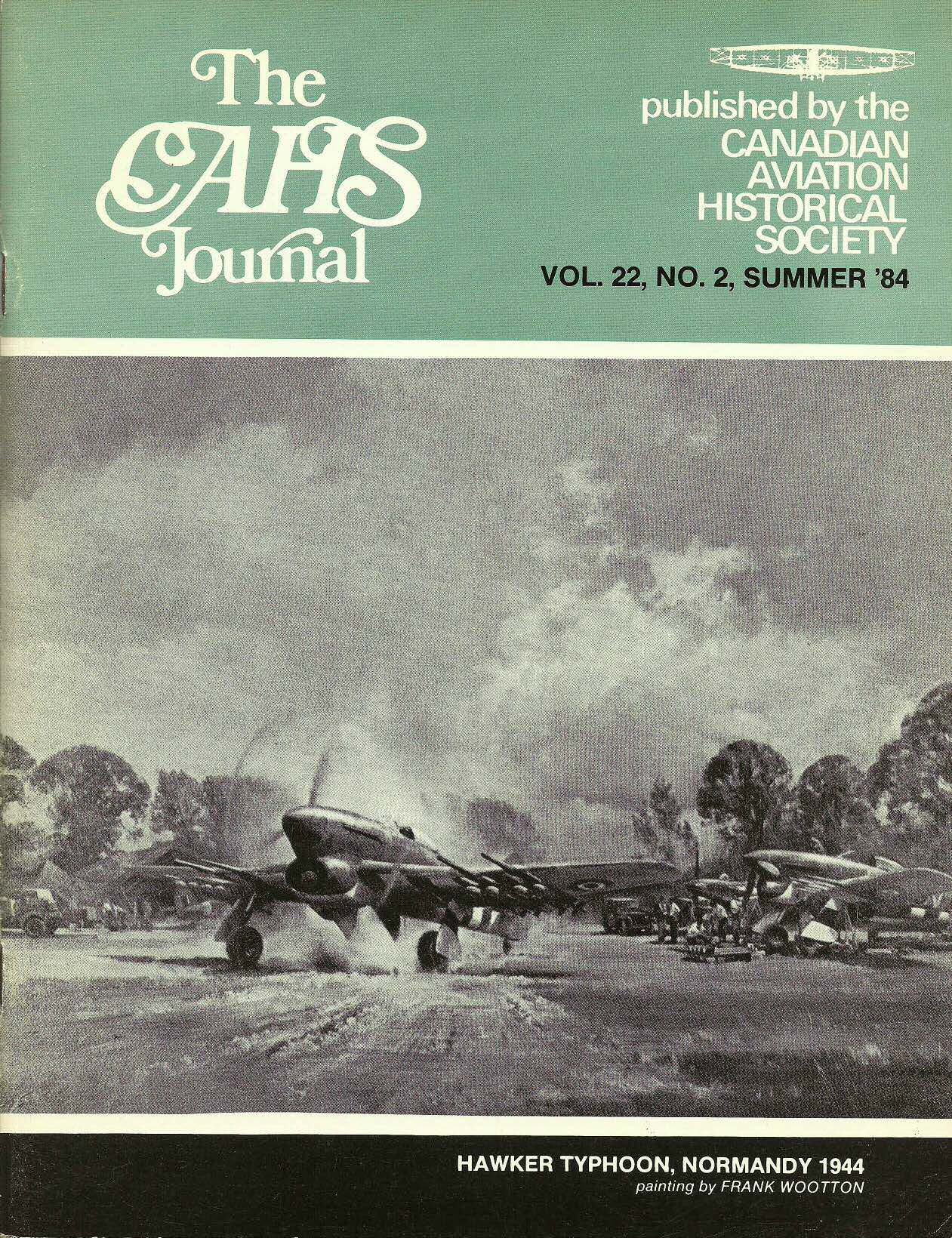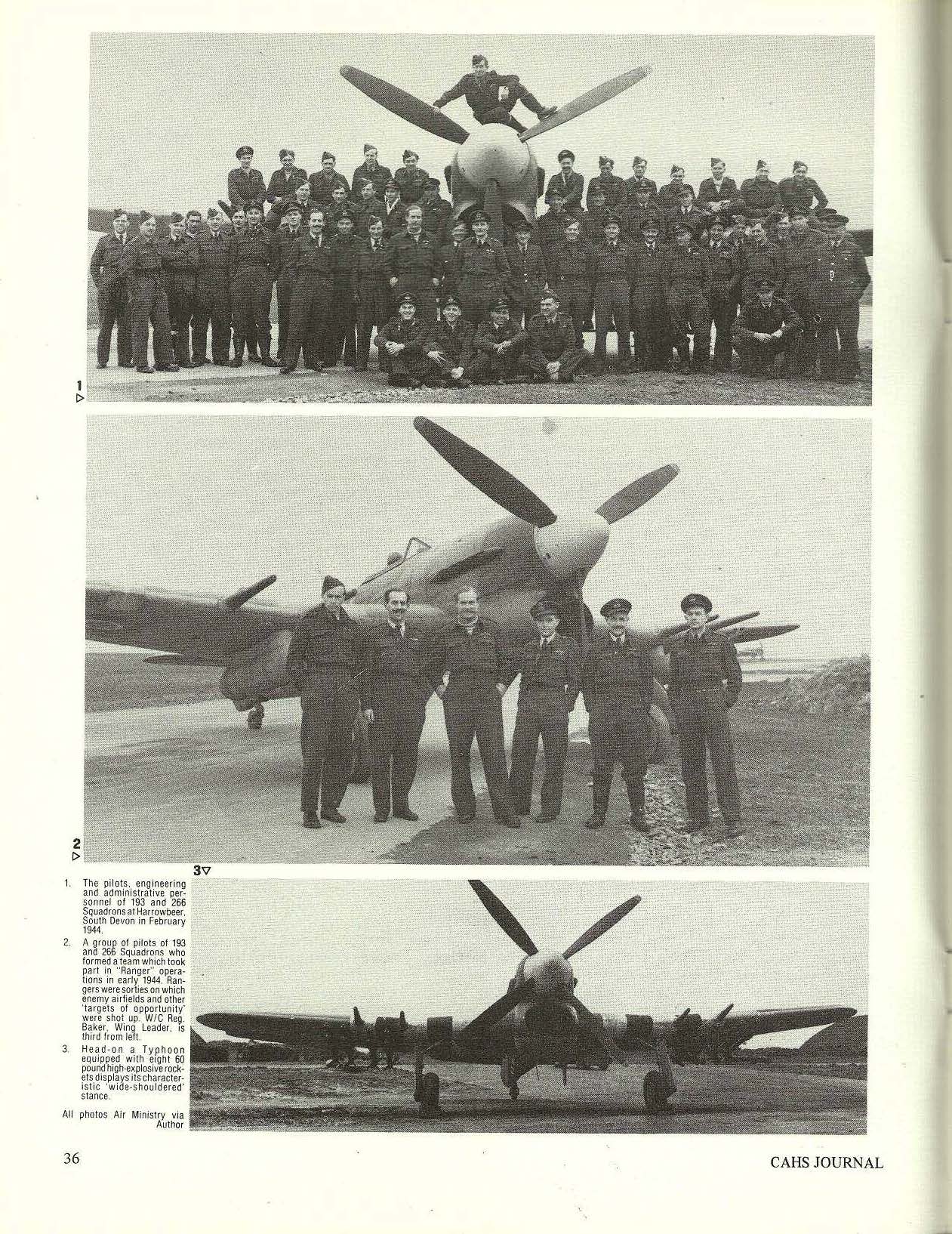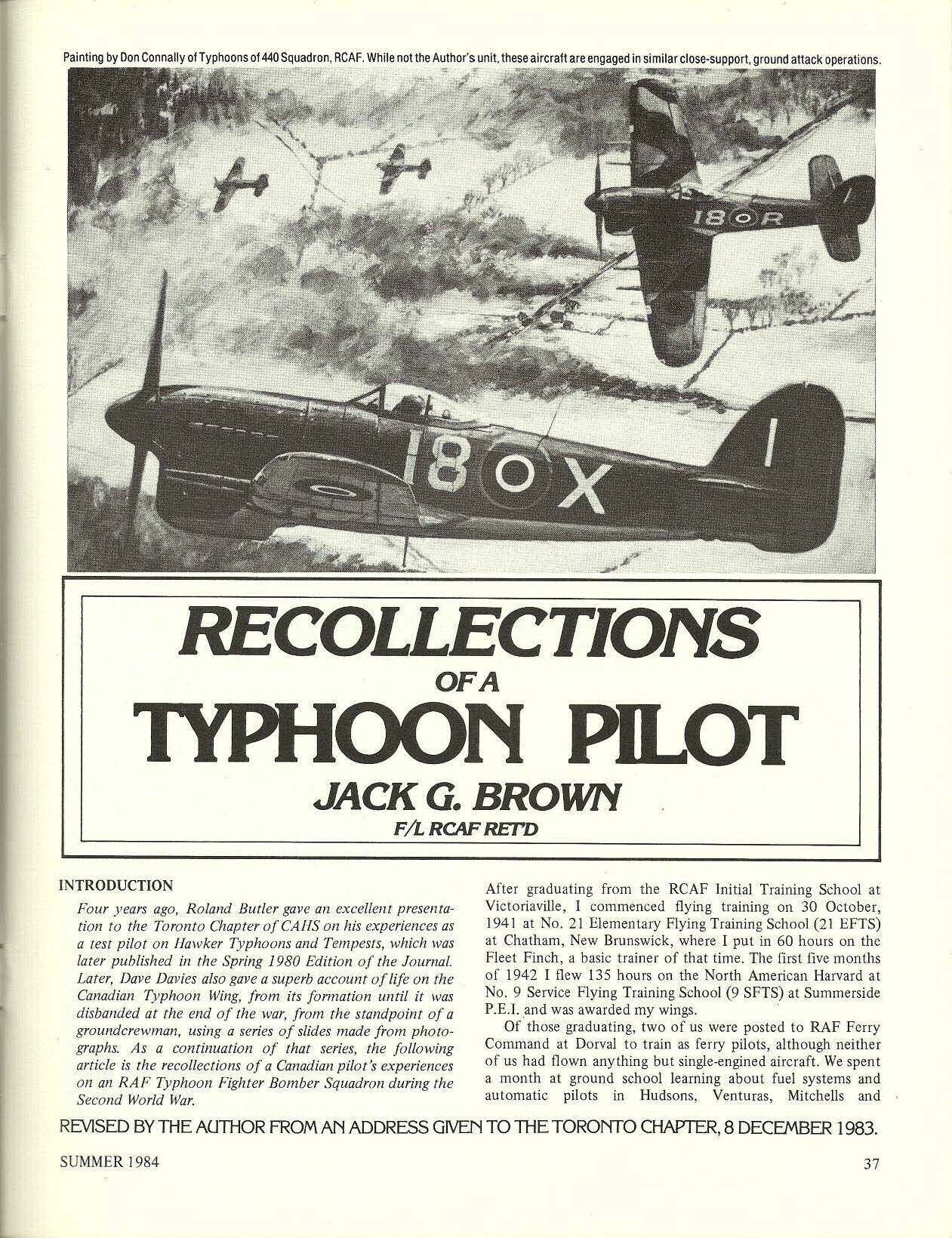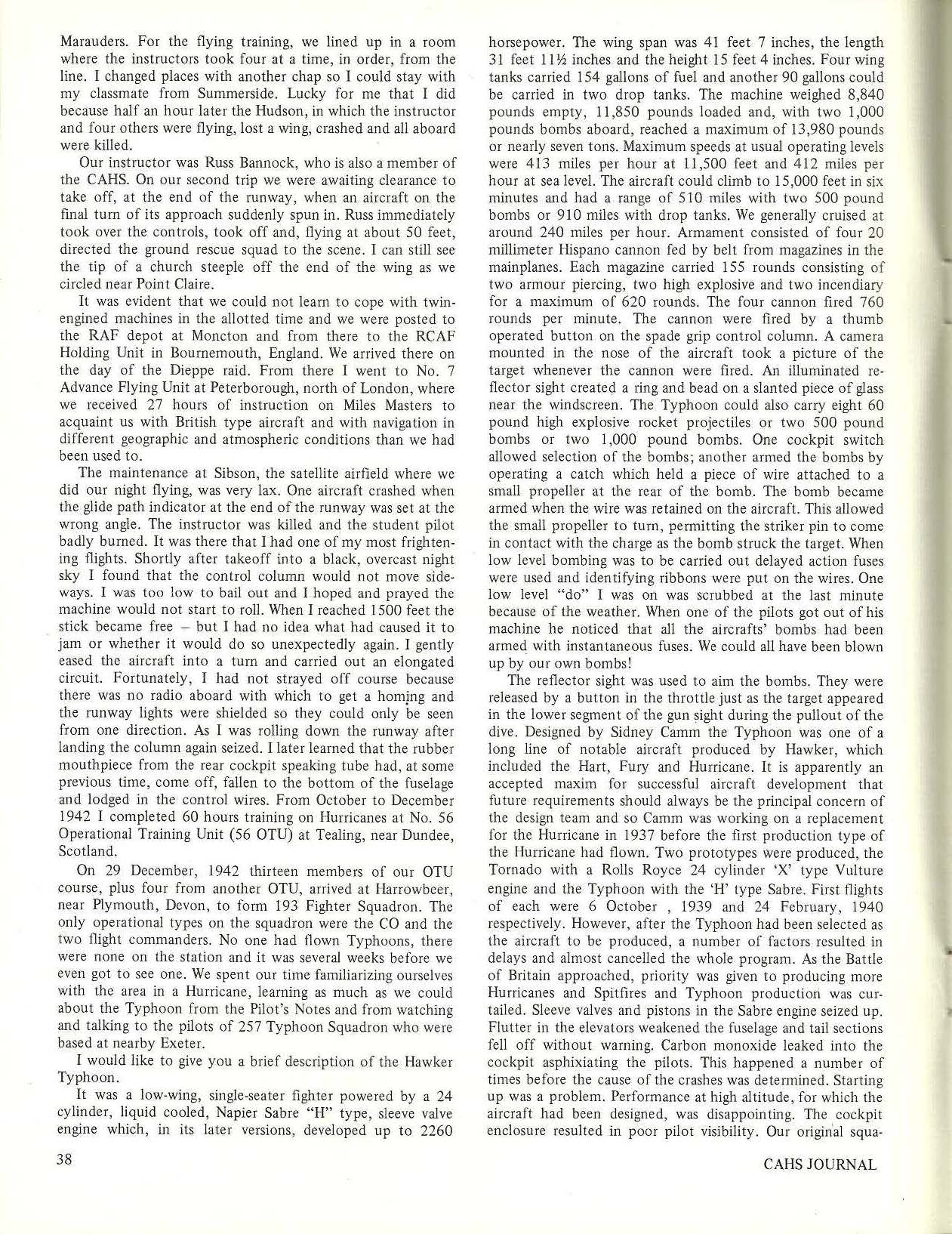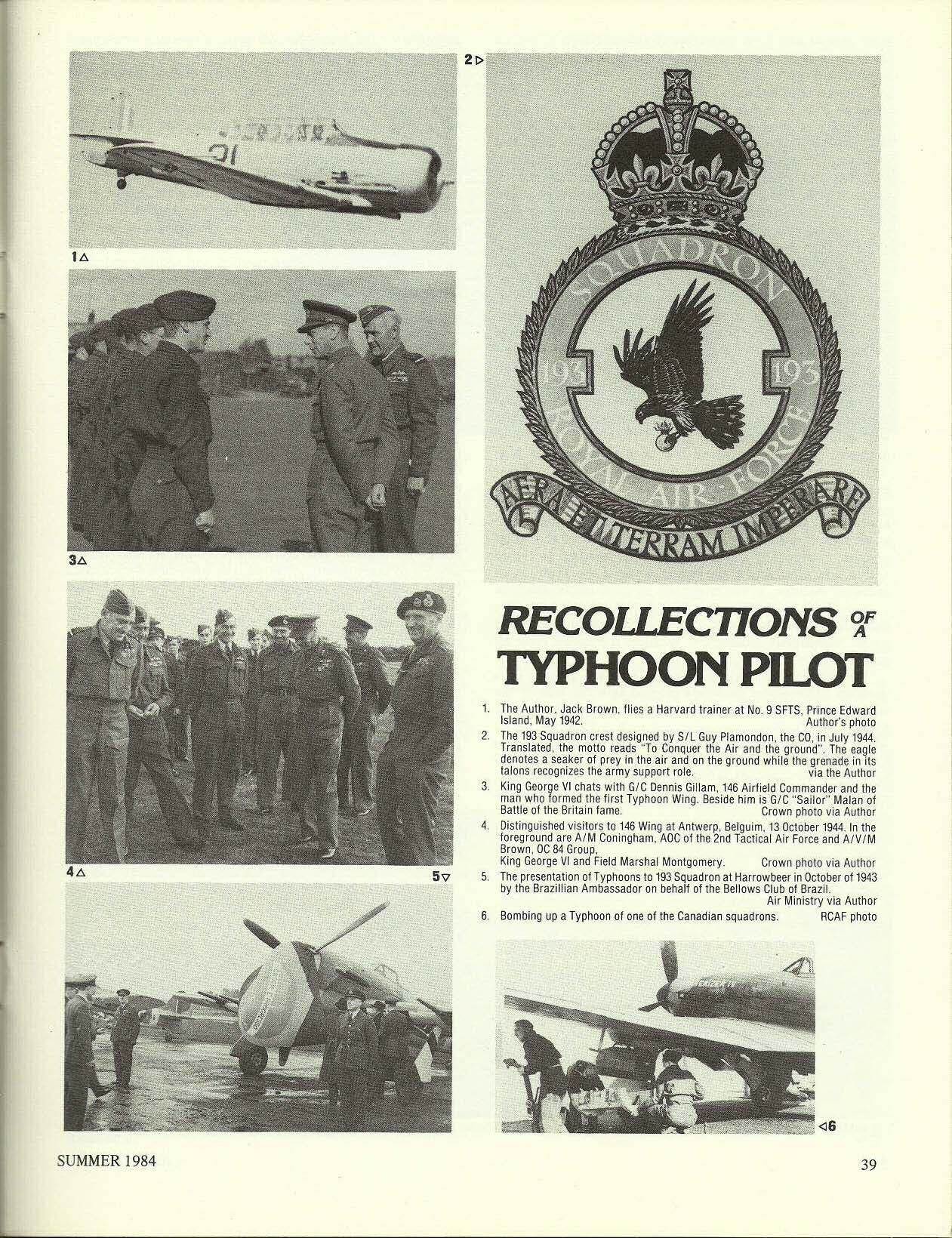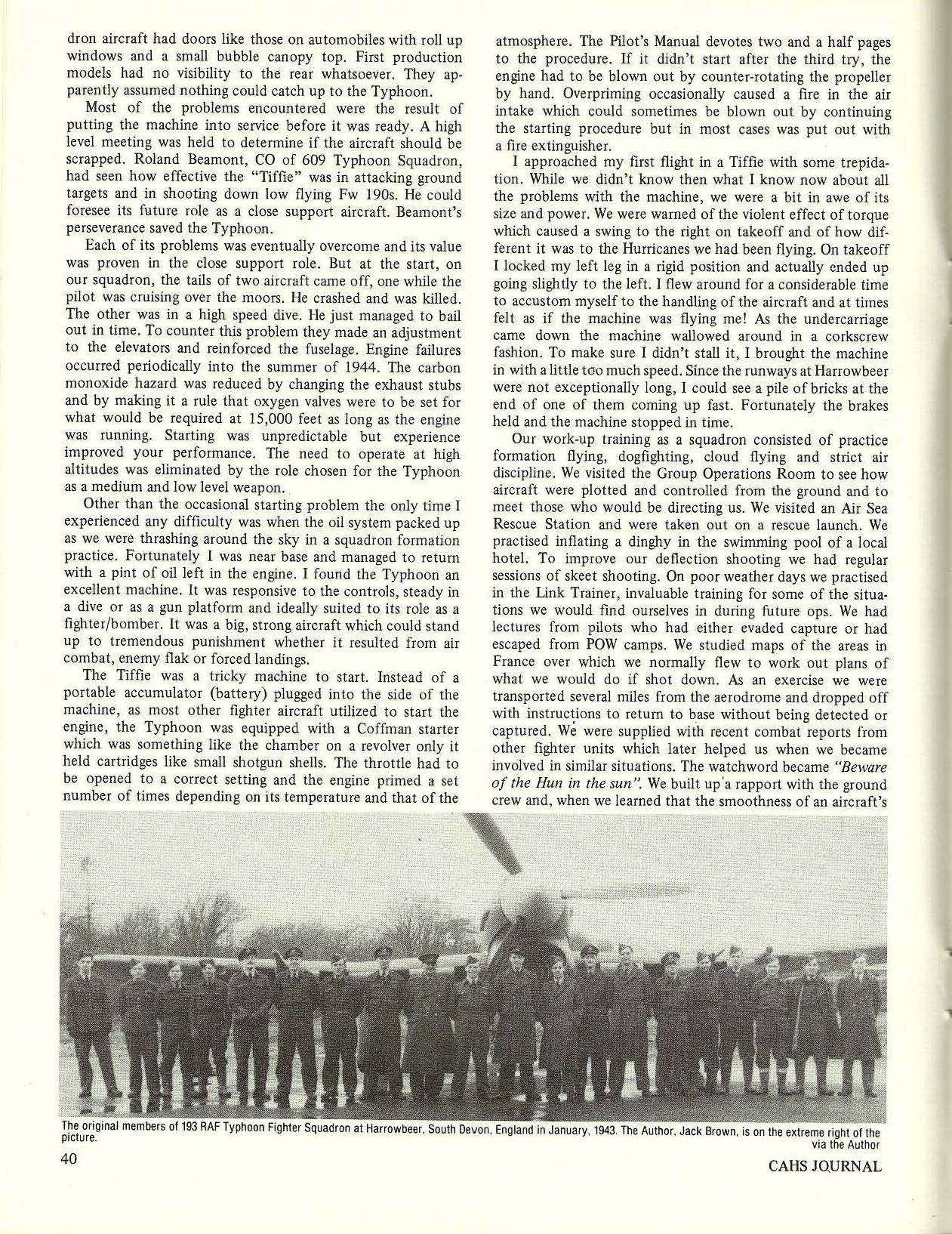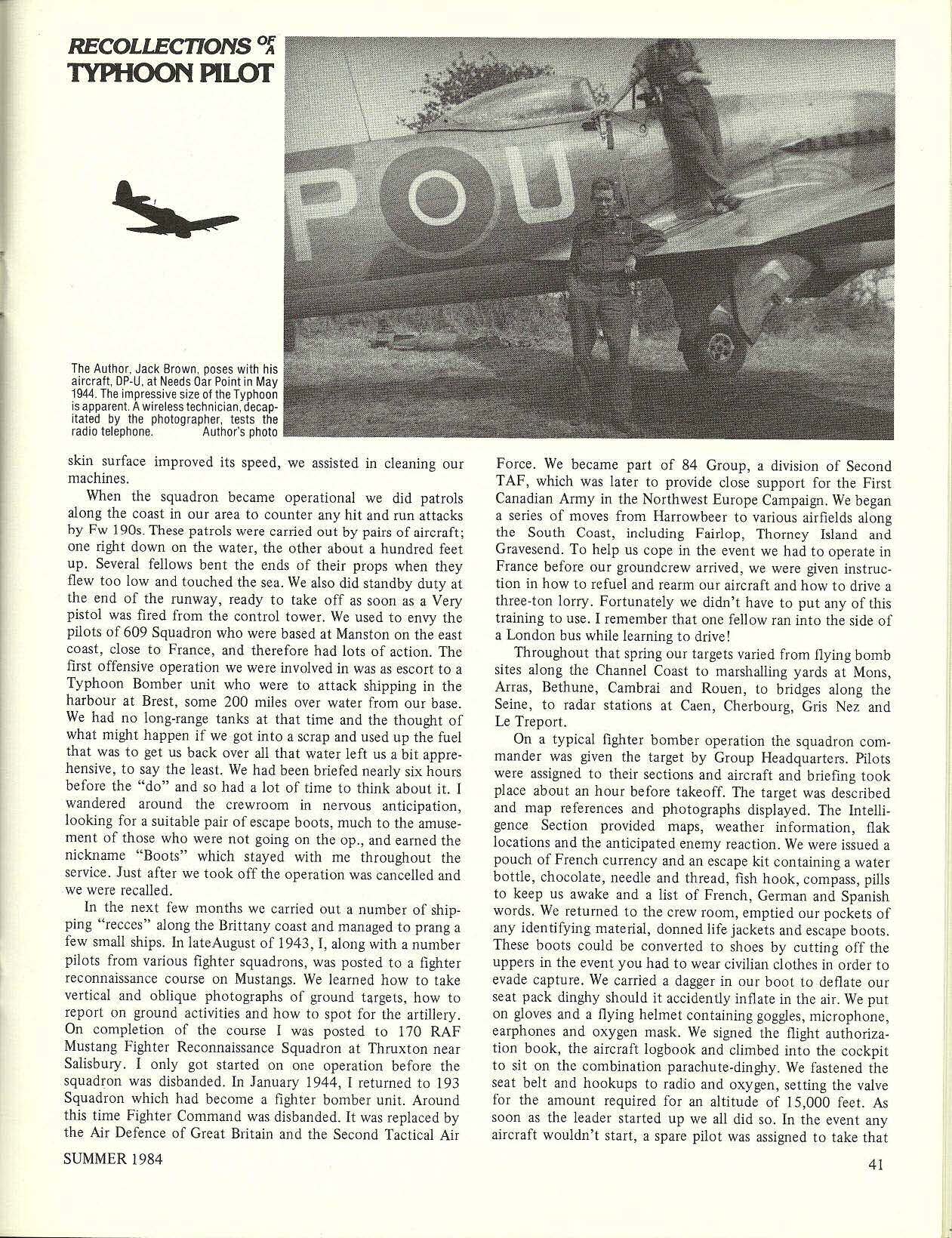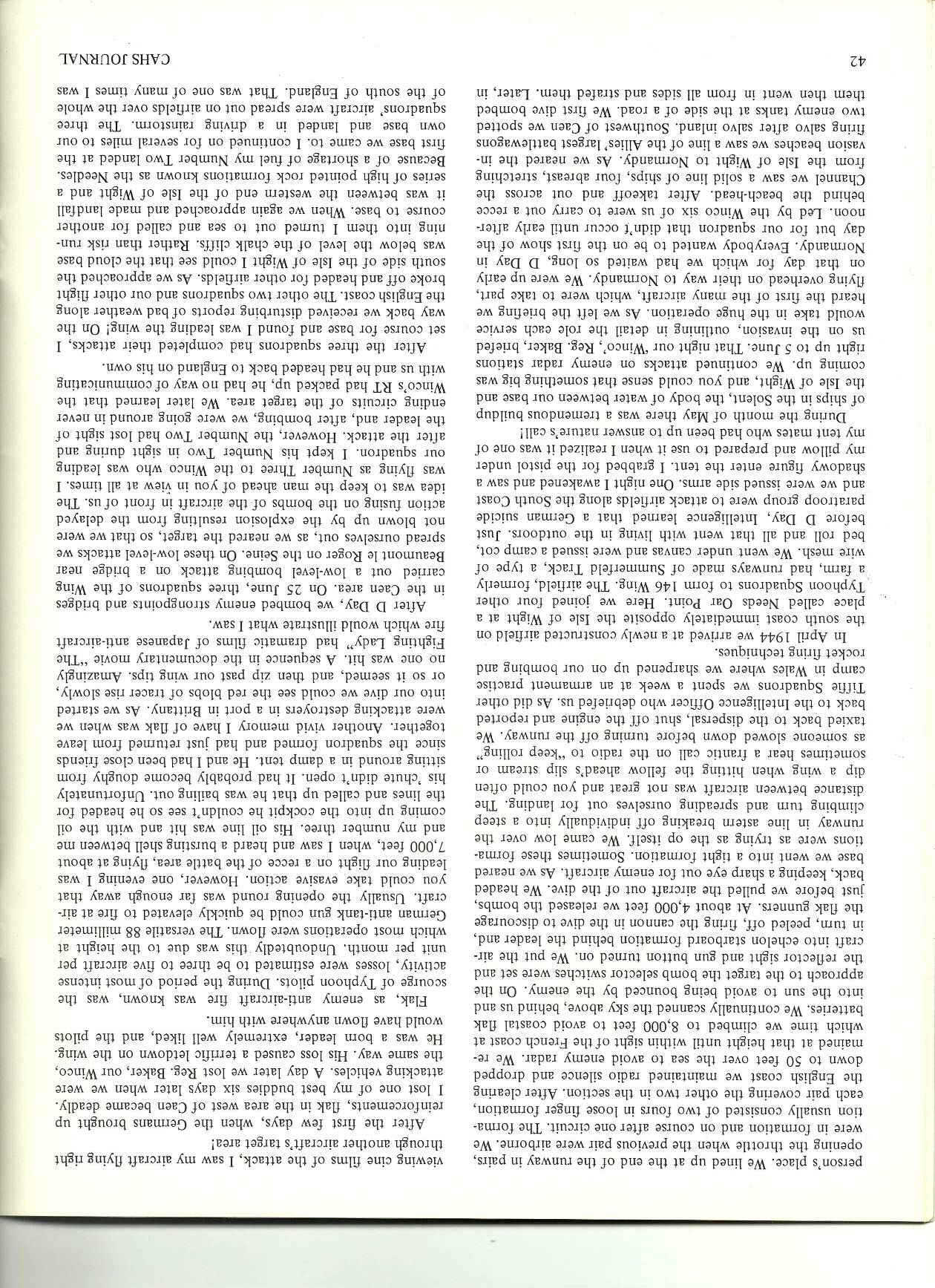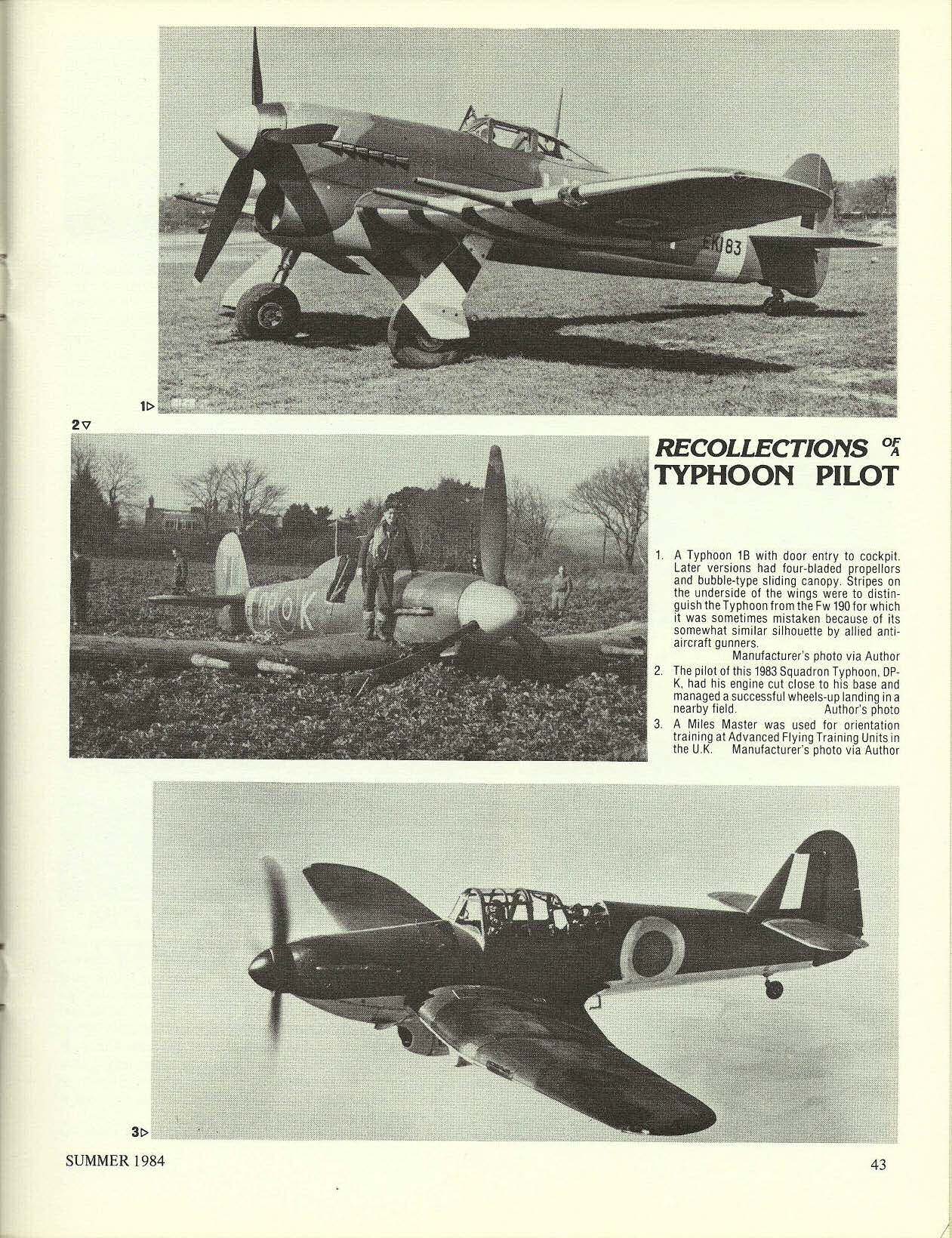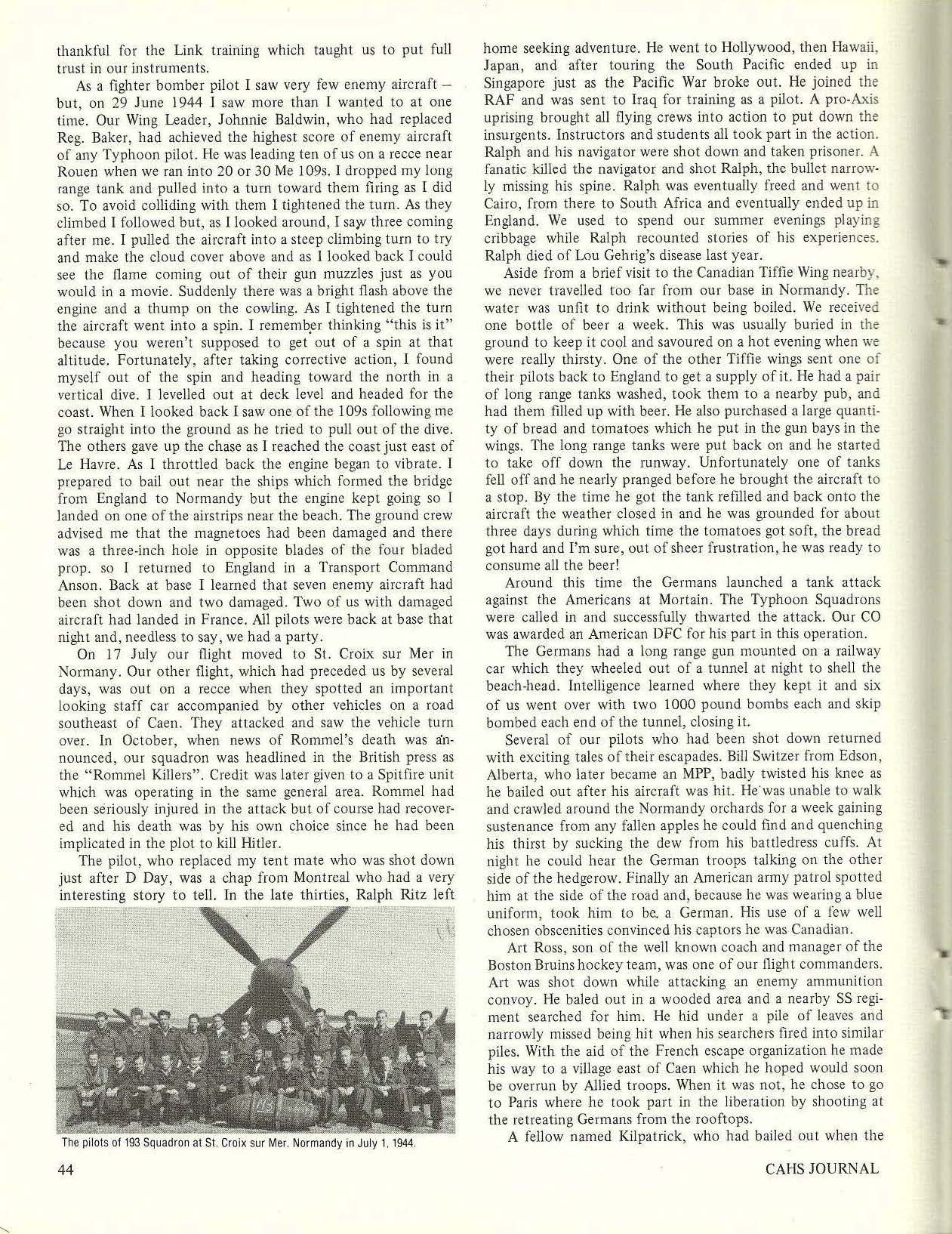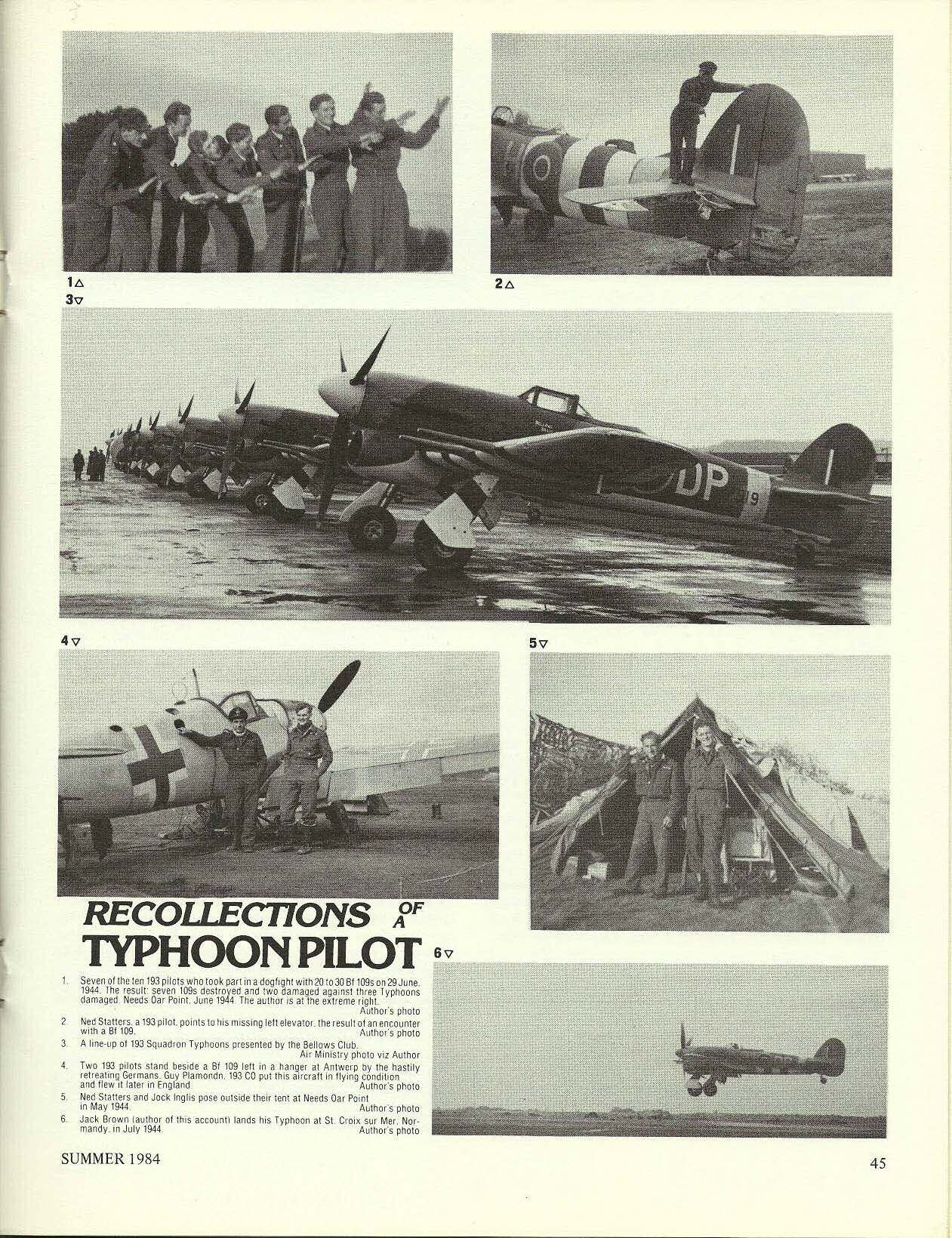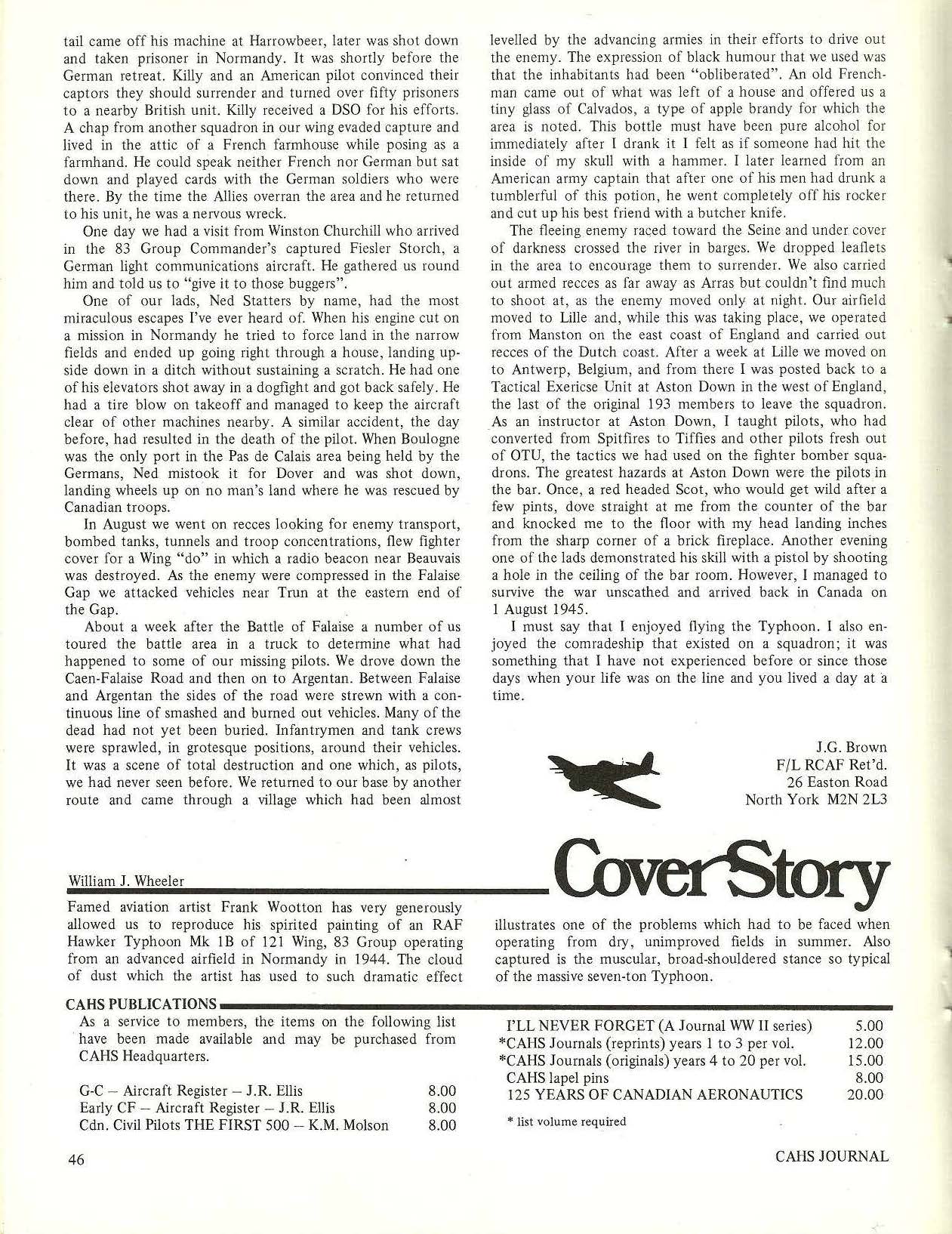 RAF 193 Squadron
John 'Jack' George Brown was born in Toronto, one of four children, to William and Ellen Brown. He grew up in the west end of Toronto and was employed by Loblaws Ltd. in the head office for 42 years, involved in personnel and safety work. He was a life member of the Canadian Fighter Pilots Association. After he retired, he had an interest in service aviation, joining the Canadian Aviation Historical Society, the Aircrew Association and the Typhoon Pilots Association. He was a Red Cross volunteer wheelchair attendant in the Veterans' Wing at Sunnybrook Hospital for three years, which he gave up due to Parkinson's disease. He was also a Sunday school teacher at Lansing United Church and a member of the Pastoral Care committee.
No. 9 SFTS, Summerside PEI, awarded Wings, May 1942
He was posted to RAF Ferry Command at Dorval, Quebec to train ferry pilots. Russ Bannock was his instructor. Then posted to RAF depot at Moncton, NB, then to RCAF Holding Unit in Bournemouth, England, arriving on the day of the Dieppe Raid. Then to No. 7 AFU at Peterborough, north of London, England. From October to December 1942, he was flying Hurricanes at No. 56 OTU, then to Harrowbeer, near Plymouth, Deon to form 193 Fighter Squadron, equipped with Typhoons.
He was involved in D-Day, bombing enemy strong points and bridges in the Caen area.
On June 29, 1944, he encountered twenty or thirty Bf109s. He used corrective action, getting him out of a spin after being hit. One of his attackers was not so lucky and crashed straight into the ground, unable to pull out of his dive. The others gave up the chase, as Brown reached the coast just east of Le Havre. At this point, he thought he might have to bail out near ships that formed the bridge from England to Normandy, but the engine kept going and he landed on one of the airstrips near the beach. He found three inch holes in two opposite blades of his four bladed prop.
For more information, please read Flying Under Fire Canadian Fliers Recall the Second World War, pages 65-81, Selected and edited by William J. Wheeler of the Canadian Aviation Historical Society, 2001, Fifth House Ltd., a Fitzhenry & Whiteside Company ISBN 1-894004-79-5