Pierre Léopold Soesman J1875
April 20, 1922 - May 11, 1944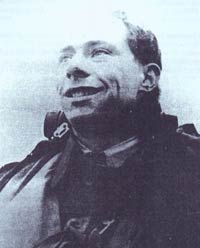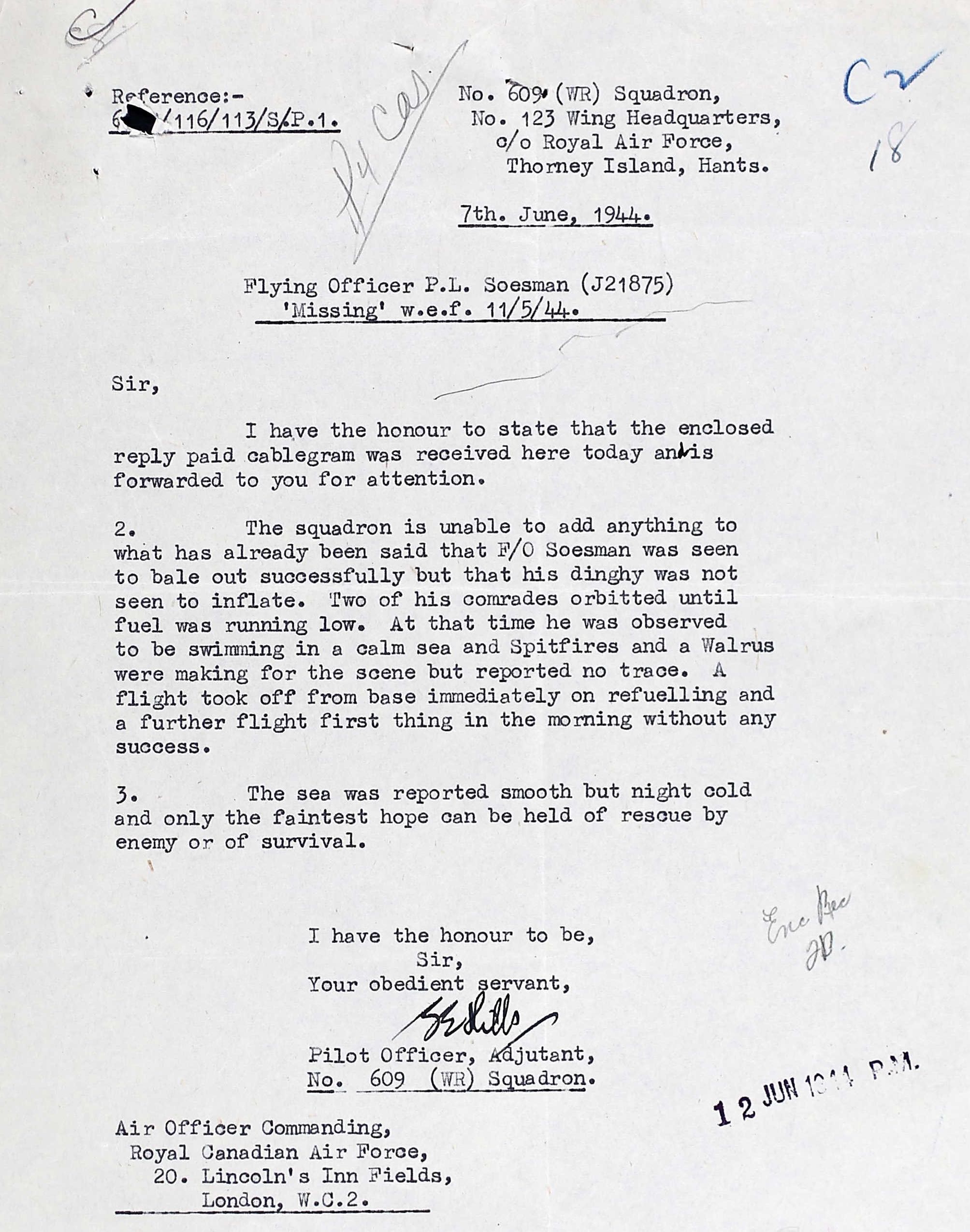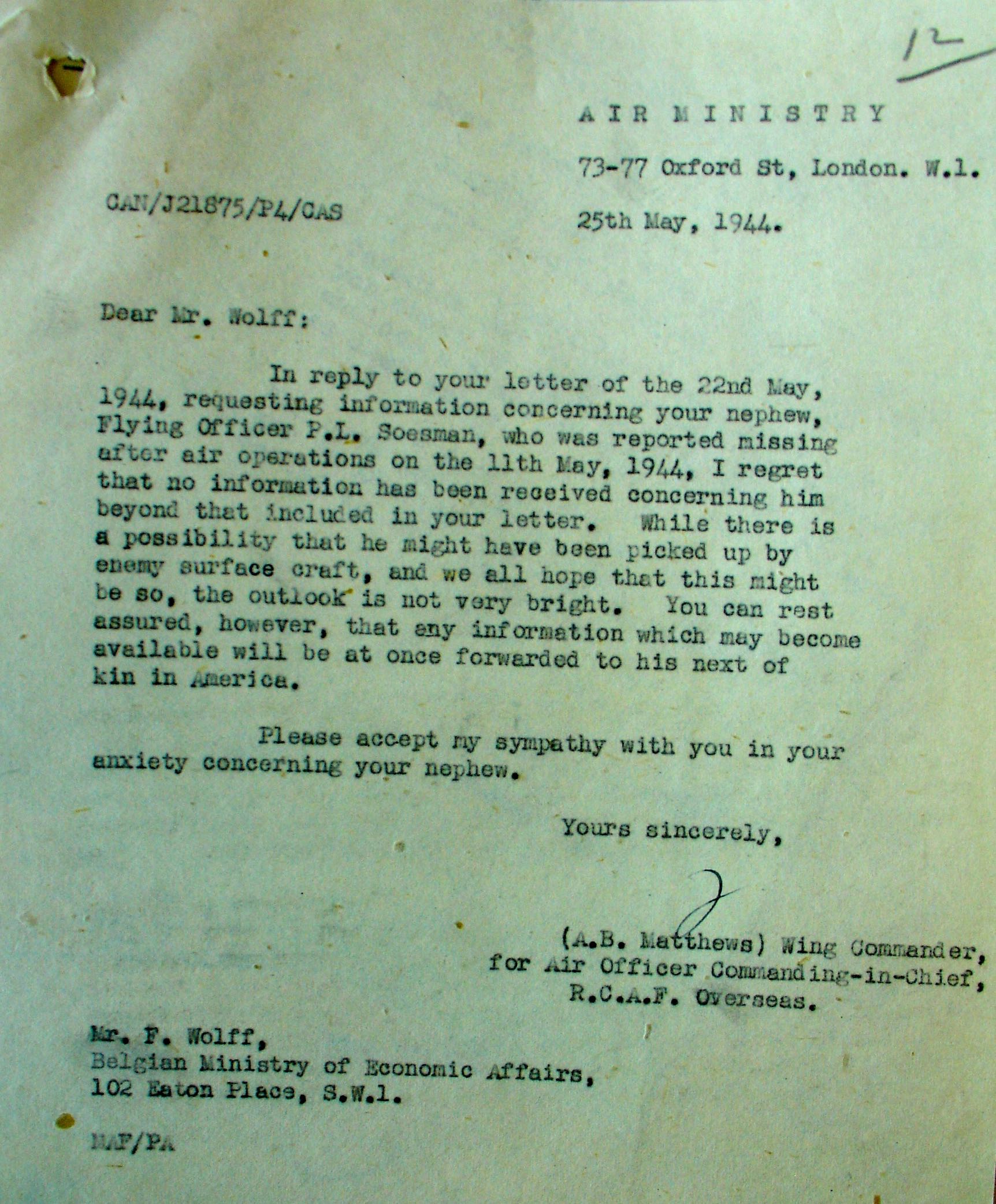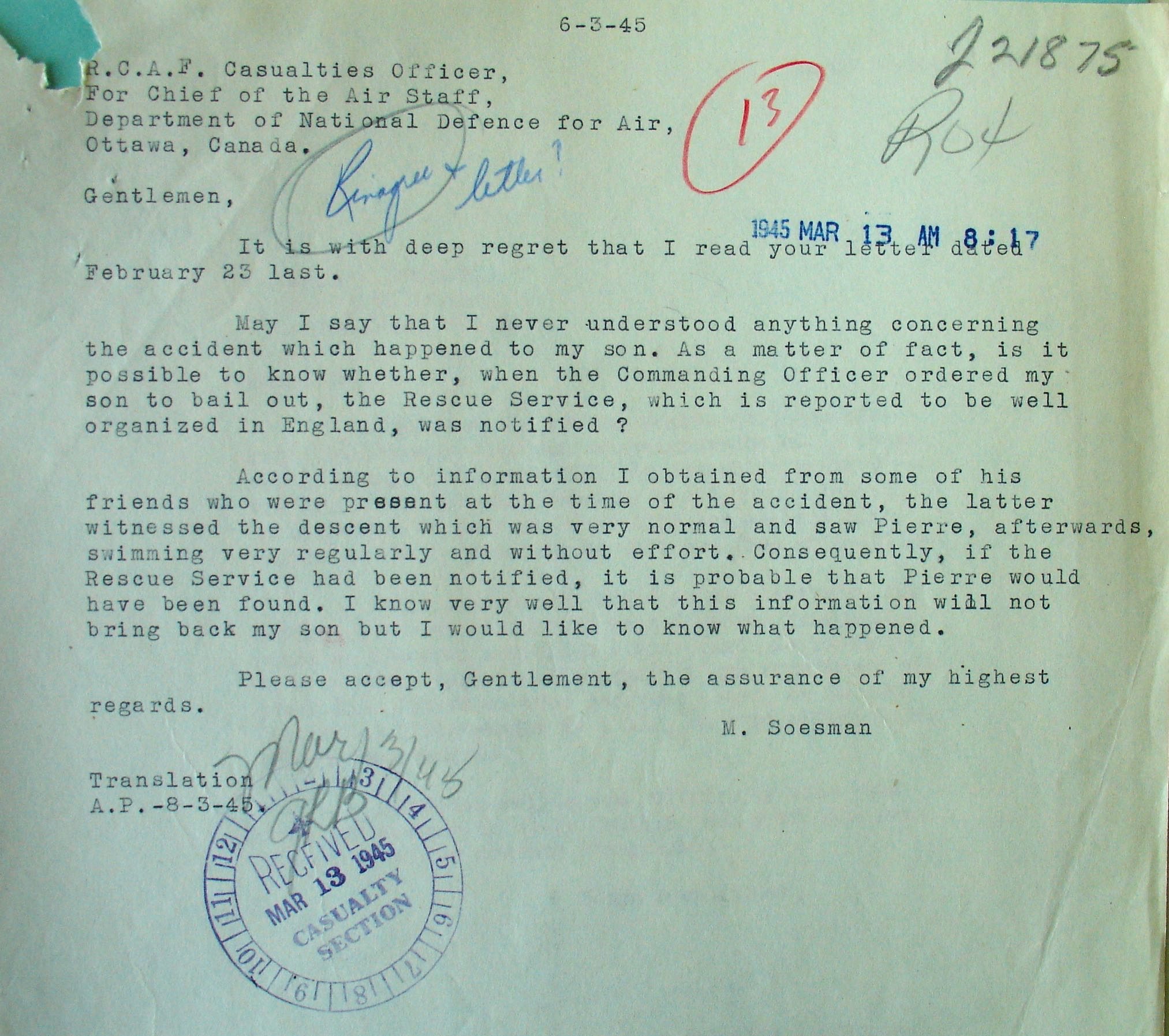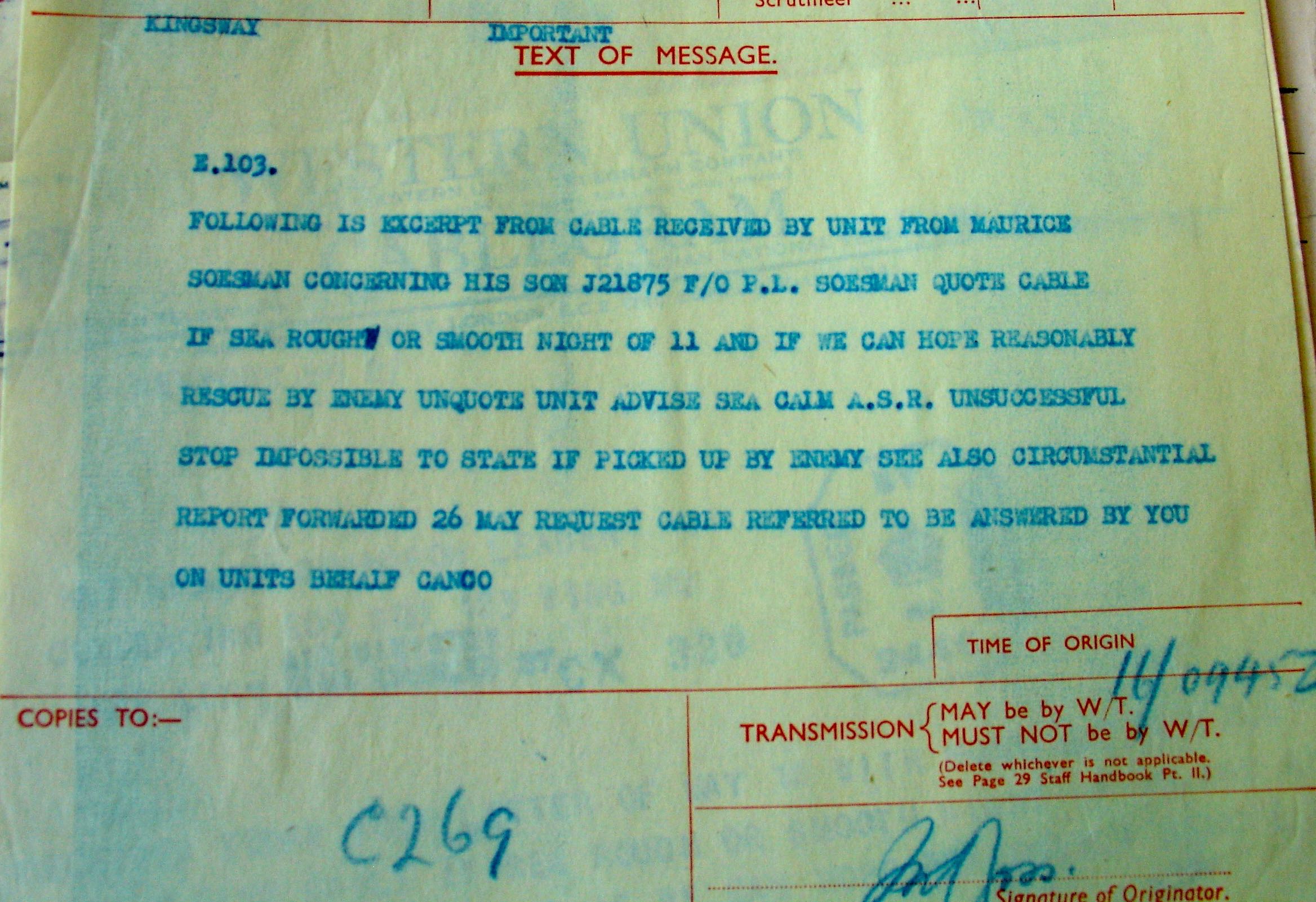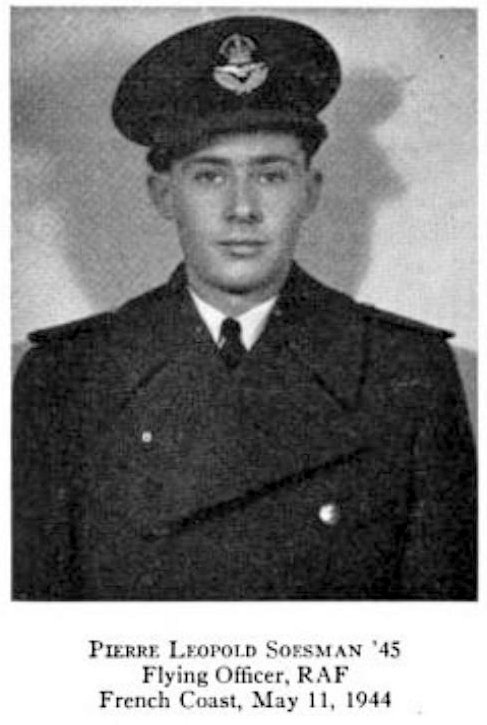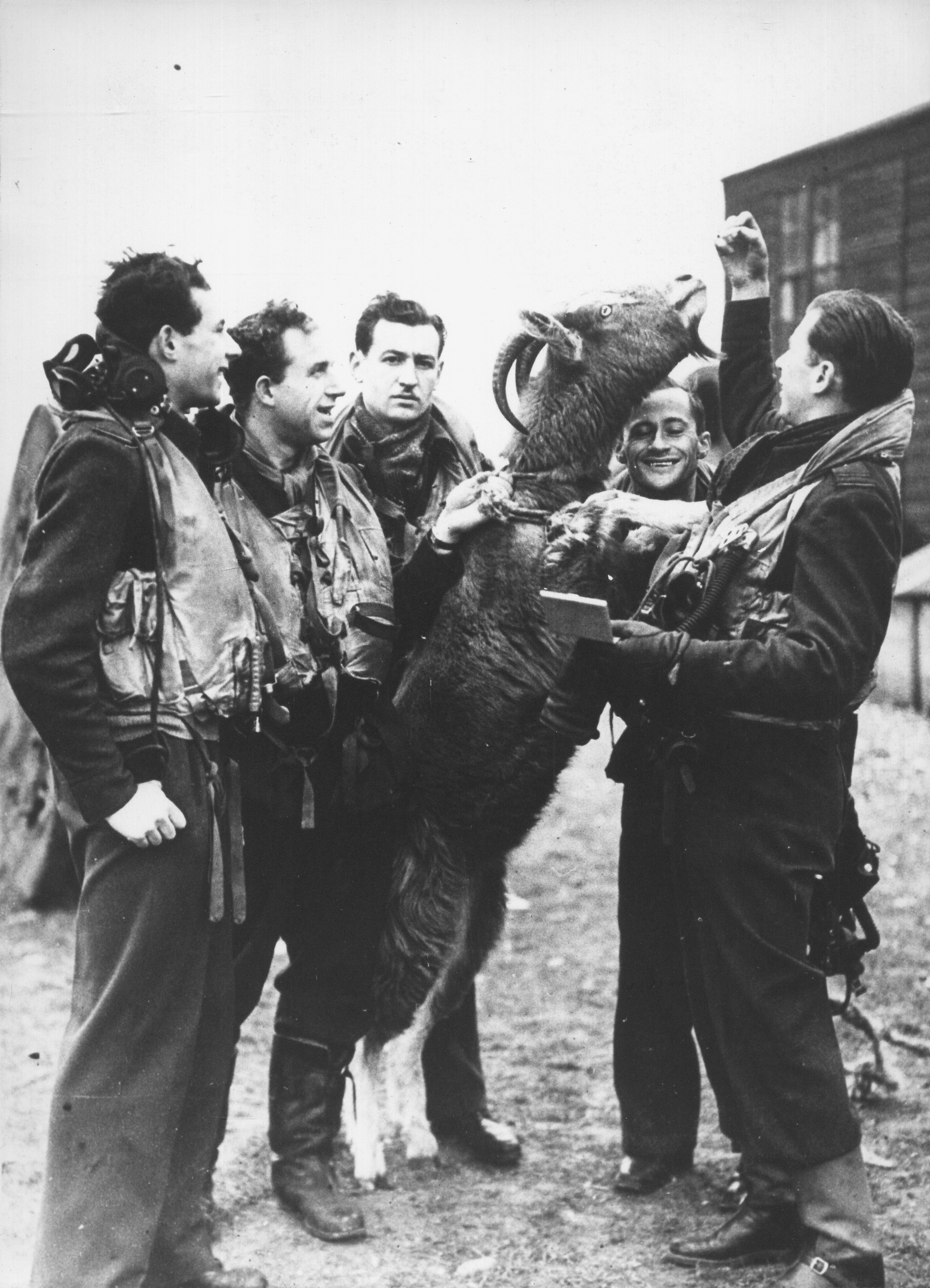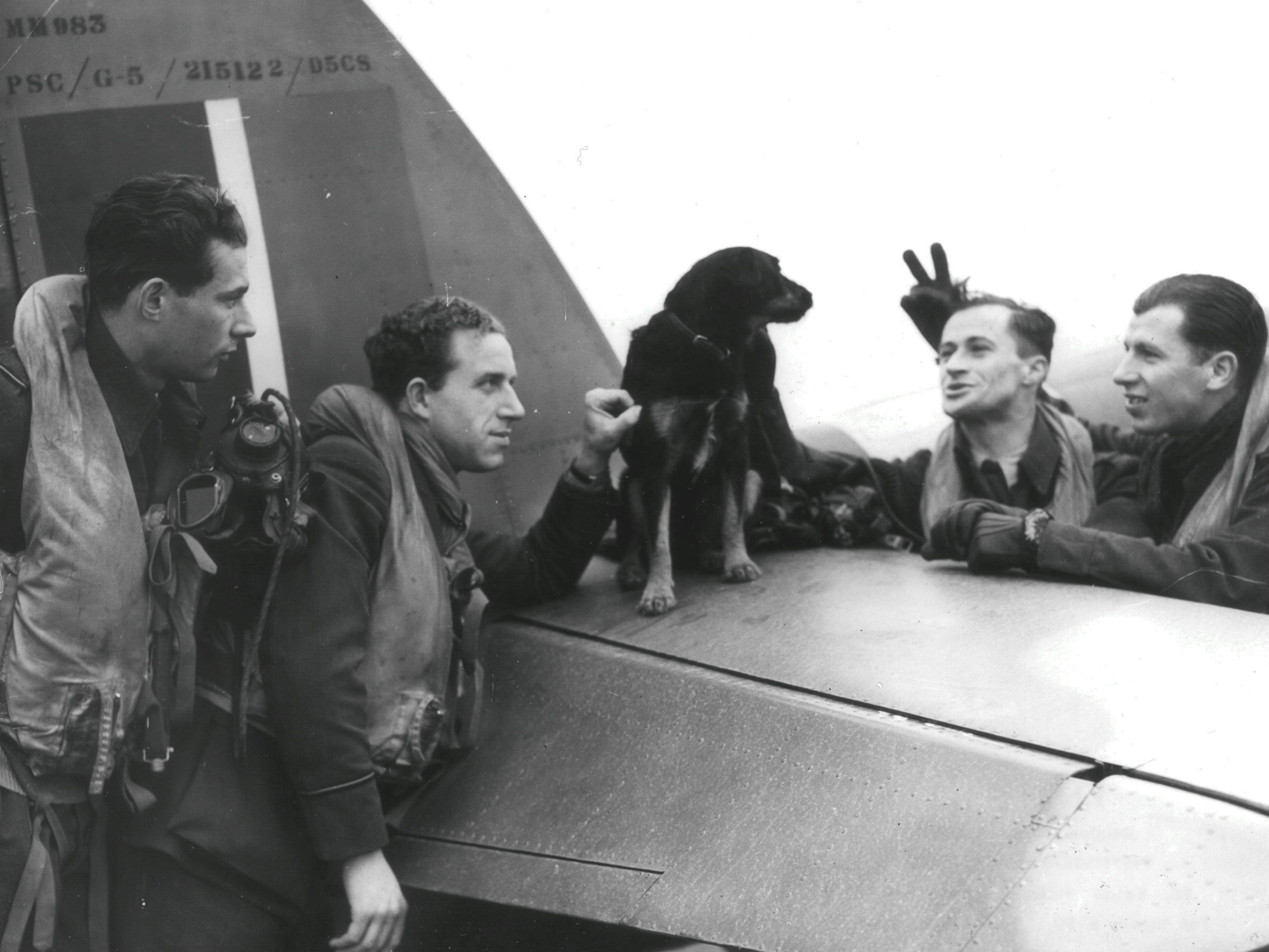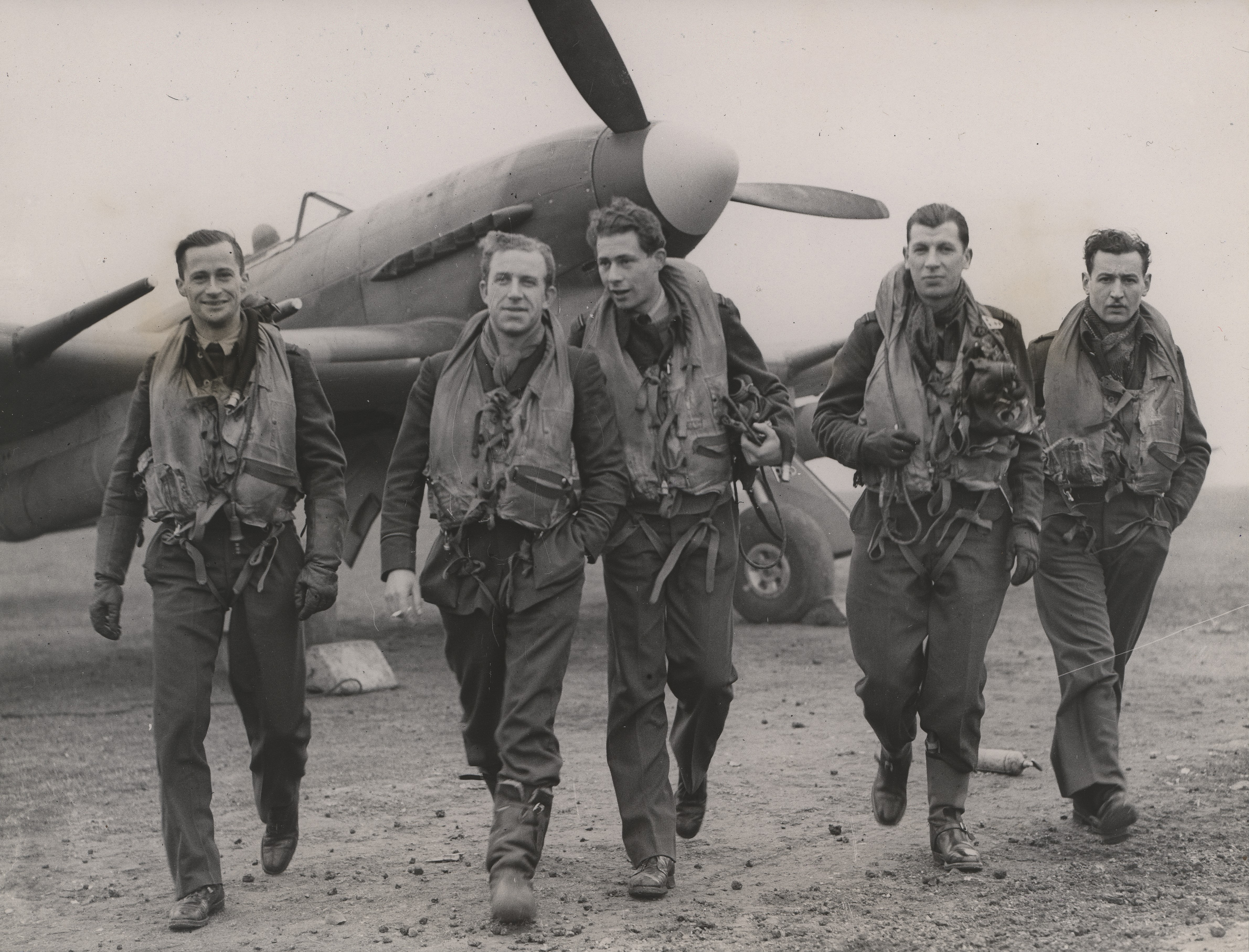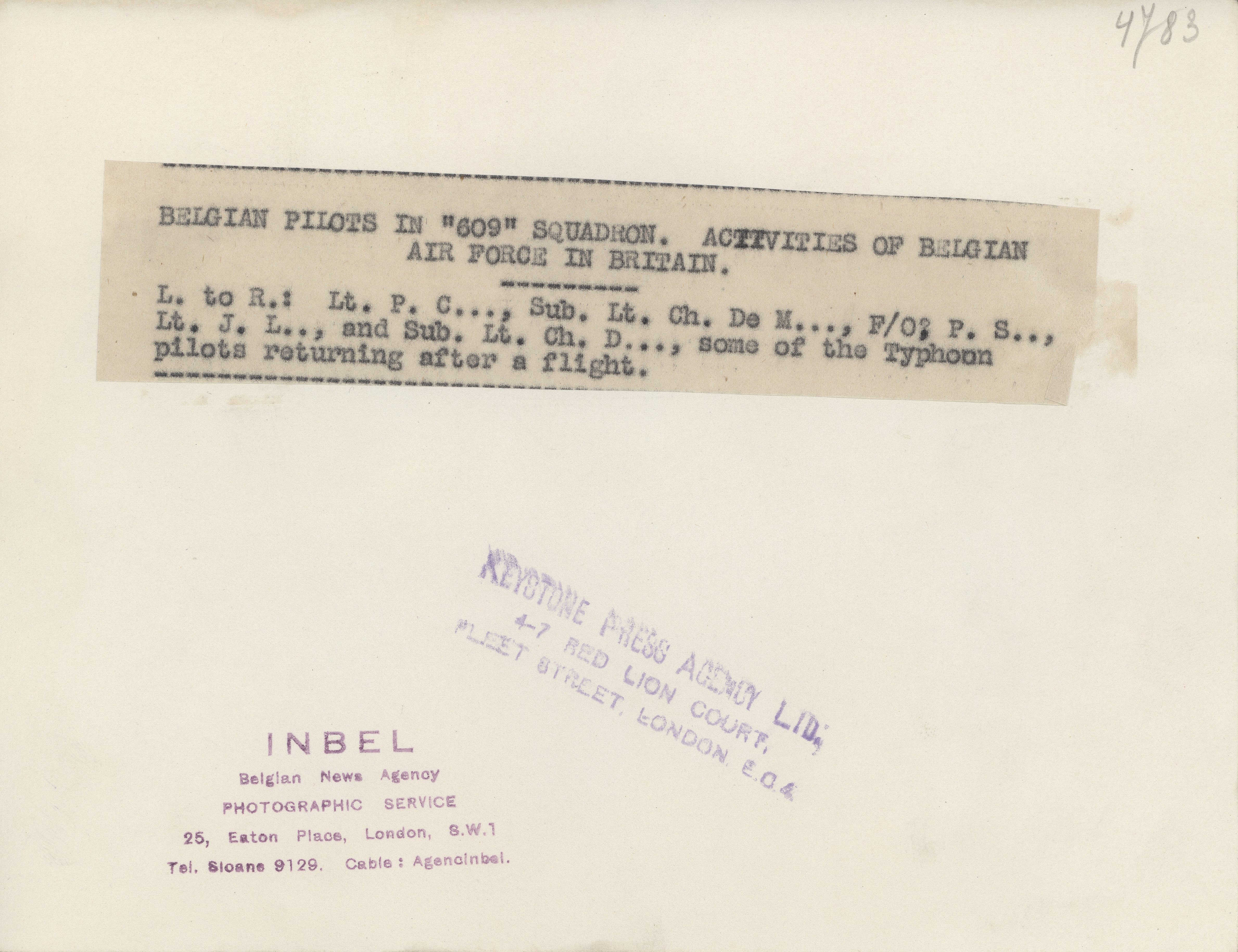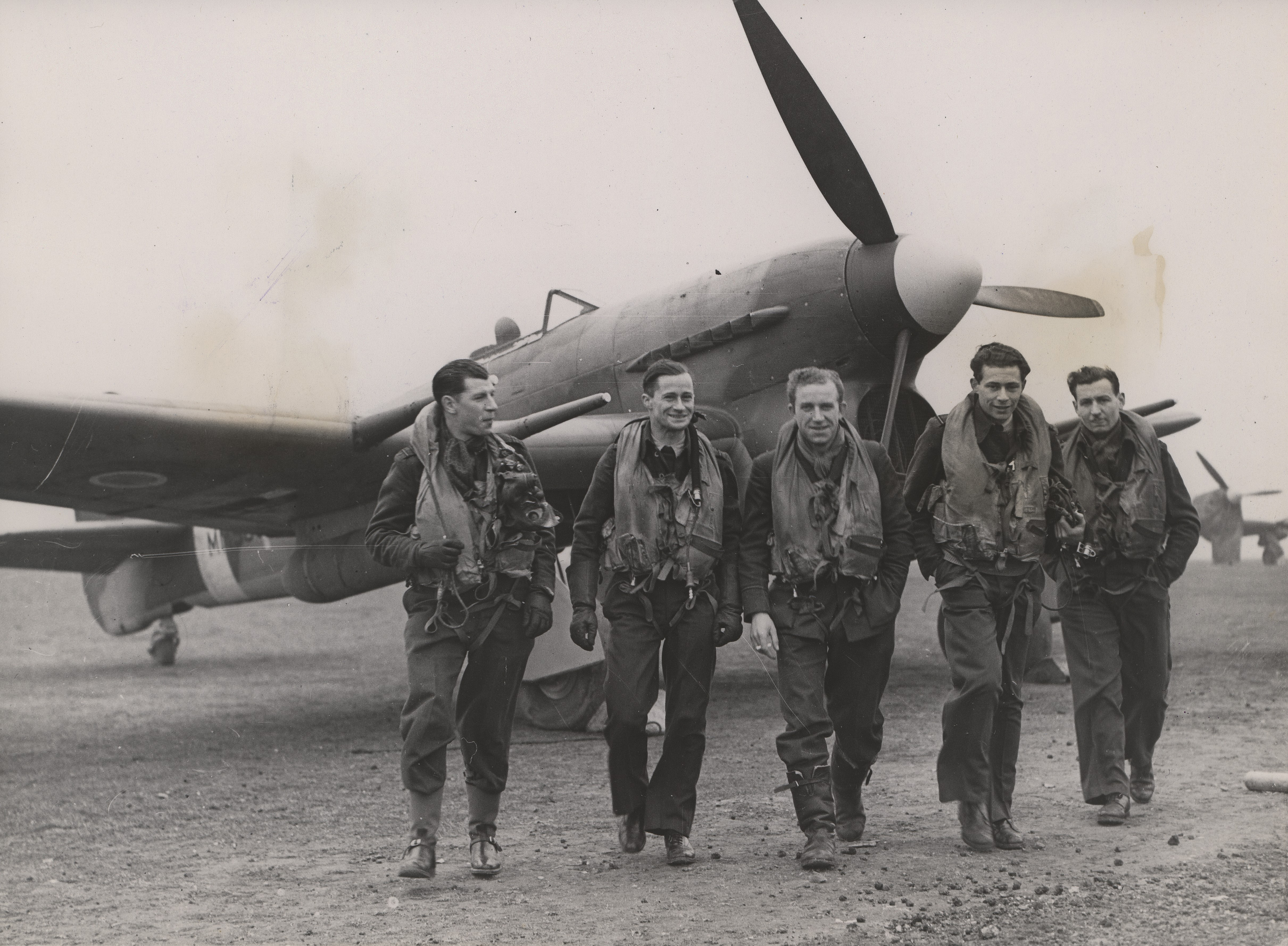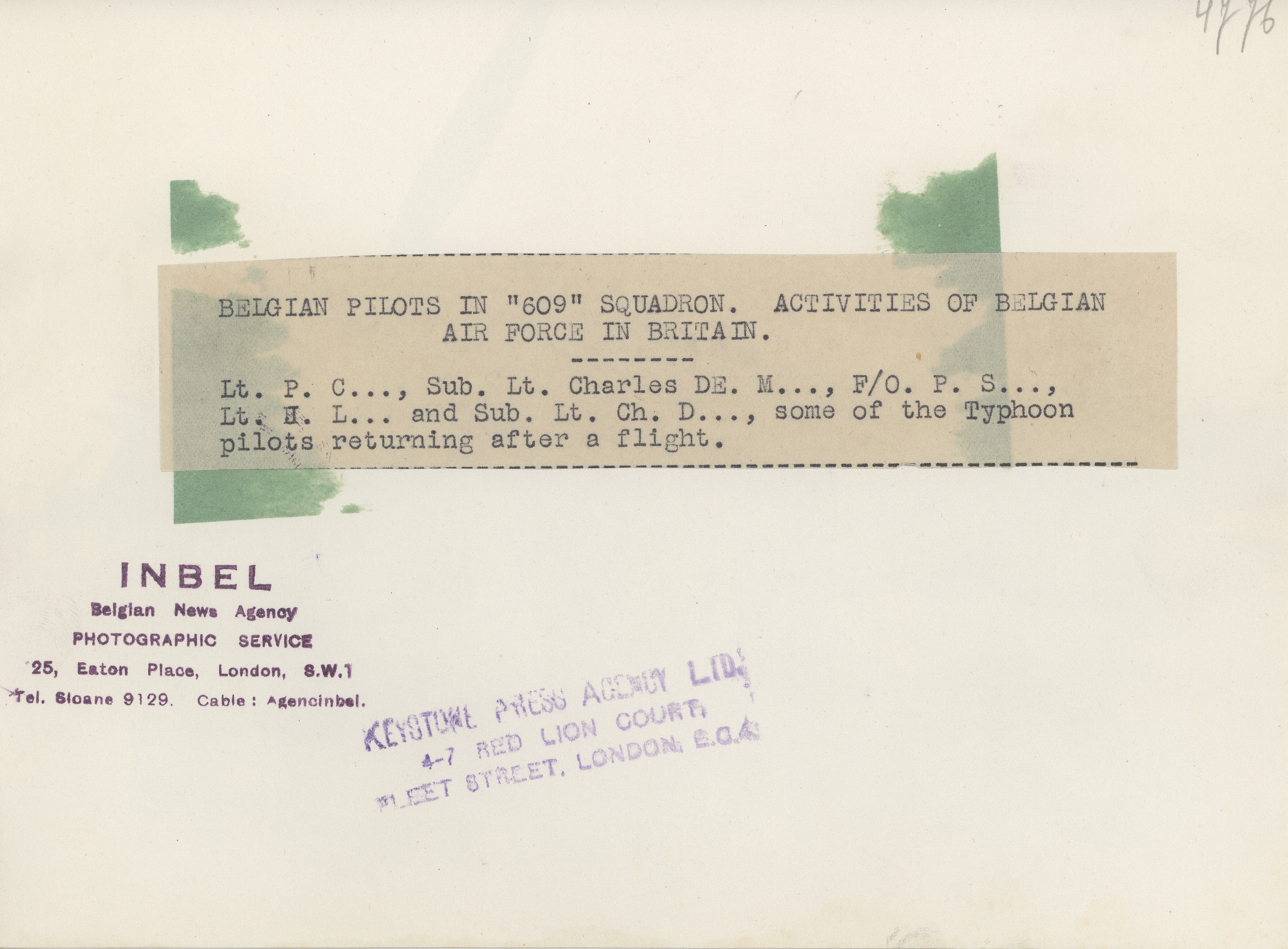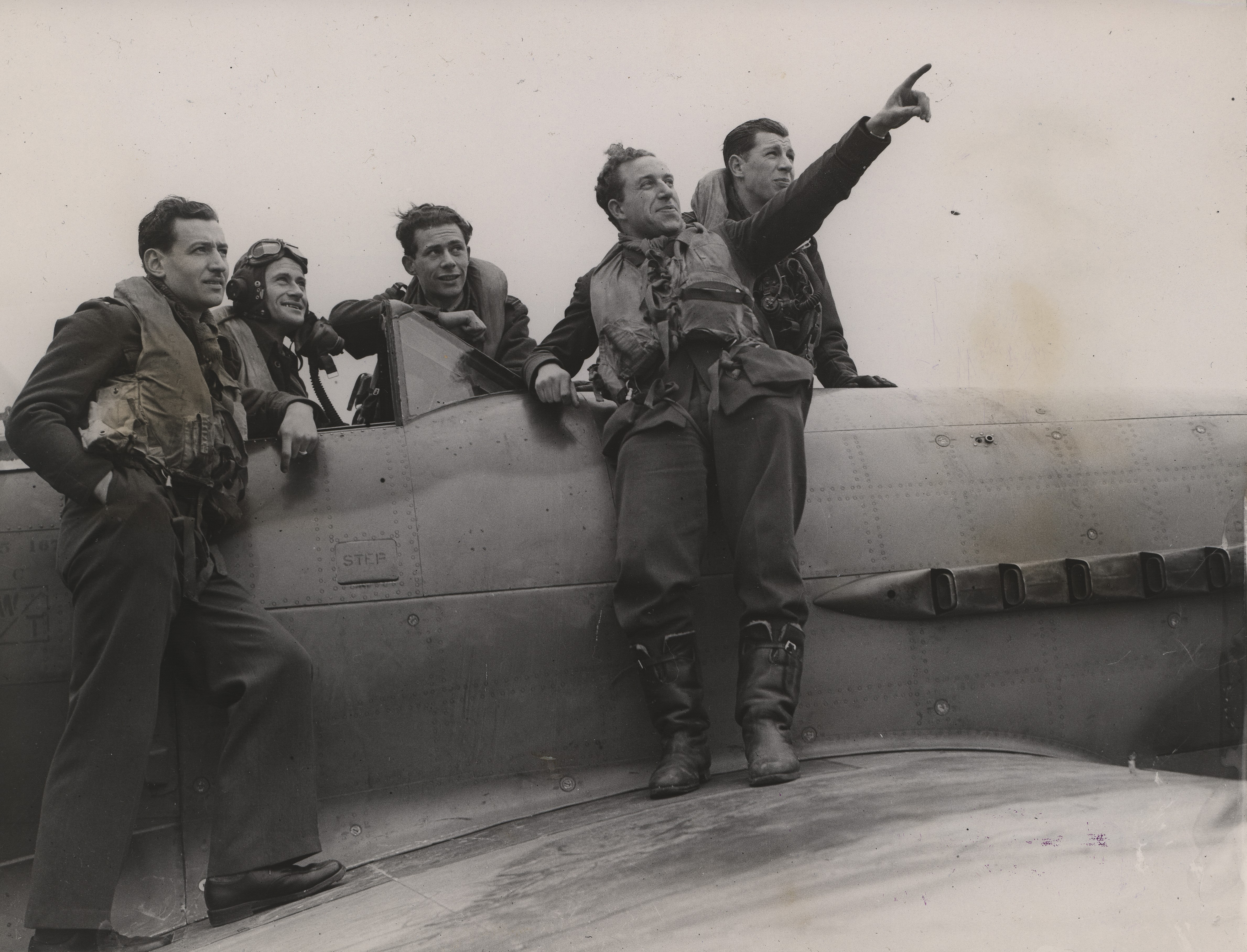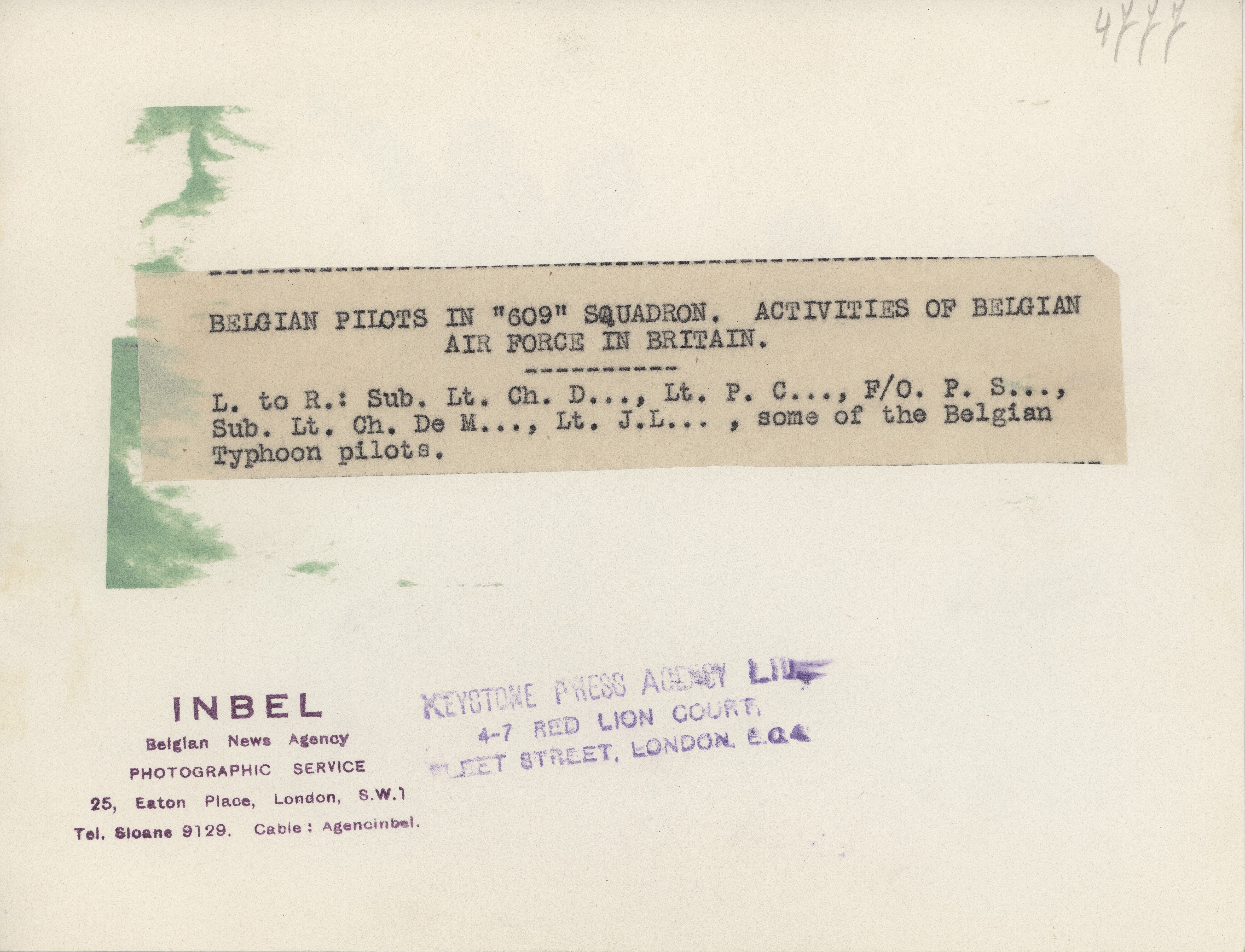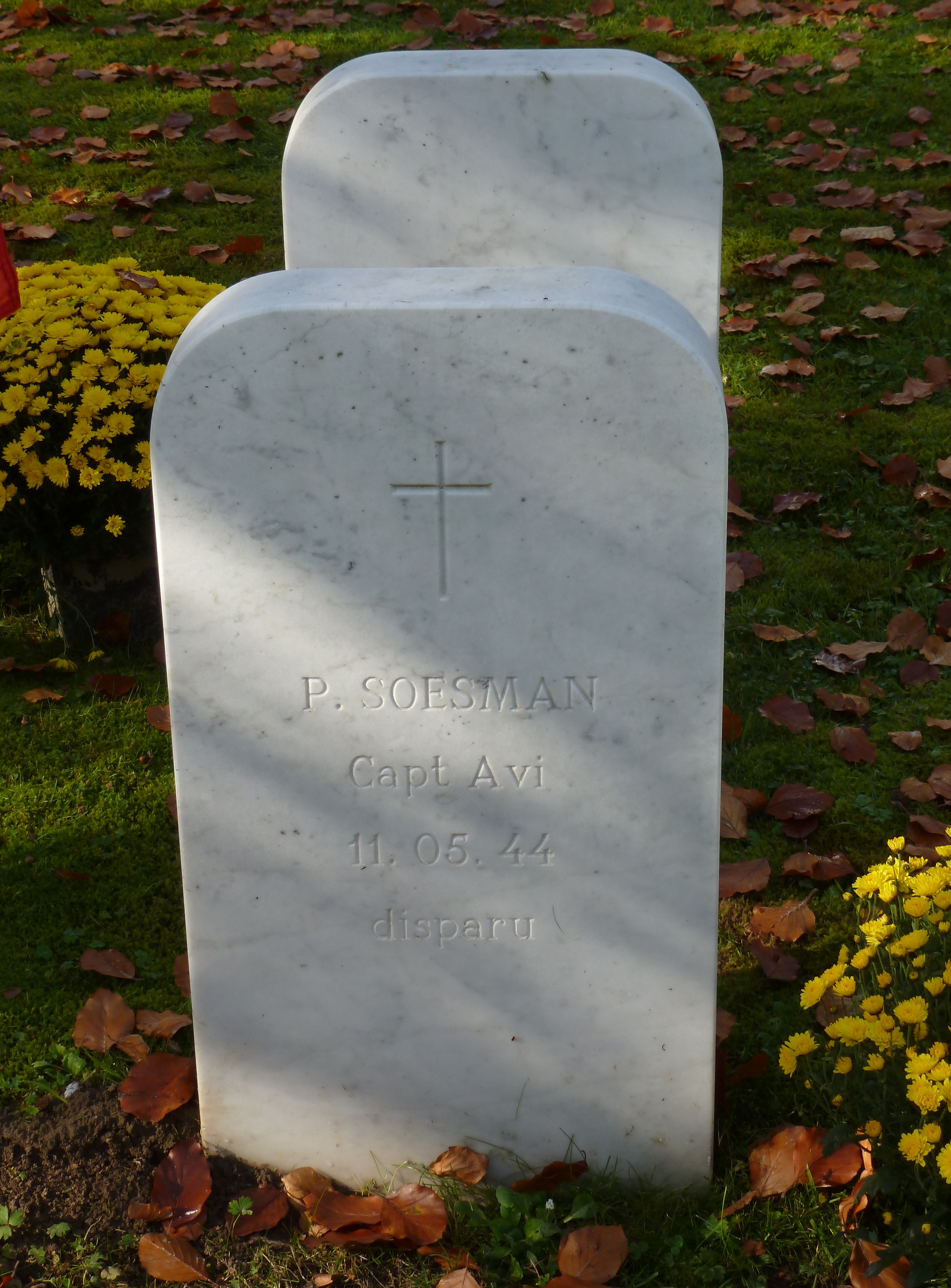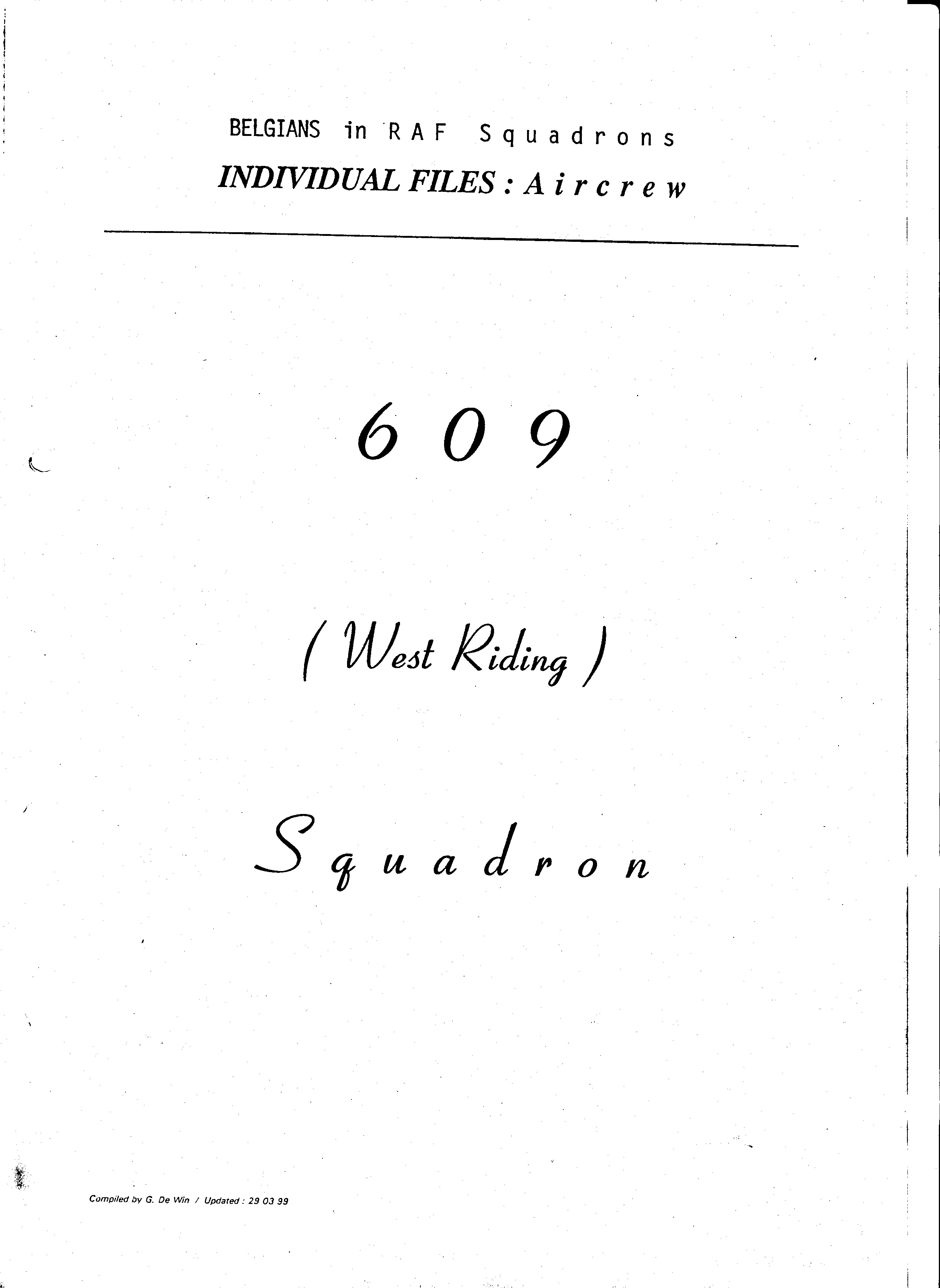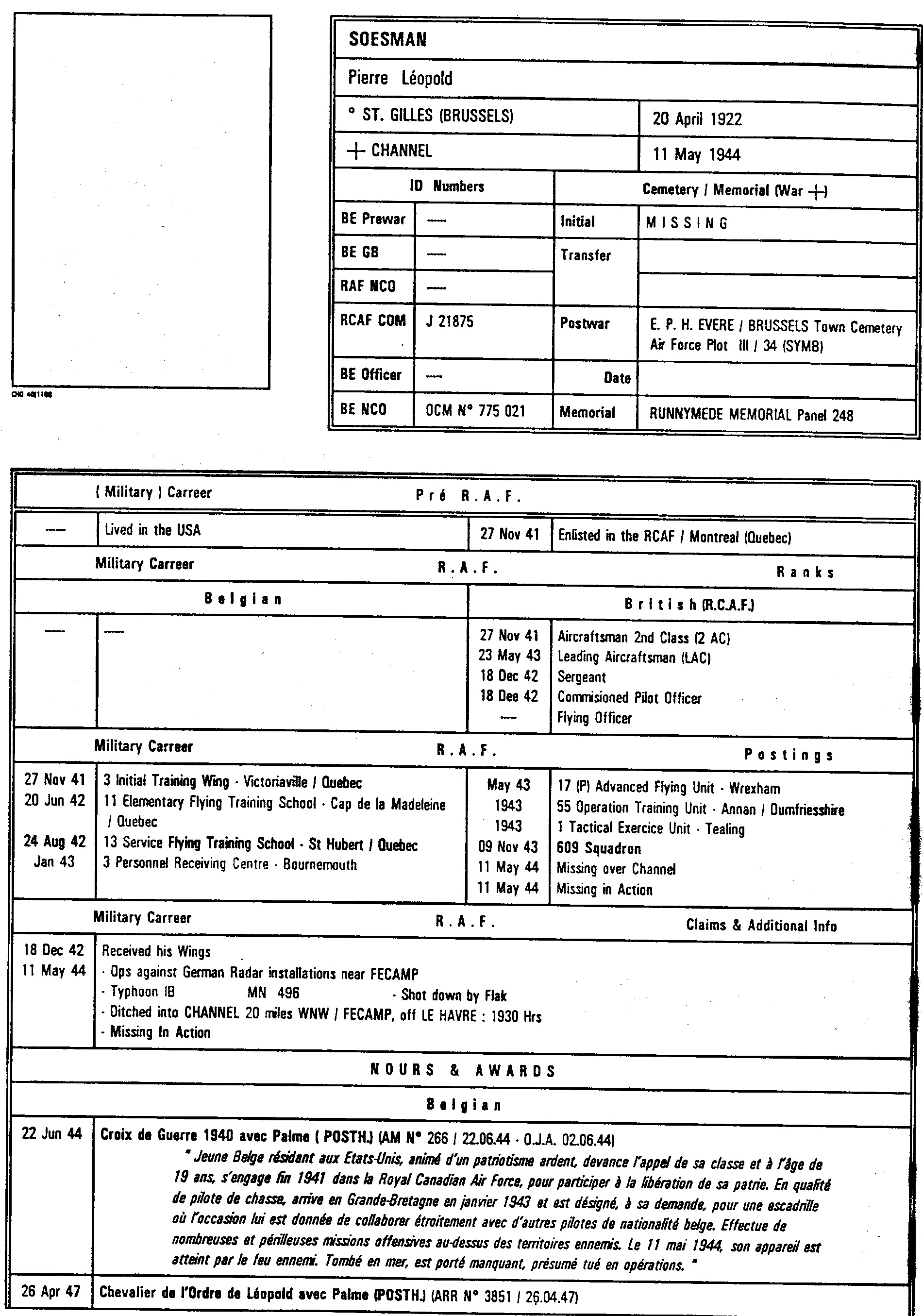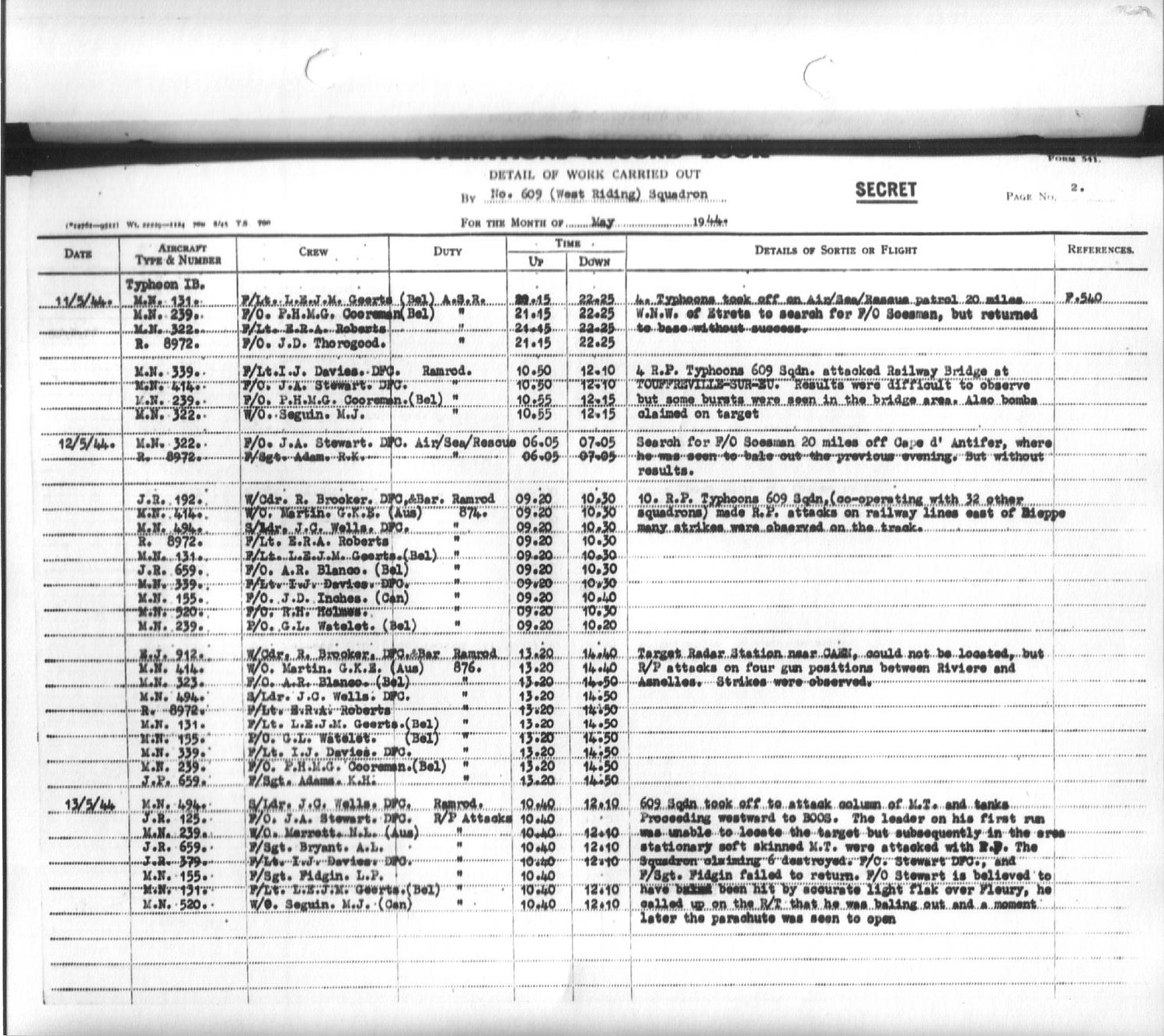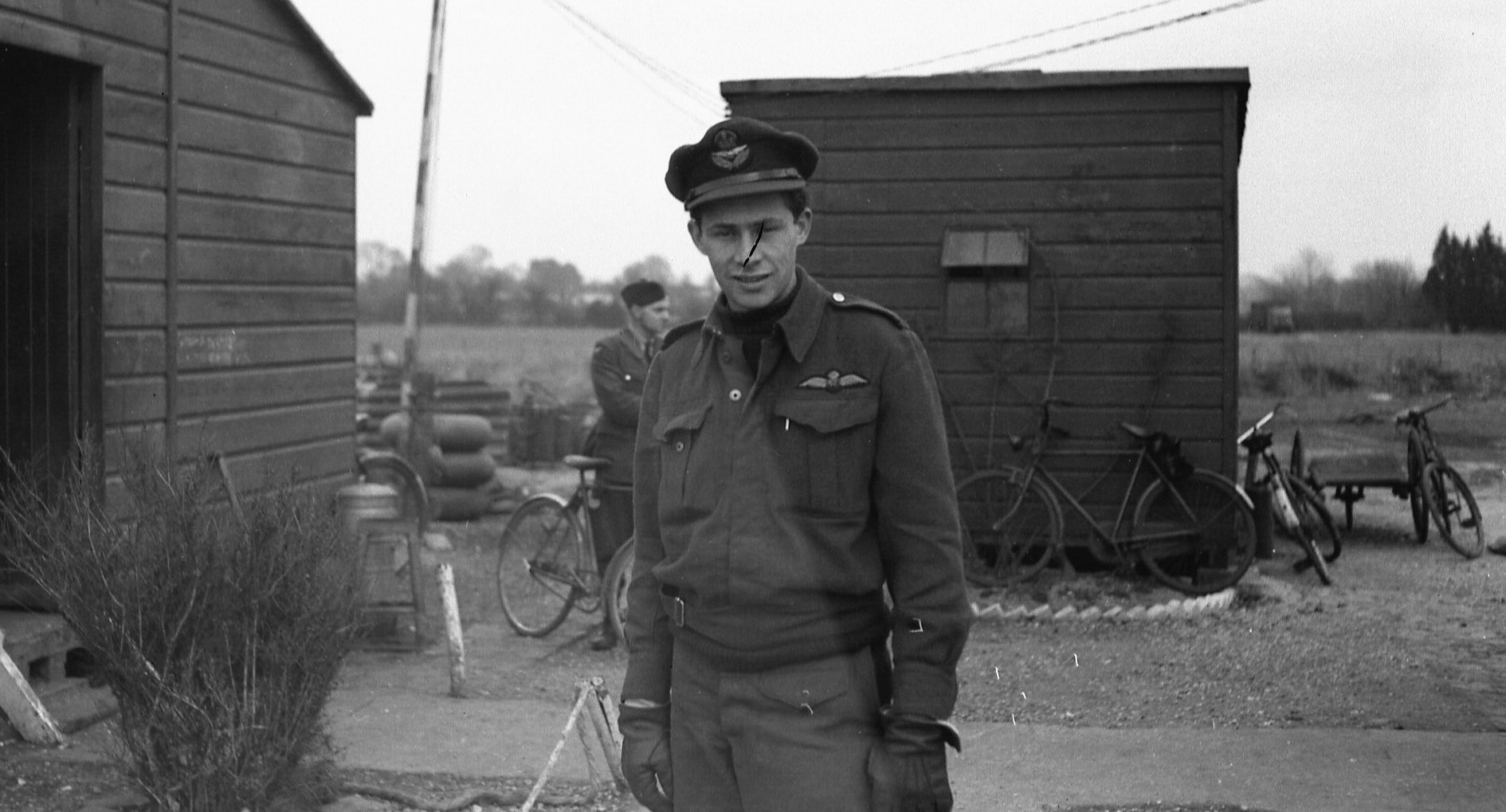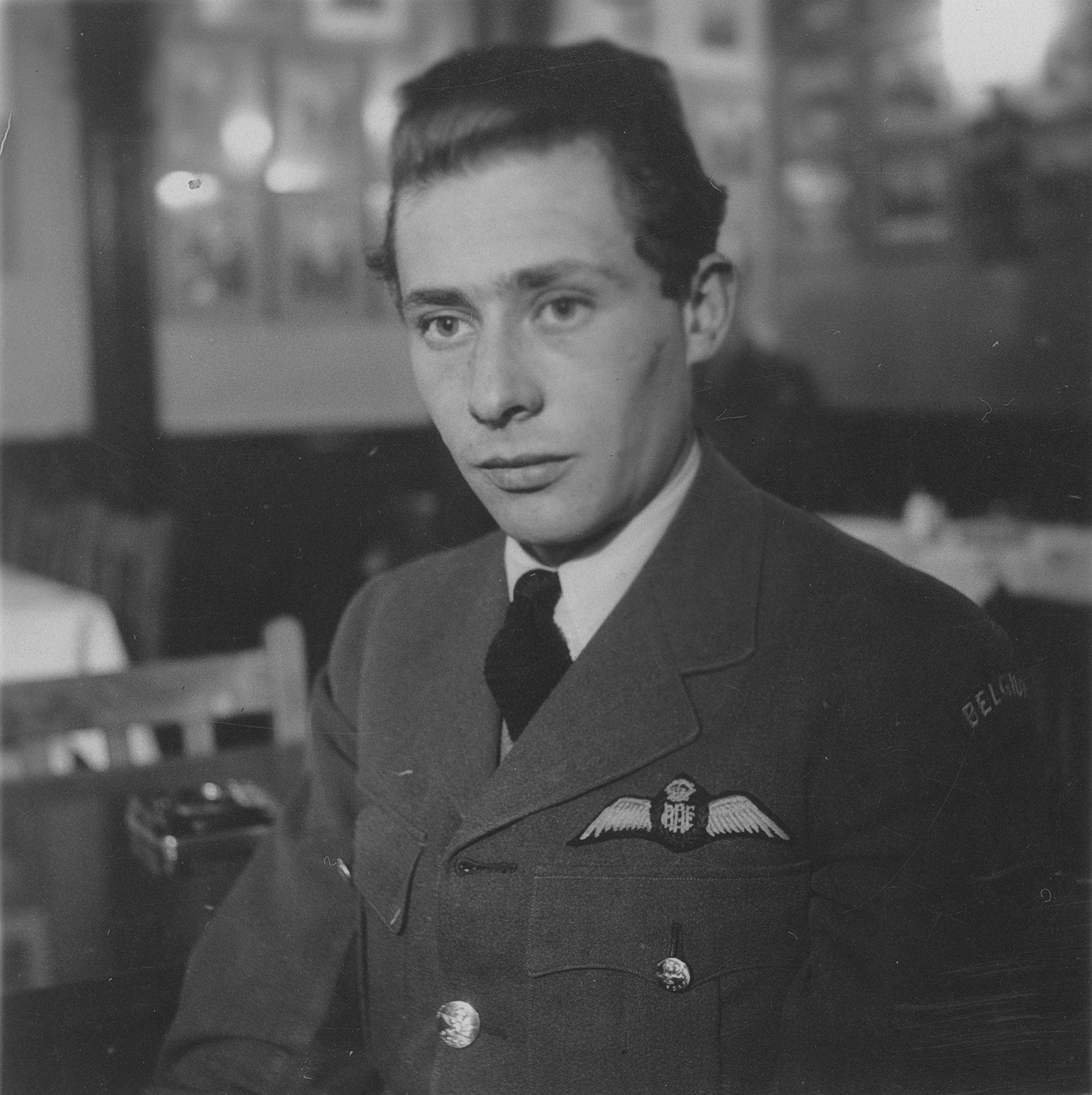 RAF 609 Squadron
Pierre Léopold Soesman, born in Brussels, Belgium was the son of Maurice Alexandre and Germaine (nee Wolf) Soesman, of 31 Avenue des Nations, Brussels, Belgium. He had one sister, Nicole Hermine Soesman, 21, of Brussels. The family lived in New York City at some point. His parents were of Belgian and Dutch heritage.
He was attending Princeton University, studying for a Bachelor of Arts degree, when he enlisted in Montreal on November 27, 1941. He had lived in New York from 1940 - 1942. He spoke English, French and Dutch. He wanted to go into banking after the war. He enjoyed golf, riding, swimming and skiing. He smoked 10 cigarettes a day, but did not consume alcohol, according to his attestation papers.
He was assessed: "Two years Princeton University. Above average intelligence. Exceptionally good motivation. Fair emotional stability and good general adjustment. This Belgian lad wants to be a fighter pilot so he can shoot down Germans. He is intelligent, but not quite as stable as desired. Should make good pilot." He stood 5' 9" and weighed 135 pounds. He had blue eyes and brown hair.
At 3 ITS: "Intelligent, mature for age, serious."
At 11 EFTS: "Attentive, weak in navigation, should study more carefully. Intelligent. Slow to learn. Careless in cockpit drill."
At 13 SFTS: "Excellent type. Well educated and good leadership qualities. Bilingual. Good steady pilot. Slightly weak in aerobatics. Recommend for commission." He received his Wings on December 18, 1942.
At No. 17 (P) AFU, on May 7, 1943, Soesman was involved in an accident during a non-operational day flight for instructional purposes in a Master II, DK989. He levelled off too high and the aircraft lost its flying speed and the starboard wing stalled: as the wing dropped, Sgt Kershaw, instructor, applied full opposite rudder and throttle in an attempt to rectify it. He was not successful and the starboard wing struck the ground. It was noted that Sgt Kershaw, an ex-EFTS instructor, had taken over control of the Master too late. He had lack of experience and it was considered an error of judgement.
At No. 55 OTU, August 1943: "An average pilot, fairly consistent and steady." He received 58.4% on Ground Examinations and 50.7% on Flying Tests, with 55/100 in character and leadership.
On May 11, 1944, F/O Soesman was briefed as No. 2 in the leading section of the Squadron, on an R/P attack against a Radar Station near Cap d'Antifer, France. The squadron as the third R/P Typhoon Squadron to go in on the attack. An adjacent target was at the same time being attacked by 'Bomphoons'. During the attacking dive from 7000 feet down to approximately 1500 feet, F/O Soesman's aircraft was hit by intense and accurate flak. He completed the attack and climbed out to sea to rejoin the wing formation. He called out on the RT when just clear of the coast, reported he had been hit and could not keep up with the formation. He said the temperatures were rising and that he was streaming coolant. He indicated he would have to bale out and gave, "Maidez", jettisoning his hood, then baling out.
F/O Soesman seen to bale out successfully from his airplane, but his dinghy was not seen to inflate. Two of his comrades orbitted until fuel was running low. At that time, he was observed to be swimming in a calm sea, without a dinghy, only having his flotation jacket (Mae West) and Spitfires and a Walrus were making for the scene but reported no trace. A flight took off from base immediately on refuelling and a further flight first thing in the morning without success. The adjutant of 609 Squadron reported, "The sea was reported smooth, but night cold and only the faintest hope can be held of rescue by enemy or of survival."
"Of the Belgian members of the Squadron, Pierre was perhaps the most popular, and his charming manner and personality will be greatly missed. As a pilot, he showed great ability, courage, and determination, and a more loyal officer, it would be hard to find. I should like to assure you how much we all honour the fine gallant spirit that brought your son so far from his own country to fight for its liberation -- and our freedom -- by our side."
Documents and photos added July 24, 2021, compiled by Mister André Bar, researcher of the Air & Space Section (Royal Museum of Army and Military History, Brussels). Thank you to Mehdi Schneyders, living in Belgium, who provided them.
LINKS: