James Cauldfield Holder J25779
April 1, 1922 - August 4, 1944
RAF 137 Squadron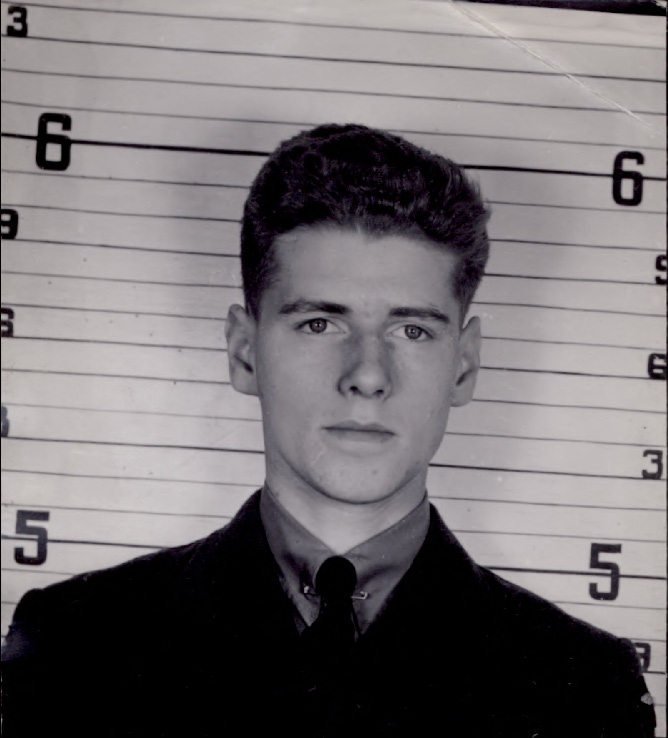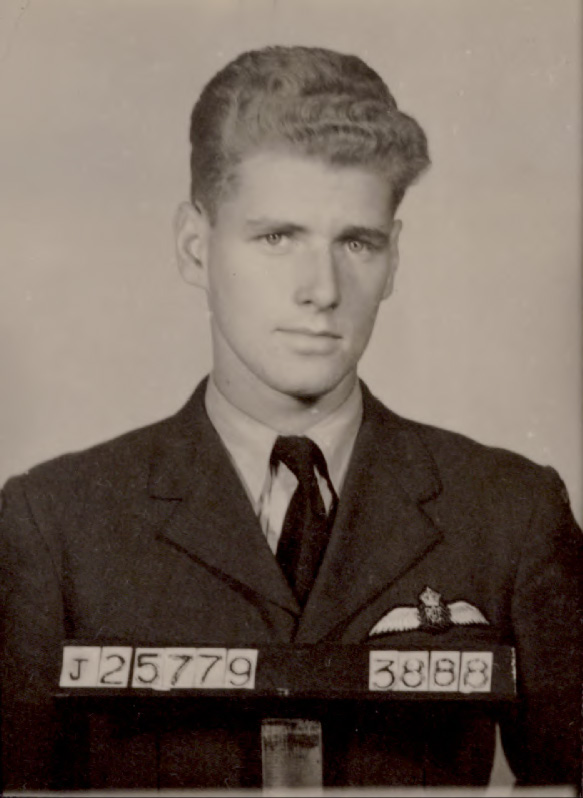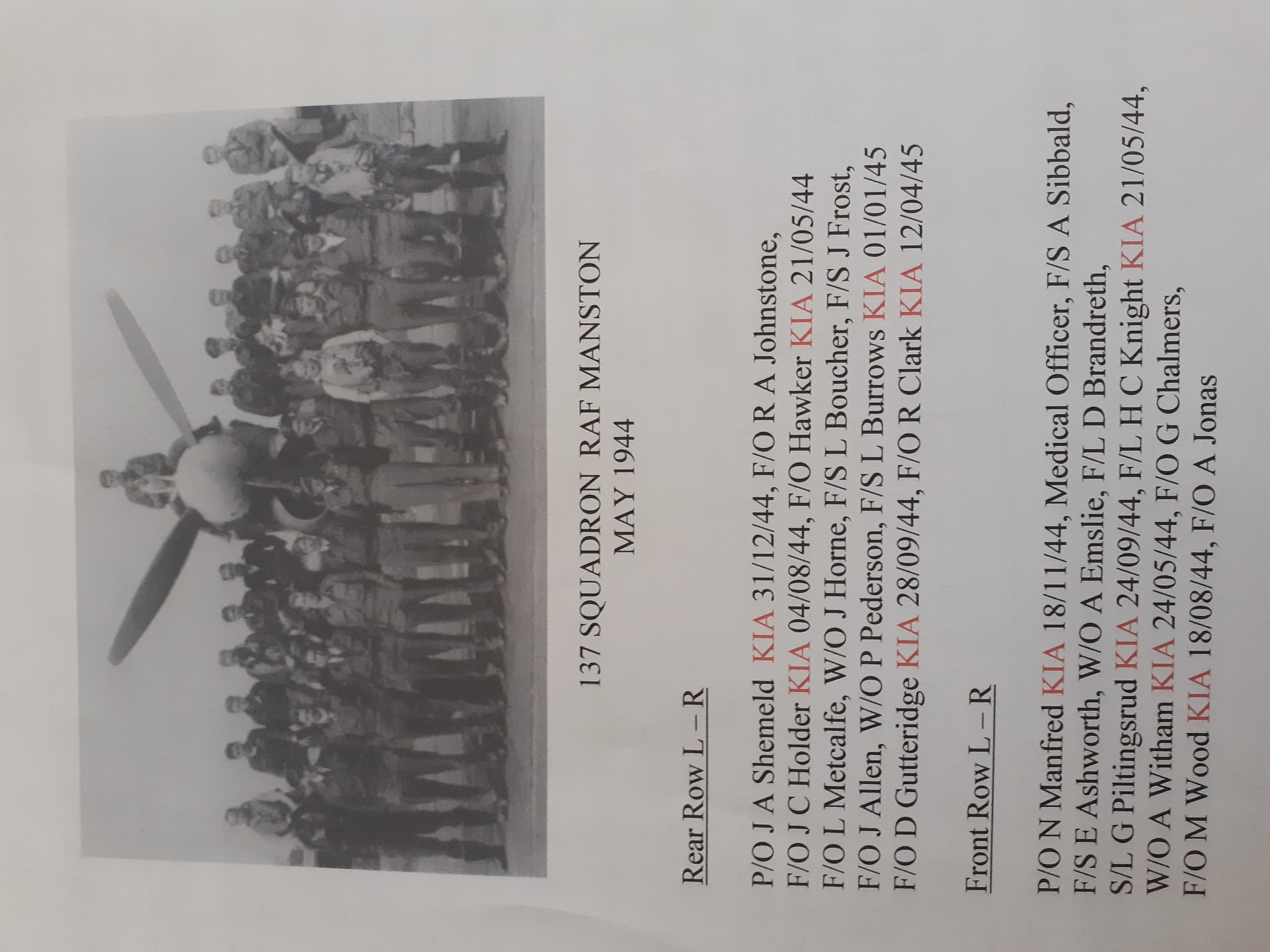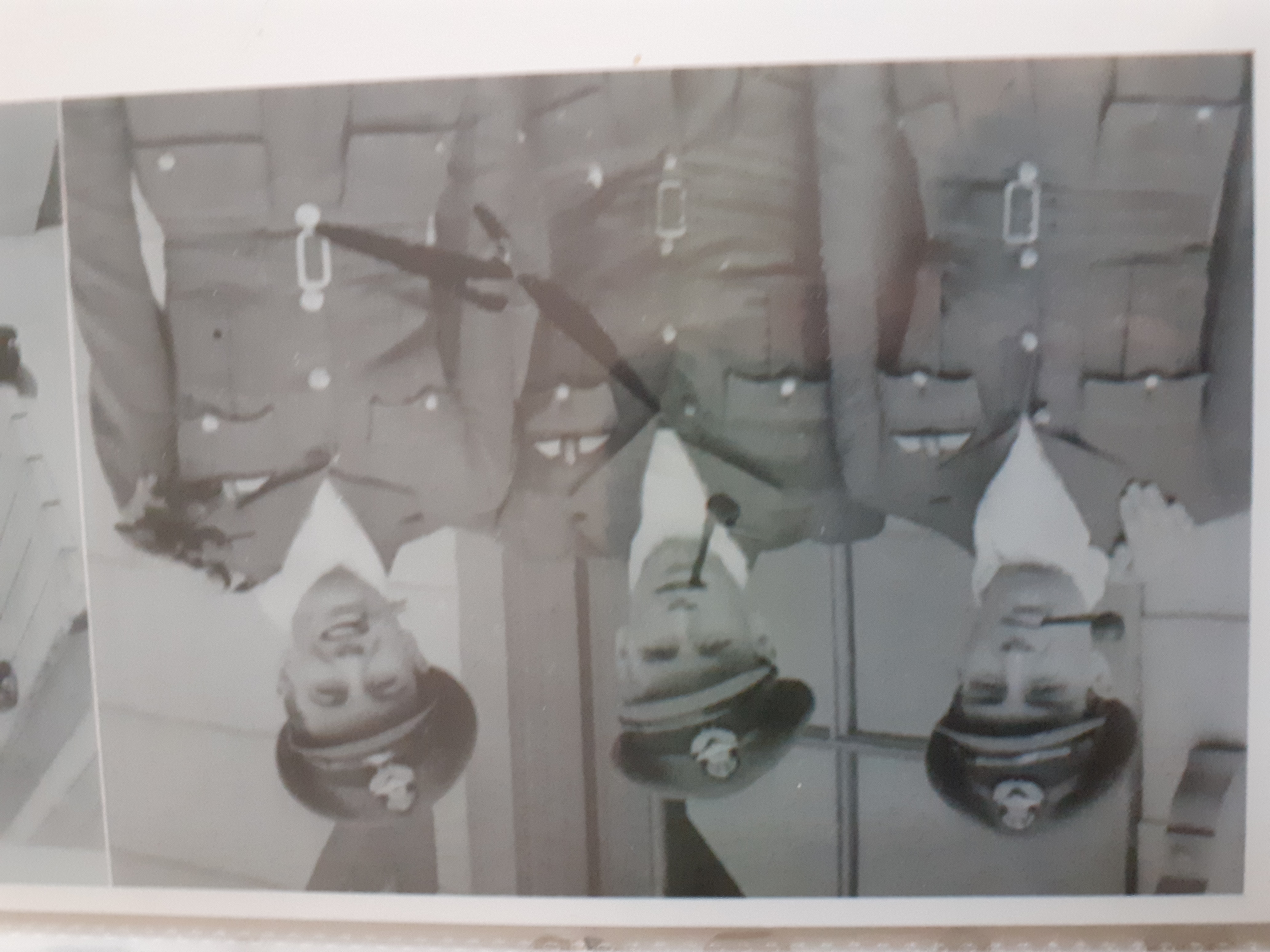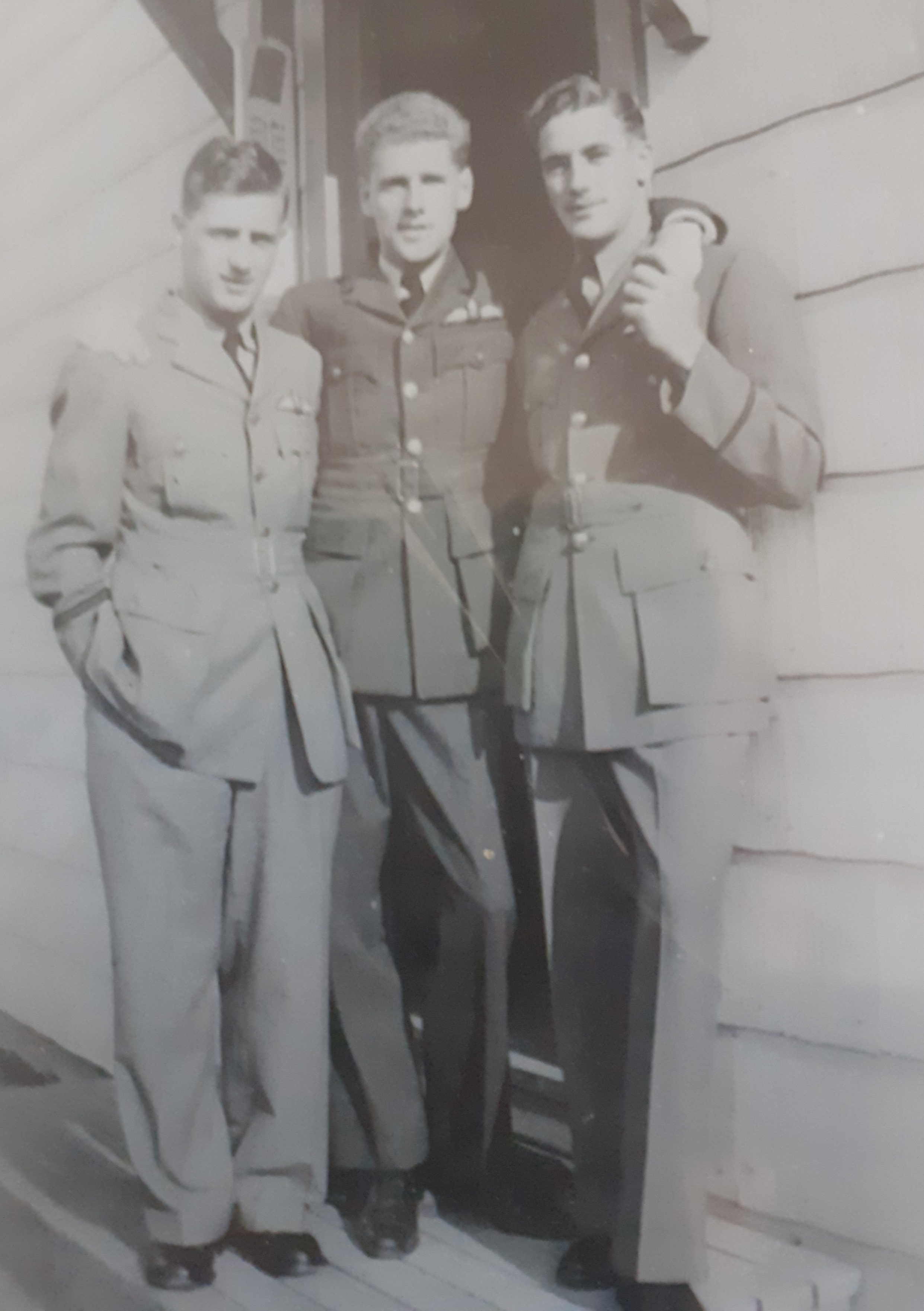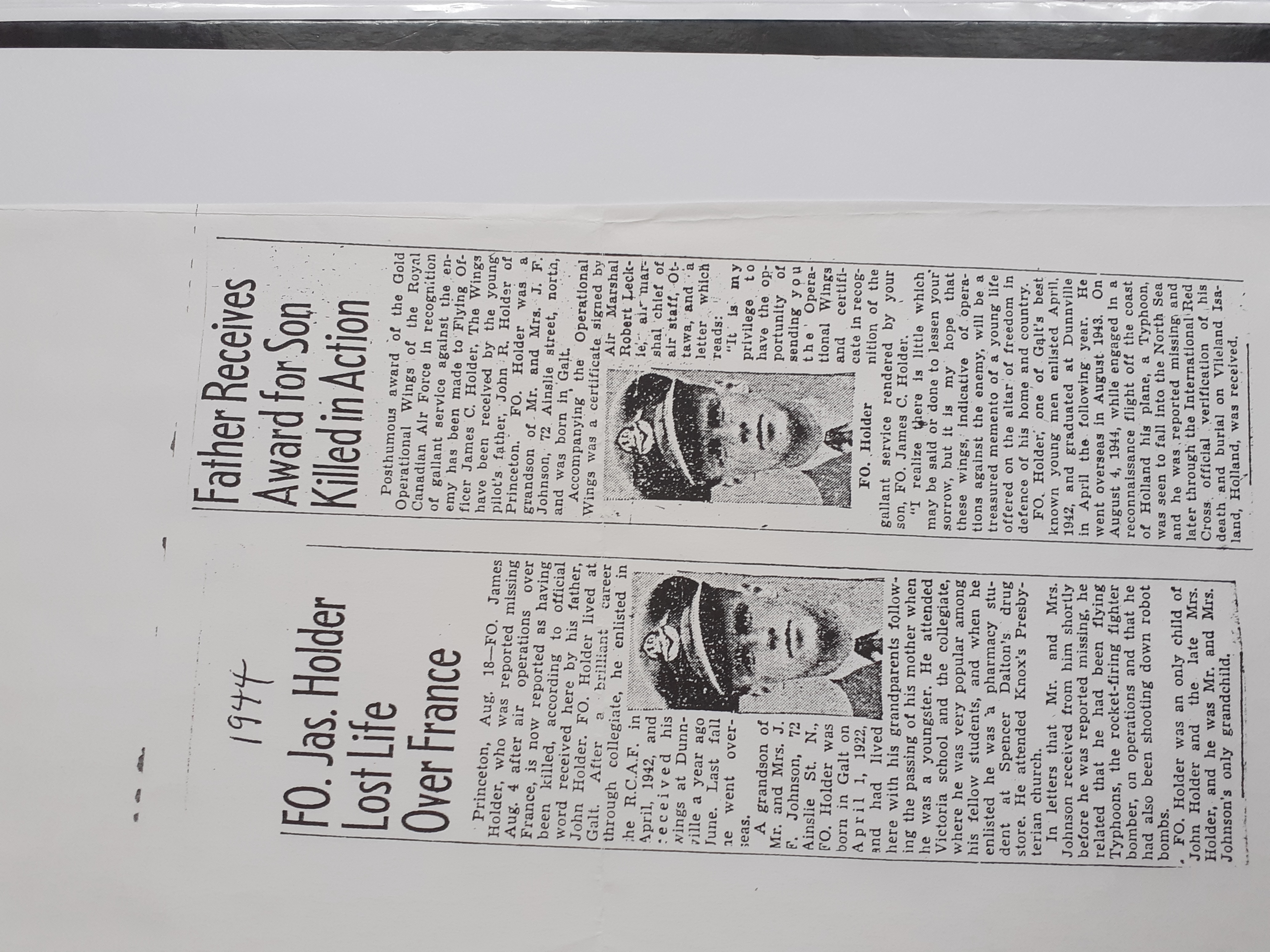 Enlisted April 30, 1943. Apprentice pharmacist prior to enlistment.
Only son of John Richard Holder, widower of Princeton, Ontario; lived with grandparents in Galt, Ontario. Considered pharmacy or becoming a doctor after the war. Read extensively about aeronautics.
Medical Officer's impressions of the candidate [Page 31 of PDF]:
February 18, 1942:
This applicant is tense and apprehensive.
His pulses and 40 mm are high.
Poor nervous control.
However he is a good candidate -- tense and alert.
Should make a good fighter pilot.
Physically fit.
Lacking in aggressiveness.
Responsible lad; a good worker; considers himself high strung.
Performance [Page 62 of PDF]
ITS:
Keen, alert, capable airman who assimilates instruction readily.
Has good appearance, is conscientious with fine Service spirit and deportment.
EFTS:
This student has displayed himself well at this Unit, displaying good average results all around.
Link assessment: 73.5%.
Conduct and deportment -- good.
SFTS:
Flying: above average.
Good operational type.
GIS::
Very satisfactory.
Good effort shown throughout.
Deportment -- very good.
Recommended for commission.
Typhoon JR511 left base at 1605 on the 4th August 1944 to carry out a shipping reconnaissance off the Dutch Islands. After making two attacks on two coasters, P/O Holder was seen to go straight into the sea with apparently no attempt to pull out. This incident occurred at approximately 1635hours at the mouth of Oosterchelde, Holland. His body washed ashore on August 12, 1944 and buried on the 13th in the Parish Cemetery, Vlieland, Holland. [Page 20 and 21 of PDF}]
Letter from a friend: [Page 161 of PDF] calling his friend, Jimmy.
Telegram: [Page 175 of PDF]
Mess Bills: [Pages 215 and 216]
LINK TO PDF: central.bac-lac.gc.ca