Ralph Alexander Johnstone J22310
June 11, 1922 - July 27, 1944
RAF 137 Squadron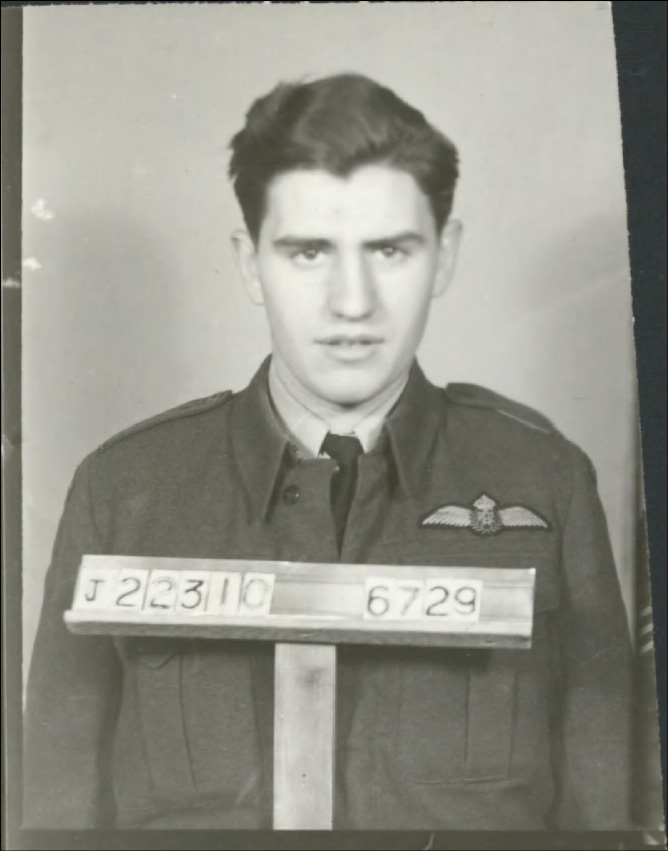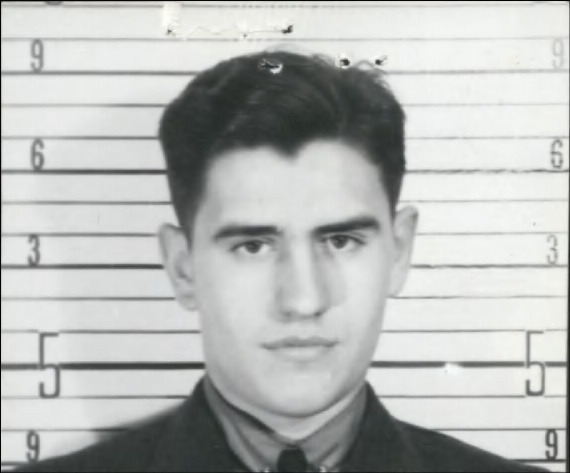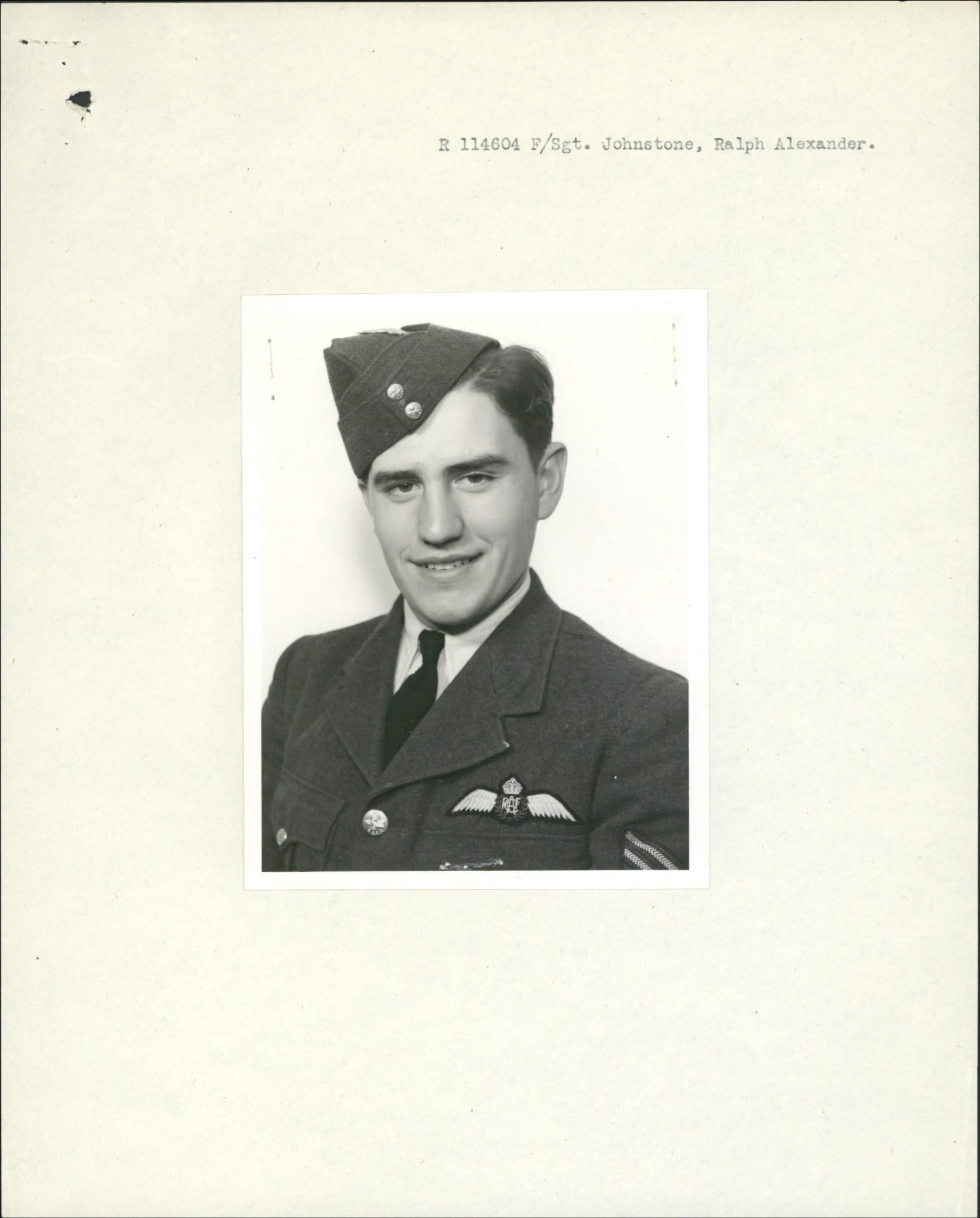 Johnstone was from Moose Jaw, Saskatchewan, son of William Henry Johnstone and his wife, Clara Irene [nee Lillico] Johnstone. He had three brothers and four sisters. One brother died at the age of 15 in 1930. The family was Protestant (United Church). [More information about family on p. 275 of PDF]
He was employed as a truck driver and butter wrapper at Johnstone Dairies, where his father and two of his brothers were the owners, and was employed when he signed up with the RCAF, in Regina, on July 14, 1941. He indicated he wanted to stay flying after the war.
July 23, 1941: This lad is here to fly as a Pilot. Seems likely material and will mature with training.
He went to #2 Manning Depot in Brandon, Manitoba, then to No. 2 ITS in Regina, #19 EFTS in Virden, Manitoba. Comments: A very fine type of young airman, who is cheerful, applies himself well and can think for himself. He has the ability to succeed. Hard to teach, reliable, confident, tendency to lack aggressiveness. No bad flying faults. Instrument flying average. At #2 SFTS in Uplands, Ontario: An above average clear hood pilot. Instrument flying high average. Aerobatics, cross country and night flying average. Like training progress and ability average (73%). Young, keen, good athlete.
At Sydney, Nova Scotia with 128 Squadron in June 1942. Here he attended an Aerodrome Defense Course taking Bayonet Fighting, Small Arms, Field Craft, Grenades, Unarmed Combat, and Physical training. He was rated as ?outstanding? with a good attitude. [Page 17 of PDF] He was sent overseas June 22, 1942 to be part of the RAF. [Page 171 PDF]
TYPHOON 1B MN156 Operation nature of flight during the day for the purose of anti-diver patrol at 0820. Ops reported the aircraft going into cloud at approximately 0838 and nothing more was heard. Court of Inquiry held at Manston. [Page 39 of PDF] No Court of Inquiry found in PDF.
Mid-air collision with another Typhoon. [Page 43 of PDF]. Page 75 PDF: Letter: Funeral at noon on July 31, 1944 at Brookwood Cemetery, Kent, England, with RAF personnel carrying coffin covered in Union Jack. Last Post and Reveille were sounded. Page 52 PDF: His father wrote: I believe that Ralph would want his Mother and Dad to have full authority with regard to his earthly possessions.
Mess Bill: Page 95 PDF
Telegram: Page 152 and 153, 154 of PDF
Pictures: Page 1, 3, 176, 259 PDF
LINK TO PDF: collectionscanada.ca