Emerson Bravender Wallace
May 26, 1921 - April 8, 2000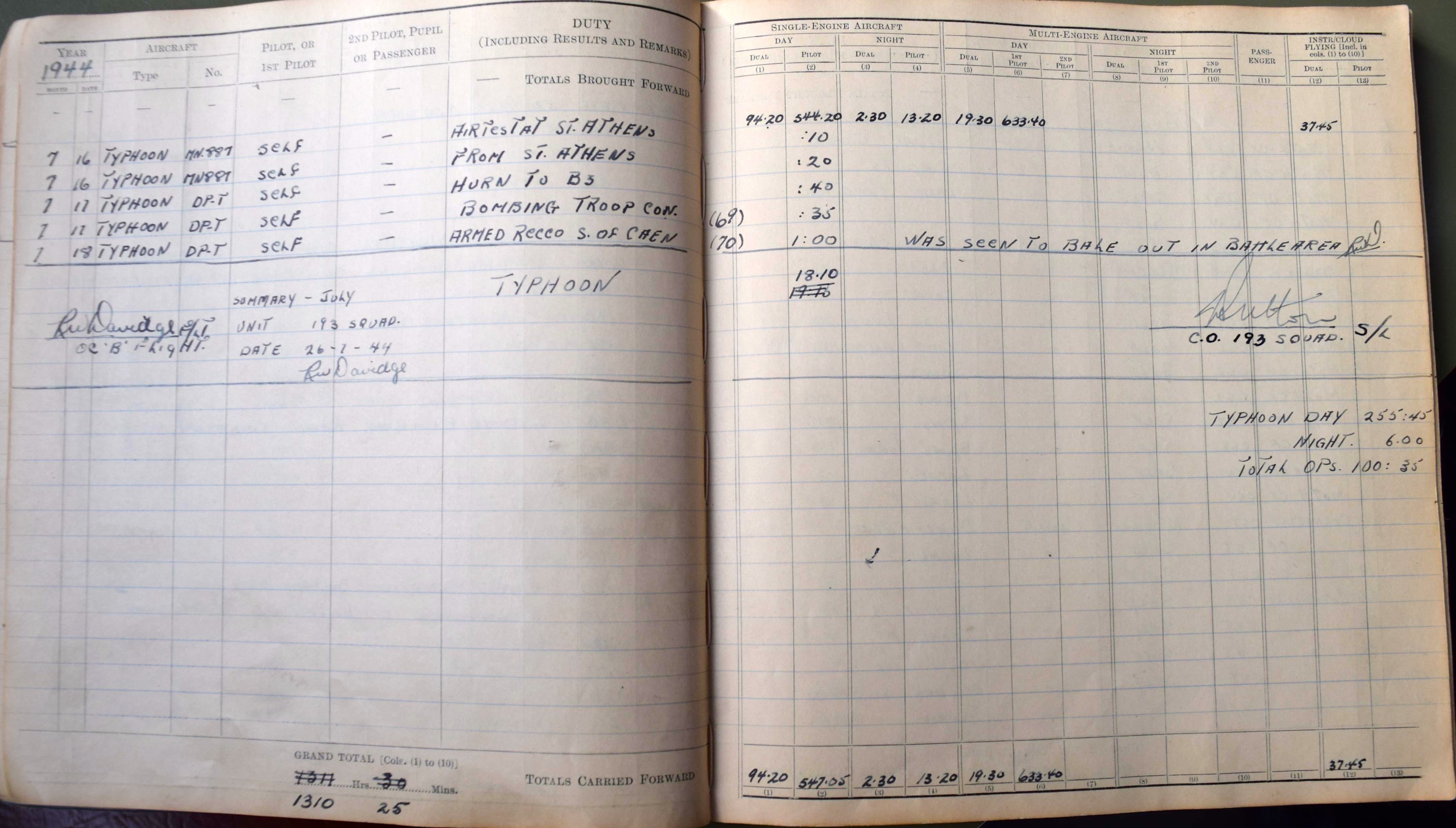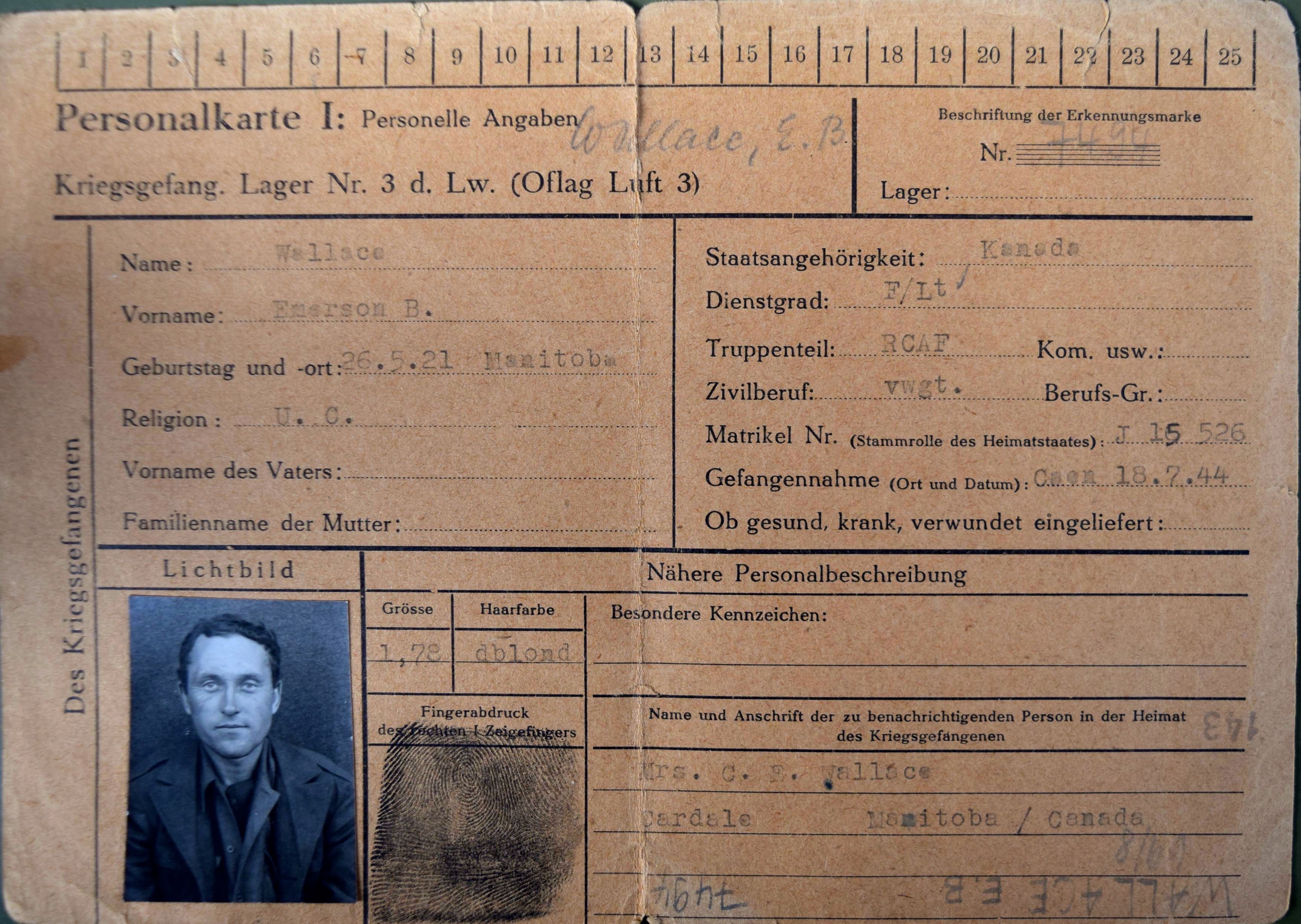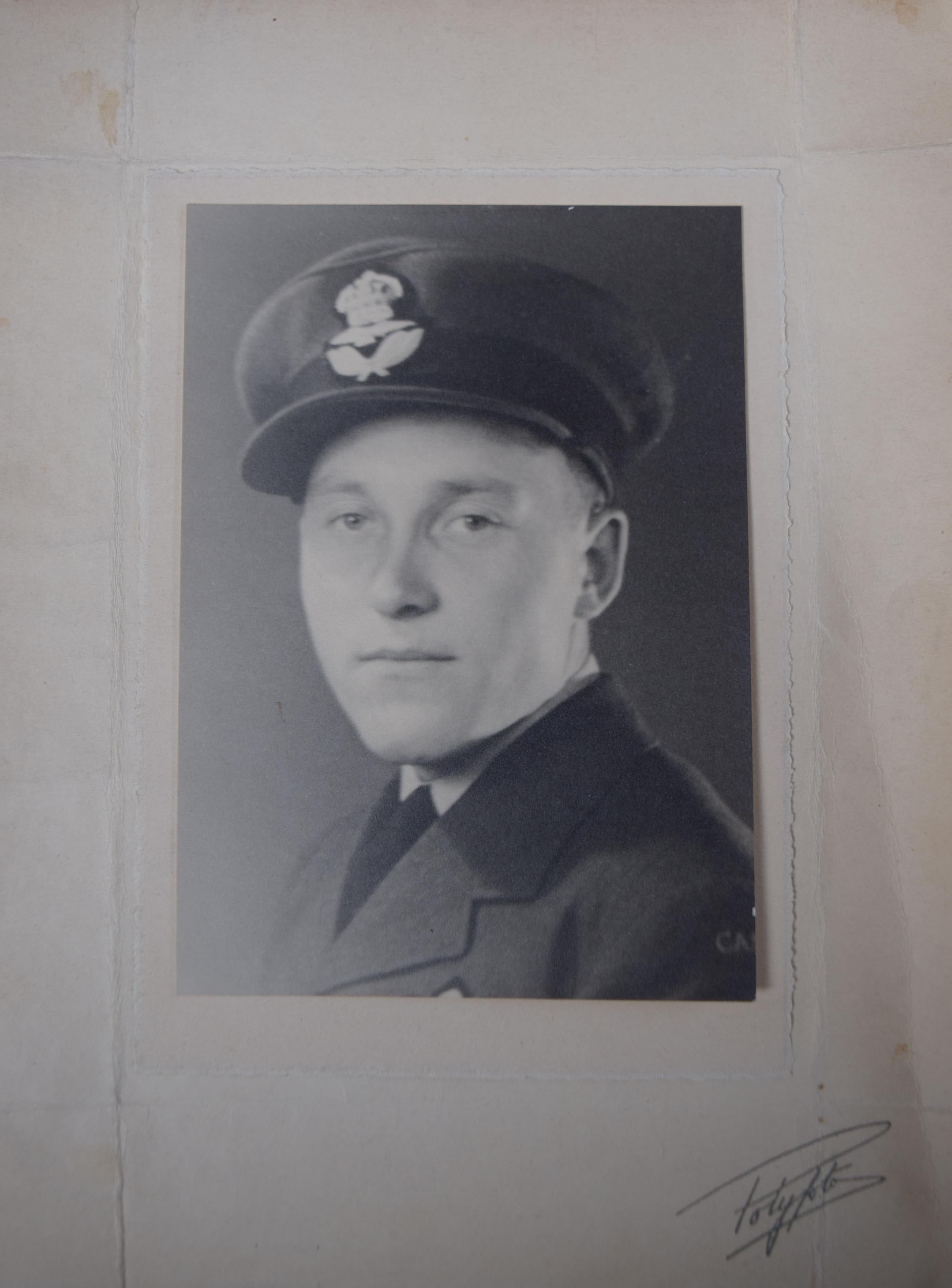 193 Squadron
Emerson was born in Cardale, Manitoba where he lived until he joined the RCAF in 1940. He was shot down near Caen, France, flying Typhoon 1B MN743 in July 1944, taken prisoner of war for nine months.
On October 7, 1944 in the Ottawa Journal, Previously reported missing on active service, now reported safe.
He continued with his passion for flying in the post war years, involved with Associated Air Taxi, Queen Charlotte Airlines, Granduc Mines, and Pacific Western Airlines. The last twenty years of his flying career was spent as pilot and manager of the flight department for MacMillan Bloedel Ltd.
Emerson was married to Pat. Together they had two sons. Their family grew to include six grandchildren.