Walter Cyril Vatcher 146339
Unknown - July 26, 1944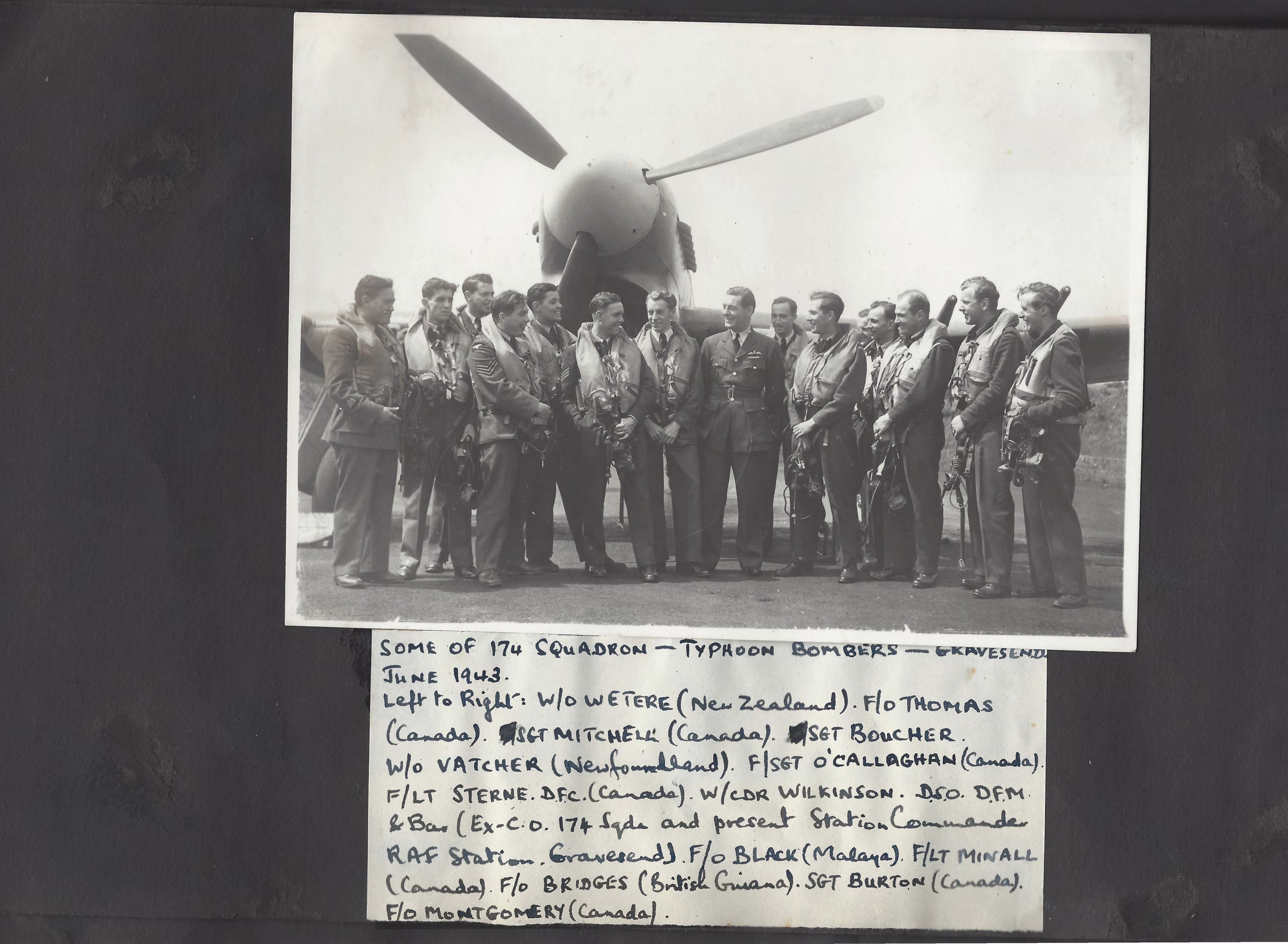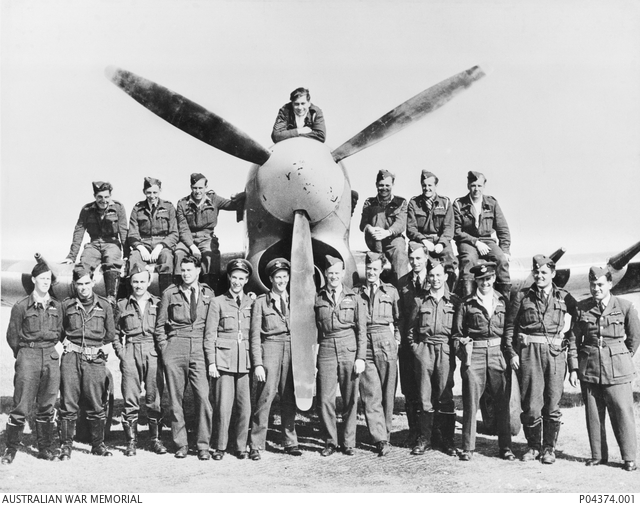 RAF 174 Squadron
Walter Cyril Vatcher was a pilot with the RAF during the Second World War, part of 174 'Mauritius' Squadron. He enlisted in Newfoundland on July 20, 1940. He was the son of Frederick and Ada Maud Vatcher of Rose Blanche, Newfoundland.
On August 20, 1941, he was flying Defiant V1180, Ecclesfield, Sheffield, striking a tree at 13:35 hours. He attempted to force land as the crew had become lost on a cross-country training flight. They had run out of fuel. He was injured, but Sgt. J. Thomas, RAF, was uninjured. After this incident, he was posted to 125 Squadron on October 5, 1941. He seems to have damaged two more aircraft and was posted away by December 1941. He was later commissioned on April 28, 1943. He took part in Operation Jericho, a low-level flight attacking the prison at Amiens.
Distinguished Flying Cross, Award effective 25 July 1944 as per London Gazette dated 18 September 1945. This officer has operated with this squadron since March, 1942, and took part in the attack on Dieppe. Since then he has participated in many varied operations and has completed a large number of sorties over enemy occupied territory involving the bombing of well defended targets such as airfields, military installations and shipping. Since April 1944, he has acted as flight leader and since the invasion of Normandy has done fine work attacking enemy tanks and transport columns. On all his missions he has operated with great keenness in the face of heavy opposition. Mentioned in despatches, awarded as per London Gazette dated 1 January 1943.
F/O W.C Vatcher was shot down by flak near Saint-pierre-sur-dives on 1944-07-26, flying Typhoon Ib with serial MN525 B and is buried at the Banneville-la-Campagne War Cemetery in Calvados, France.
LINKS: