William Crawford Laing R78639
February 20, 1920 - March 28, 1986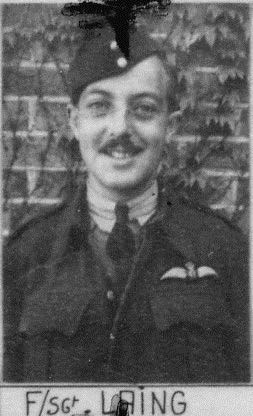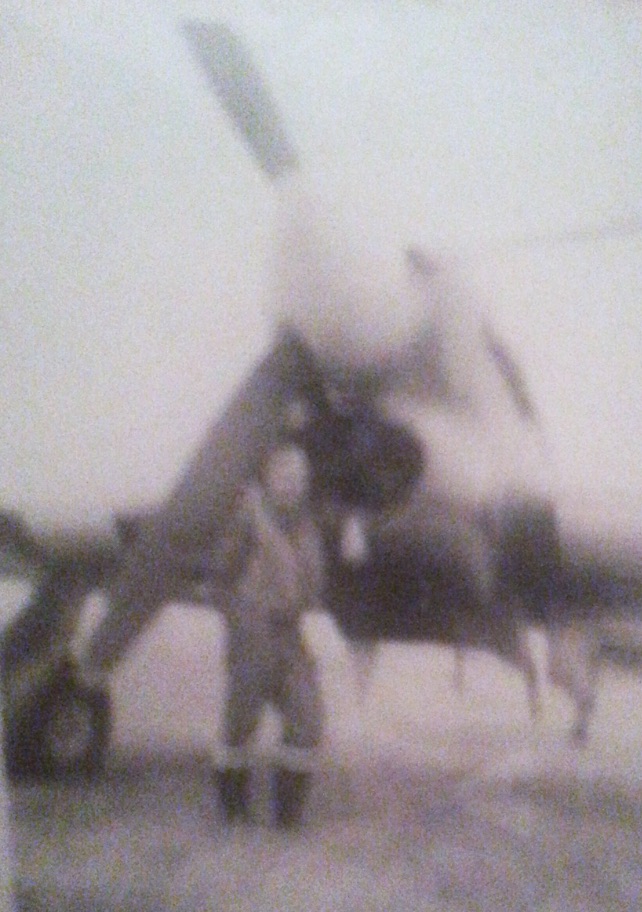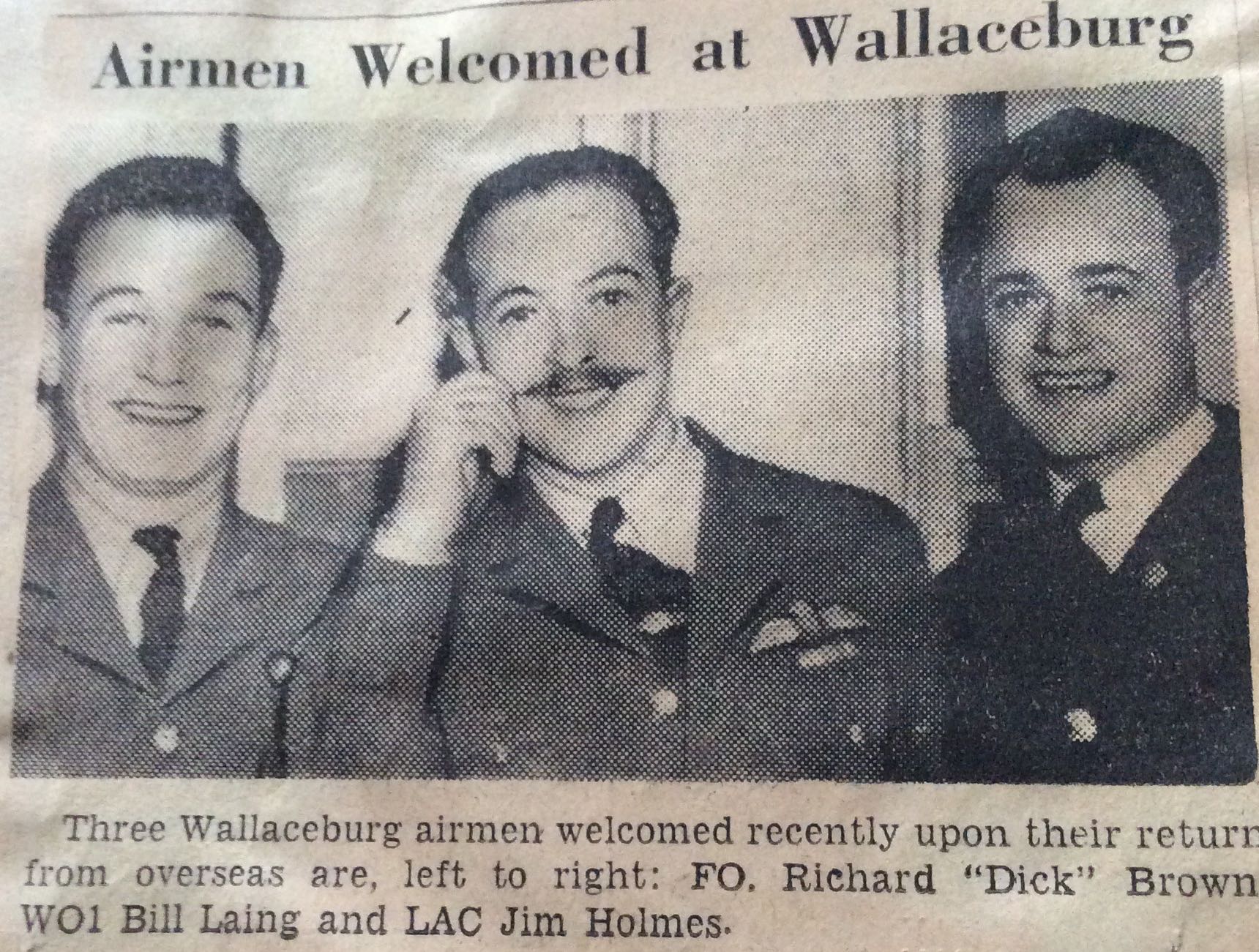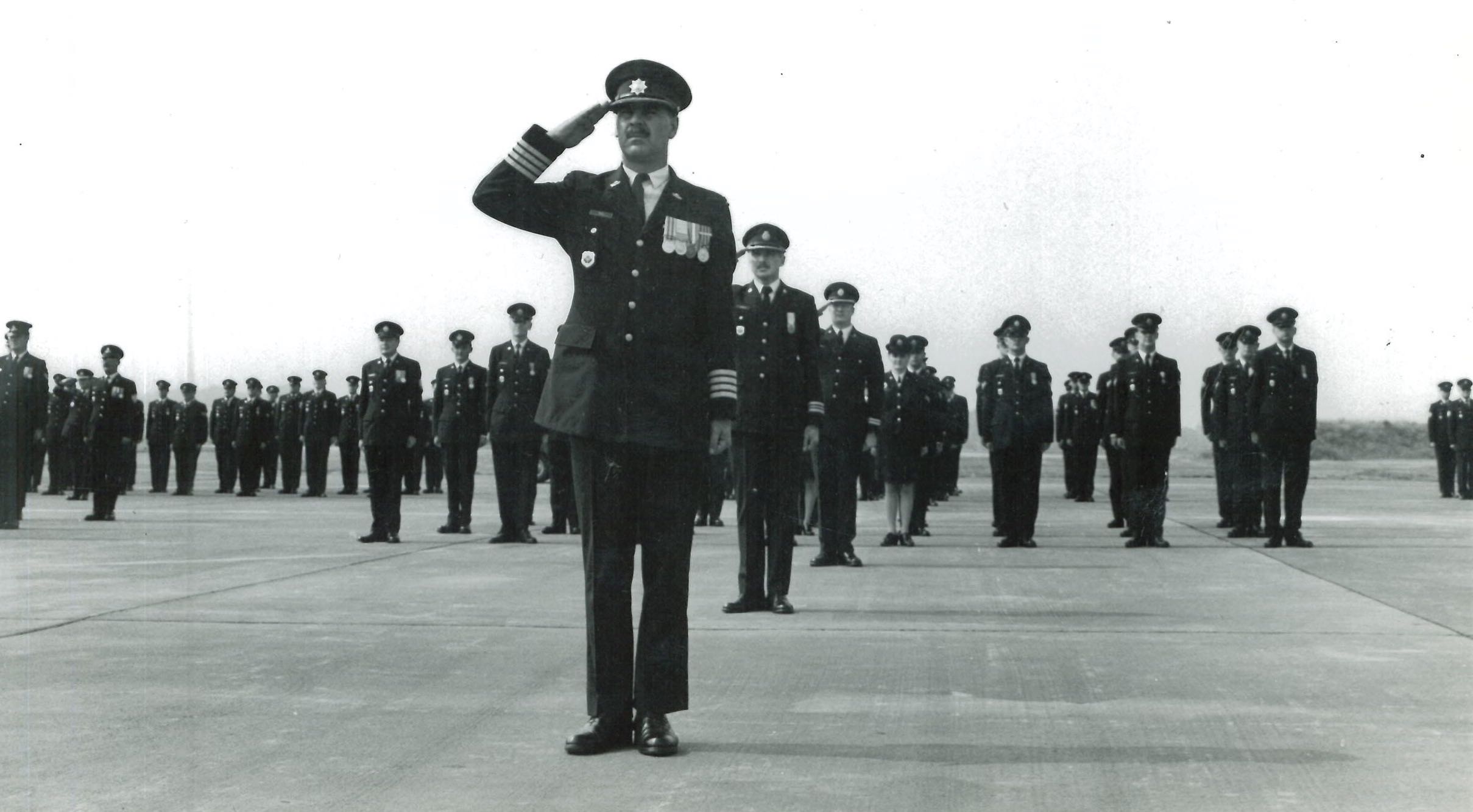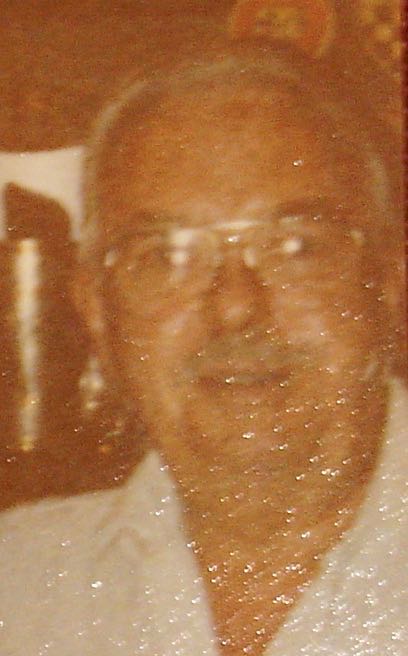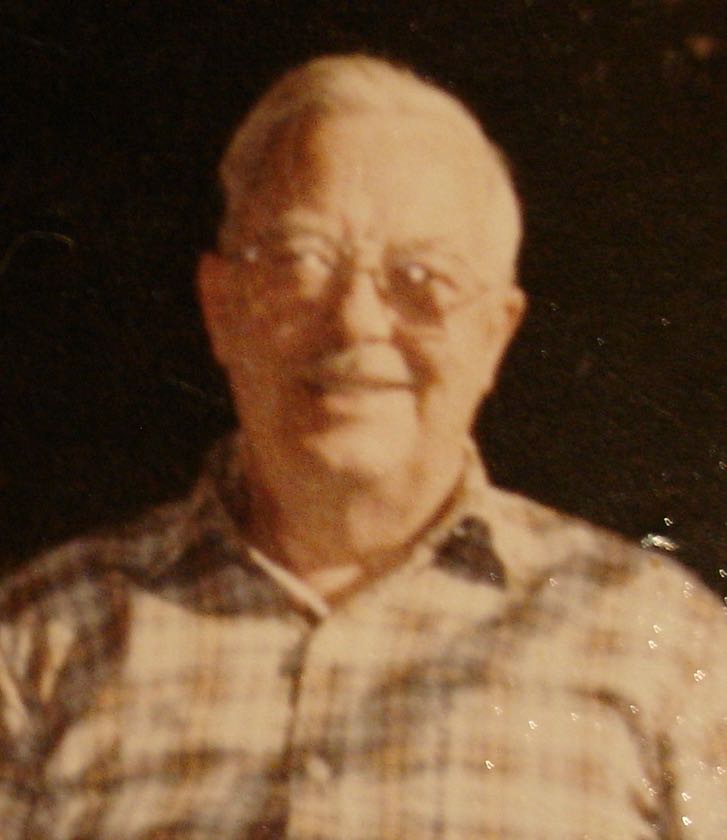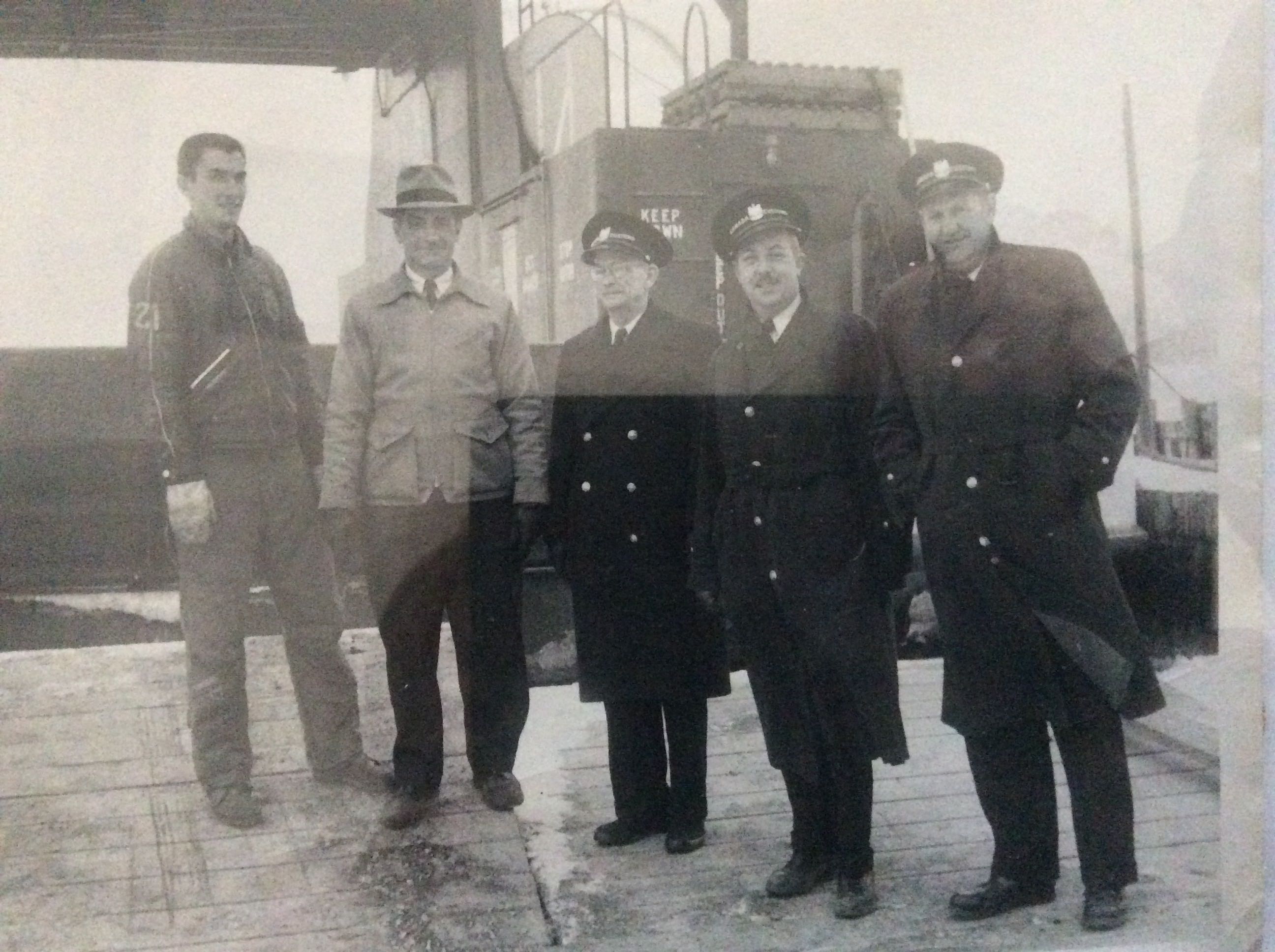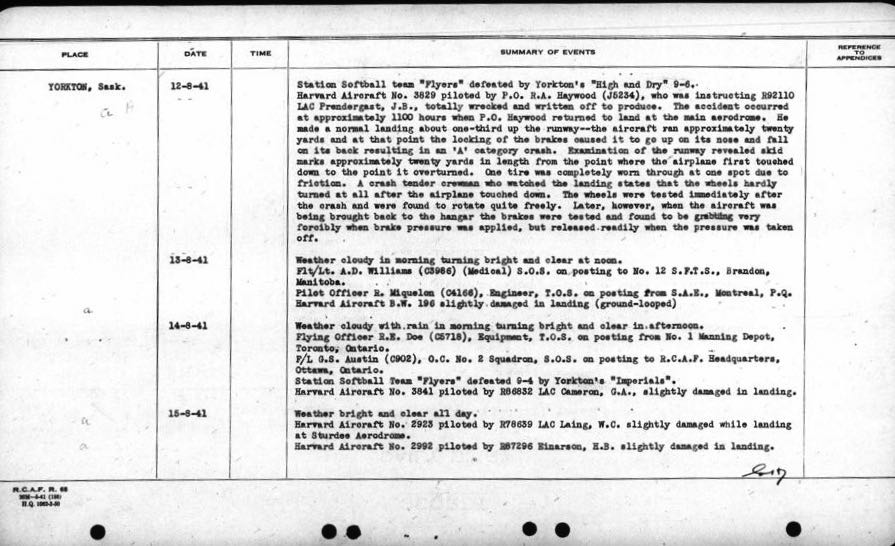 RAF 197 Squadron
William Crawford Laing was a Typhoon pilot during the Second World War from Wallaceburg, Ontario with proud Scottish roots. He was the son of Mr. and Mrs. Wilfred G. Laing.

The following is a transcription by John Martinello of Brighton, Ontario. Photo of newspaper article taken from the scrap book of Lucy Wisby of Wallaceburg, Ontario. Mrs Wisby's brother - Enrico Simonato - was a wireless air gunner with 427 Sqn, KIA 12/13 June 1944 over France. Permission to use this photo given by Lucy Wisby's daughter, MaryLou Ross.

Veteran Typhoon Airman Returns Home to Wallaceburg

Wallaceburg, Nov.14 – Feeling "bang-up" as he expressed it. WO1 Bill Laing came home yesterday afternoon for joyful reunion with his parents Mr. and Mrs. Wilfred G. Laing of 430 Lafontaine street, after spending three years and two months overseas.

SERVED IN AFRICA

WO1 Laing joined the air force in October 1940. He was employed at the Schultz Die Casting Company at that time after graduating from Wallaceburg High School. He saw service in England and then went to West Africa, being based at Dakar. When Vichy capitulated he returned to England to operational flights over France with the Typhoon squadrons. Later he was made gunnery instructor and was staff pilot for a year on an army co-operational squadron in England.

At all times he was attached to the R.A.F. and expressed a preference for that branch over the R.C.A.F., noting that regulations when off duty as to dress etc., were more relaxed.

Chief delight, besides just being home is the relaxation of being able to eat plenty of good food said WO1 Laing mentioning that he had a "whopper of a big steak" on arriving in Toronto. The brilliant lights at night also gave him a thrill, although he states that lights in part of England and most of Scotland are on again.

WO1 Laing was born in Scotland and came to Canada when eight years old. He visited his relatives in and around Falkirk on leaves where he had some wonderful times, finding Canadians very popular there.

He saw plenty of "buzz-bombs" in England. "They were terrifying but fascinating, and we often watched for them when we should have been running for cover," he said.

MEETS FORMER CHUM

He had a fine visit with Ray Hazard, former Kiltie Band and dance band mate of Bill's . Ray is now in Holland or Belgium. Bill says he is going to turn out to band practice with the Kilties this evening and see if he can still blow a trumpet.

Wearing his '39 – '43 Star, the flier looks the picture of health, and has matured after his experiences of the past three years. He expects to be stationed in Canada on instructional duty for some time.

WO1 Laing said he was feeling fine and glad to be home. He wished to thank all who had sent parcels and cigarettes which were gratefully received. "Parcels and cigarettes were wonderful and I hardly ever had to buy smokes," said WO1 Laing as he tried to list all organizations who regularly sent parcels, among them being the high school, the Kiltie Band, the Knights of Columbus, Catholic Women's League, Knox Presbyterian ladies , Canadian Legion and others.

More information about Laing will be forthcoming as his daughter is requesting files from the Library and Archives Canada. It appears Laing was part of the Reserves after the war into the mid-1950s. Treena Hope Laing has kindly provided the photos as seen above.

Photo of Laing with Canada Customs: (ca. 1954) from the Sombra, Ontario ferry dock on the St Clair River. From left to right; Lowell Dalgety (River Pilot, Dalgety Ferry Company), Morgan Dalgety (Owner & Captain, Dalgety Ferry Company), Harold Stover (Canada Customs Officers), Bill Laing (Canada Customs Officer), Stu Clarke (Canada Customs Officer). This photo courtesy of Ariel Mann of Wallaceburg, Ontario; daughter of Morgan Dalgety.